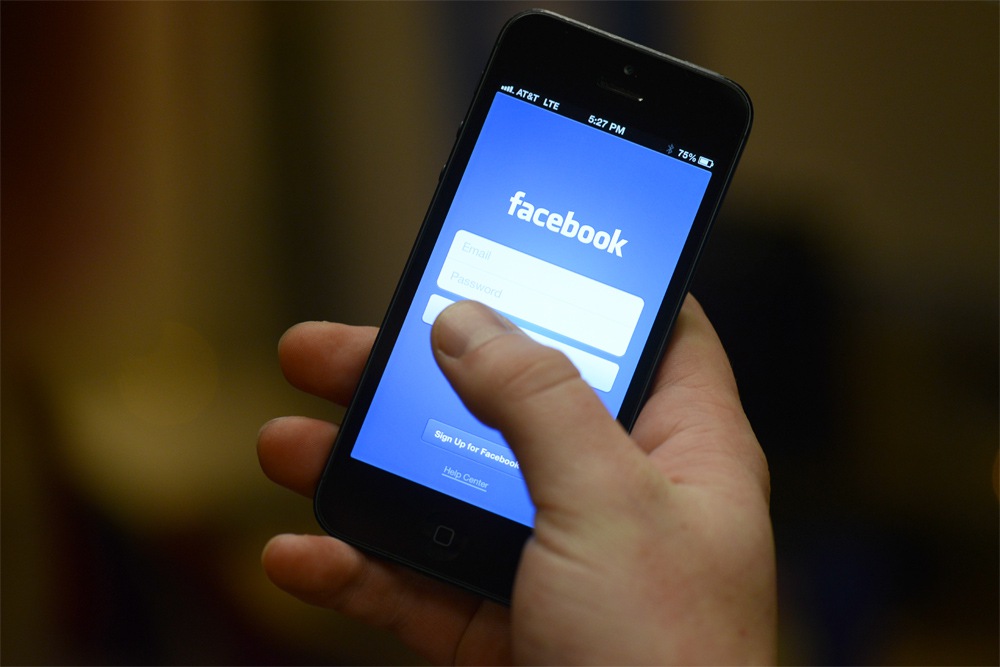 Starting today, Facebook's mobile pages are more functional for both businesses and consumers with the added ability to make reservations through a restaurant's Facebook Page.
Facebook continues to expand the features and information Pages provide for the 800 million plus people who access the social network on a mobile device. Facebook partnered with OpenTable and together they will soon offer customers a new way of discovering and booking their next dining experience.
This integration is available specifically on the mobile Pages of restaurants that support OpenTable in the U.S. Participating restaurants are giving diners the added convenience of skipping the extra step of having to visit another website. This move puts Facebook in more direct competition with Yelp, which also allows reservations through OpenTable.
Facebook is consistently trying to make itself more useful, which is evident in the announcement made today about their acquisition of a speech translation app. The addition of on-page reservations makes business pages more useful. It also gives users a reason to use Facebook Pages more often.
While Pages have previously been home to status updates, promotions and static information about a business, the added ability to make reservations makes them more of a business tool.
Are you excited about the ability to make reservations directly through a restaurants Facebook Page? Do you see yourself using this new feature?