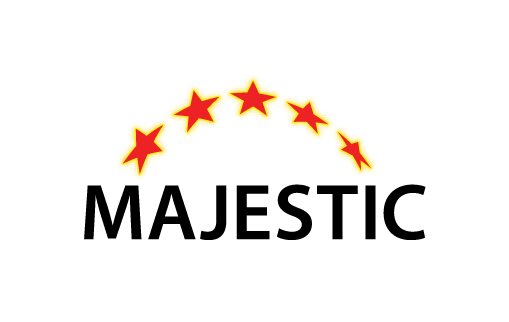 Majestic 12, the UK company behind the World Wide Web's link intelligence crawler, Majestic SEO, made an announcement today about their plans to expand into the search space with a new addition to their product lineup called Search Explorer.
Search Explorer focuses primarily on delivery results based on influence. With Search Explorer users are able to search for keywords and phrases and find pages and websites that are most influential around that keyword.
Majestic made it clear that they are not calling this a "search engine" as the data will only be driven by link influence, at least initially.
The data will provide contextual relevance to its trademark "Flow Metrics", which research has shown gives a meaningful value to the strength of a page or site on the Internet.
Imminent Alpha Release
Majestic plans to unveil the new technology at Pubcon, being held at the Las Vegas Convention Center this week, during a webinar at 3:00pm pacific time on Wednesday, October 23rd. An Alpha version of Search Explorer will be released "very soon."
Alex Chudnovsky, Majestic 12's founder said:
"We have been striving towards a search product for many years, but realized early on that the two hurdles of scale and technology both needed to be overcome to develop a viable solution. We never gave up with this ambition and we now believe that we are suitably poised to develop new audiences and new products."
Dixon Jones, Majestic 12's Marketing Director also had this to say:
"We will not be looking to become a 'Search Engine' in the way that most people see engines like Google and Bing. However, as these products move towards a more personalized, consumer based audience, we believe a viable business model is being left behind, built on a research and Freemium subscription based approach to search."
Majestic's flagship product, Majestic Site Explorer, is hugely influential digital marketing space. It has been quietly rising close to the top 500 most popular websites worldwide according to Alexa.
Are you looking forward to the release of Search Explorer? Let me know what you think by leaving a comment.