Visit our Marketing Nerds archive to listen to other Marketing Nerds podcasts!
How does a brand find the "why" behind the "what" with social media insights? In this episode of Marketing Nerds, SEJ Social Producer Caitlin Rulien is joined by John Donnelly III, Senior VP of Global Sales and Marketing at Crimson Hexagon, to chat about better understanding what customers are saying on social media.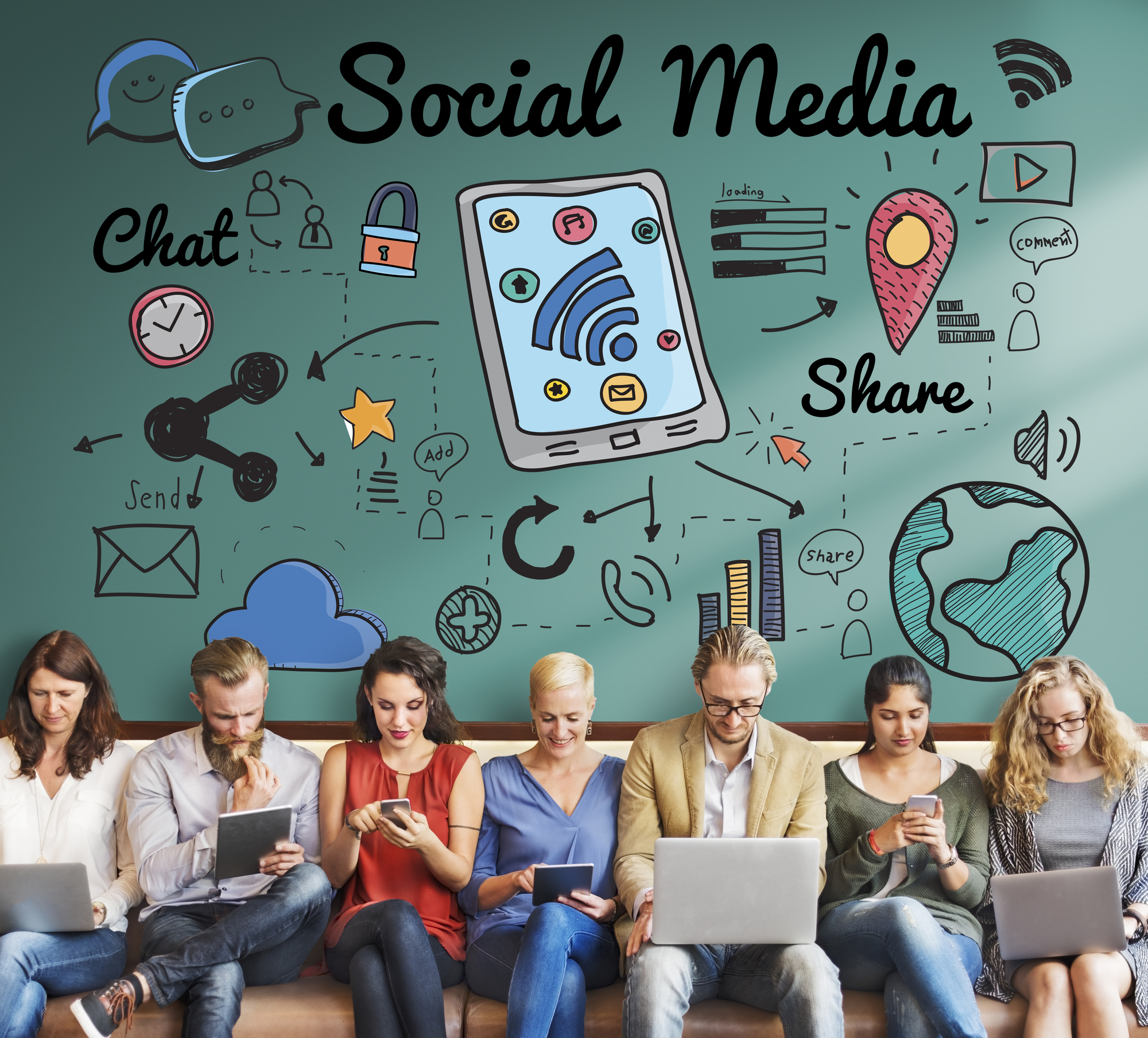 Could you share what Crimson Hexagon does when it comes to social insights?
At Crimson Hexagon, our primary focus is to enable our enterprise customers to glean social insights from all the different social media platforms they're using and looking at it on a constant basis.
What Crimson does is enable people to understand the nuance of conversation happening on social media platforms, blogs, forums, etc., where people are talking and sharing their thoughts about products, products launches, things like that. Our technology enables people to understand the key insights that people are talking about on social media.
How does a brand find the why behind the what in these social insights?
I think at the beginning of the industry, when Twitter, Facebook, and Instagram were getting started, people were satisfied with just figuring out what the basic sentiment was on social media. People wanted to know about likes and followers.
Brands now, whether it's a consumer brand, or a technology brand, or consumer packaged goods brands, want to understand what people are saying on these platforms and the nuance of conversation, the subtlety of conversation. What brands are demanding now from their platforms around social analytics is to understand and learn over time what people are saying and what they mean in any language globally.
We can now gather so much data from our social media platforms. It's really easy to get analysis paralysis and not be able to form any real insights from that information. What do we do with all that data? When we're looking at metrics, what matters?
From Crimson's perspective, we've actually built a huge database or data store of social media posts. We're now crossing one truly implosive data in our database. People using the product have a lens into that database and that store of information that has been put together over the last nine or ten years since we have been in business.
The technology that we enabled people to use allows them to look at that insight, look at the history of conversation, look at the current conversation, and compare things between what happened in 2009 and what's happening in 2017.
What people want to understand is how they can react, how they can truly gain a return on their investment and looking at social analytics platforms. They're trying to determine, "How do we get true value from the technology we're acquiring to look at social media analytics?"
With Crimson, they are enabled to look at all ways of conversation and how people are looking at finding deeper insights in these conversations. I think our technology enables people to define things they can never define before and compare what's happened in the past then look to the future for a predictive perspective and figure out, "If I do a certain thing, or launch a product in a certain geography, this will happen down the road."
We're seeing this with all of our customers now, whether it be Starbucks, Nike, General Motors, etc. All these clients are trying to figure out what's going to happen in the future based on what people are saying on social media.
What can a social media team do to make social insights clear for management or for clients?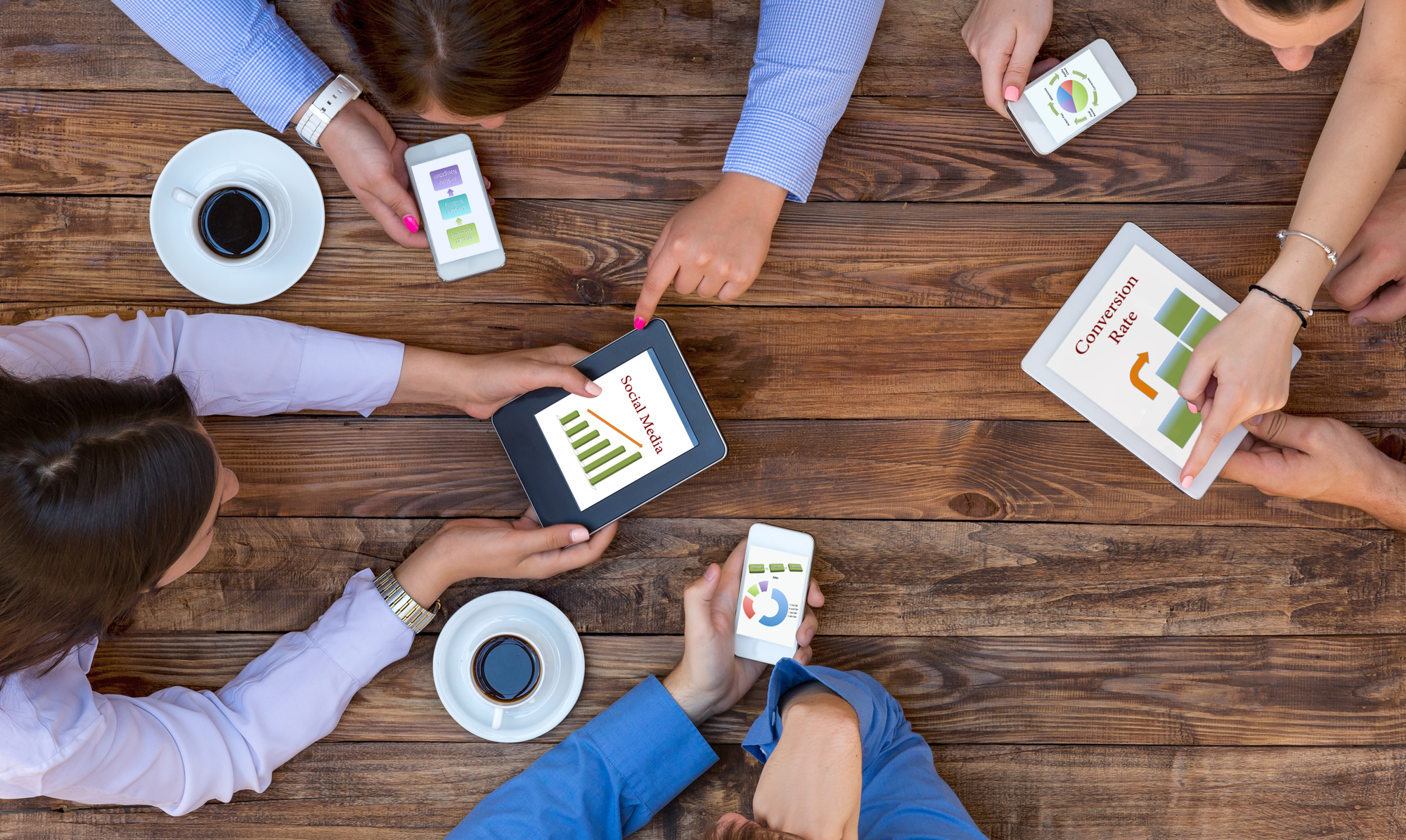 A lot of our customers now, especially the large, conservative enterprise customers who are looking for deeper insights, are trying to encourage different product teams and different units across their organization to be more involved with social insights. The idea behind that is to provide different business units besides the core marketing teams the ability and capability to look at social media in a much more meaningful way and make true business decisions based upon these insights.
These insights could be that, for example, somebody might be a major influencer with a certain car manufacturer or a certain product like Red Bull or GoPro that wants to really understand what types of consumers might buy a product for a certain reason. They may share content, or imagery, or things that, from a photographer's perspective, would inspire people to make a buying decision.
A lot of companies now are trying to figure out, from an influencer or marketing perspective, or from a true group of folks that have an affinity for the same types of products that might buy certain things, whether somebody might be interested in cigars, wine, and sushi, why that particular group of people that they're following or closely aligned with might also look at the same types of products in a similar fashion. People, again, are trying to really corner the market on what people are looking at from an insight perspective.
What tools would you recommend that you've worked with to keep an eye on these conversations and better gain social insights?
We've had a lot of good success recently with a company called Spredfast that does the engagement of the publishing part of the business. I think we're seeing that most of our enterprise customers are looking to buy best-of-breed products like Spredfast or Hootsuite that will enable people to engage and publish information back to consumers in a much more effective way.
Do you have any other tips that we haven't spoken about yet? Any brands that you've seen do this well that you like to leave with our listeners?
Interestingly enough, I'm seeing a strong social push from the automotive industry and from the consumer package goods industry, and recently, the financial services industry. A lot of the most conservative companies that are out there that I don't think really took social seriously in the past are now looking at this in a much more strategic way. This has been an evolution over the last two or three years.
As we see the market shaking out, the products out there that can provide true value, true insight, and true return on social data are the ones that are going to survive long-term.
One of the things that The Garner Group talks about from an analyst perspective is that the industry is still somewhat in its teenage years around social data analytics in general. The market is just beginning. It's a multi-billion dollar industry that we can take advantage of and will certainly dominate over time.
To listen to this Marketing Nerds Podcast with Caitlin Rulien and John Donnelly III:
Listen to the full episode at the top of this post
Sign up on IFTTT to receive an email whenever the Marketing Nerds podcast RSS feed has a new episode
Think you have what it takes to be a Marketing Nerd? If so, message Kelsey Jones on Twitter, or email her at kelsey [at] searchenginejournal.com.
Visit our Marketing Nerds archive to listen to other Marketing Nerds podcasts!
Image Credits
Featured Image: Paulo Bobita
In-post Image #1: Rawpixel/DepositPhotos
In-post Image #2: AlexBrylov/DepositPhotos