I am really excited to officially welcome Caitlin Rulien to the SEJ team! Caitlin is joining us as our Social Producer, which means she will not only be handling all of SEJ's social media accounts, but will also help out on the editorial and project management side as our team continues to grow.
I asked Caitlin why she was excited to join SEJ. She states:
"Through my years as a writer, I have learned the art of storytelling, proper communication and how complex ideas can be communicated simply and effectively. I am excited to be working with SEJ to enhance our brand through two-way communication and real content."
You may have first heard of Caitlin on Marketing Nerds, when she spoke with SEJ Copy Editor Danielle Antosz about social media marketing for non-profit organizations.
A Little More About Caitlin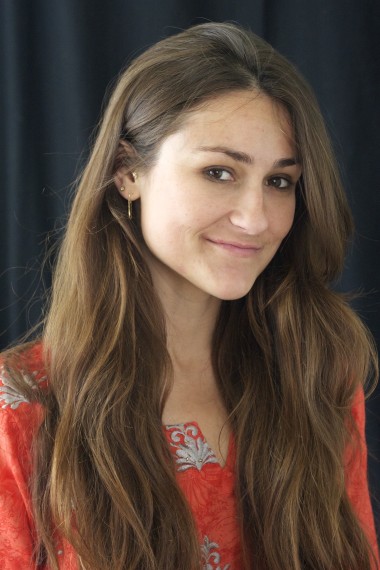 Caitlin Rulien brings her experience in public relations, social media management, copy editing, and photography to the SEJ team.
Alongside her freelance work, Rulien also runs a for-purpose child sponsorship project, Squalor to Scholar. This 501c3 organization offers children in the slums of India with life-changing educational opportunities.
A Florida native, Rulien enjoys yoga, exploring, and being pulled around Jacksonville's Riverside area by her dog, Daxton.
We are really excited to add Caitlin to the SEJ family and hope you will join us in offering her a warm welcome!
Connect With Caitlin
Want to connect with Caitlin online? Feel free to follow her on Twitter, check out her LinkedIn profile, or hit her up on SEJ's social channels, especially Twitter.
Featured image via Sutichak Yachiangkham | Shutterstock.com. In-post image provided by Caitlin Rulien.