Hello, AdSense publishers and partners!
There have been quite a few questions about Accelerated Mobile Pages (AMP). This article will provide more context and links to resources relating to the AMP project to hopefully give you a better overview of the project.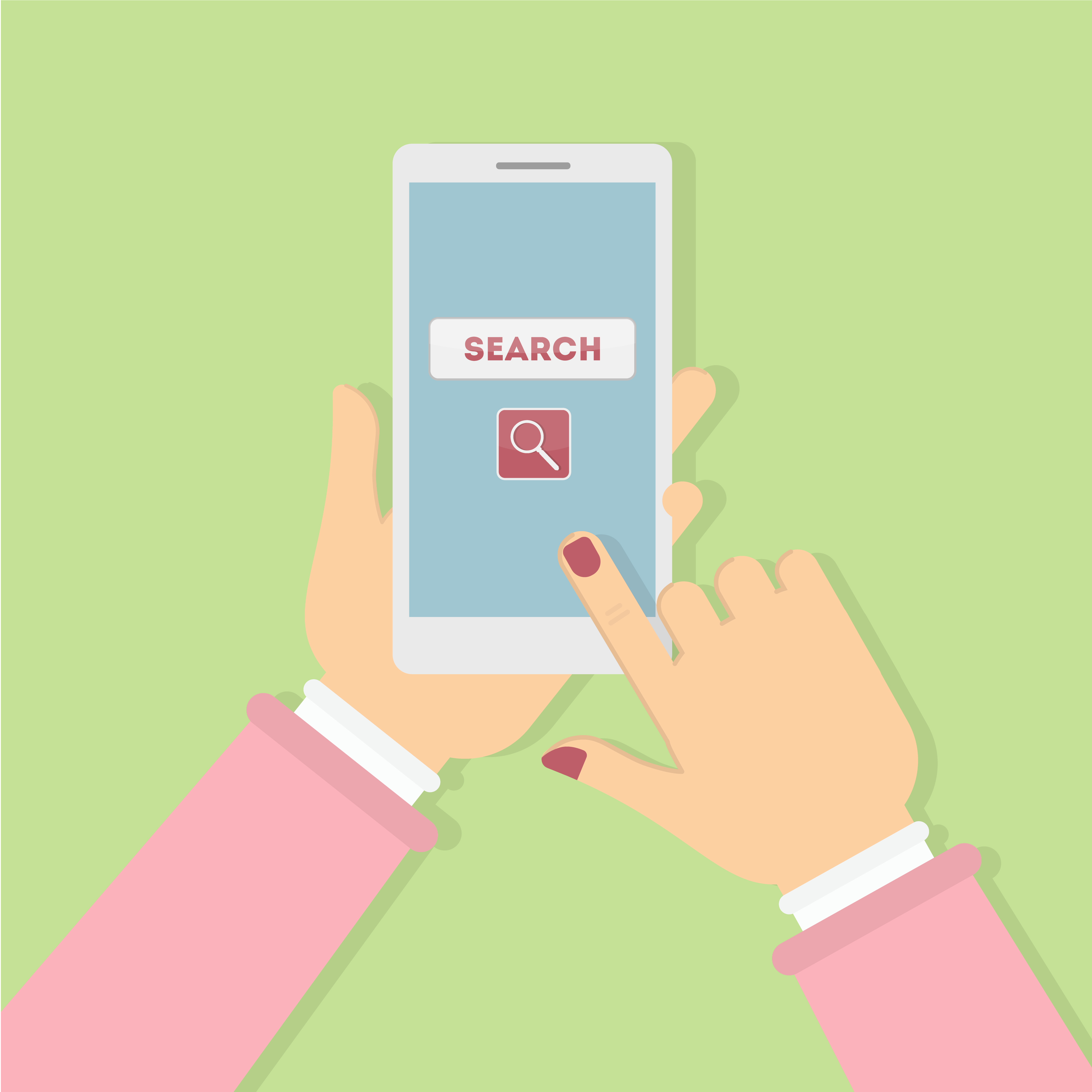 What Is AMP & How Can It Benefit You?
To properly answer this question, we need to provide some context. Google, along with dozens of publishers and technology partners, announced the open source Accelerated Mobile Pages project to fix speed issues on the mobile web in October 2015.
Since the launch of the project, AMP has shown rapid growth and now includes more than 860,000 domains and over 1.7 billion AMP pages in the Google search index, with over 35 million pages added per week. More than 10,000 developers have engaged with the project.
Additionally, a significant number of global publishers and advertisers use AMP with successful results. Among those include Bing, Twitter, LinkedIn, Baidu, Sogou, Pinterest, and Yahoo Japan, as well as more than 100 other advertising and analytics partners.
Why Did Google Get Involved In This Project?
The world has gone mobile, which is something we saw in late 2015. We noticed the majority of searches were taking place on mobile devices versus desktop computers. Our data shows that speed is key to keeping users happy in this environment.
Because most searches are now conducted on mobile devices, being referenced properly in search engines and having a fast mobile page is important. In fact, our data shows that 53 percent of people abandon a website that takes more than three seconds to load.
AMP is a way to solve for speed consistently across the board, and the beauty about building AMP pages is that it is a build once, publish everywhere model – with AMP working on all supported platforms.
Additionally, AMP is focused on making advertising on the web better. AMP ads mean ads can now be faster, server requests more smartly managed, and ads become more secure and malware-free.
There are key improvements that AMP brings to publishers and advertisers.
For publishers:
It automatically fetches the smartest content to display on a page. Only content that will be visible will be loaded. The rest will be loaded later when needed. Since all content in an AMP page must have a declared size, there is no need to wait until all the images have been loaded before displaying the page.
The page design will be responsive by default — providing optimal viewing and interaction experiences across a wide range of devices. The best image will be downloaded based on screen resolution.
AMP enforces good user experience. Because synchronous iframes are slowing down pages, AMP requires iframe content to load asynchronously (in parallel). There are also no nested scrolling elements.
For advertisers:
Additionally, we've developed a guide for serving ads on AMP. This guide brings together best practices from a range of publishers with the goal of helping you succeed with AMP in your own way.
Best Practices
To be successful on the mobile web today, sites need to be fast, easy to create, save bandwidth when possible, mobile-friendly, and open source, which makes technology available to anyone to use and improve.
As a rule of thumb, developers should optimize their code, reduce the quantity of JavaScript code, and optimize the bandwidth by parallelizing the load of the content as well as fetching the best content for the user.
There are robust resources available, including the AMP Project website which has a great Getting Started guide, as well as this resource on design, hosting, discovery, validation, structured data, and status (error checking) for developers. We also have resources for validating and testing.
For ads, review your options and analytics.
I hope this helps to provide more context around AMP, why it was developed, and how it can improve the mobile experience.
We love your feedback and look forward to continuing this dialogue. Keep the questions coming!
Image Credits
Featured Image: Paulo Bobita
In-post Image: DepositPhotos