Google's iOS app received a fairly significant update today, bringing with it several new features that will help users do more without having to leave the app. Here's what's new in version 22.0.
Native YouTube Support
It's now possible to watch YouTube videos in the Google app without having to open a new web page or open the separate YouTube app.
If your search returns a carousel of YouTube videos on the front page, as shown in the example below, then tapping on one will have it load instantly in the app's native YouTube player.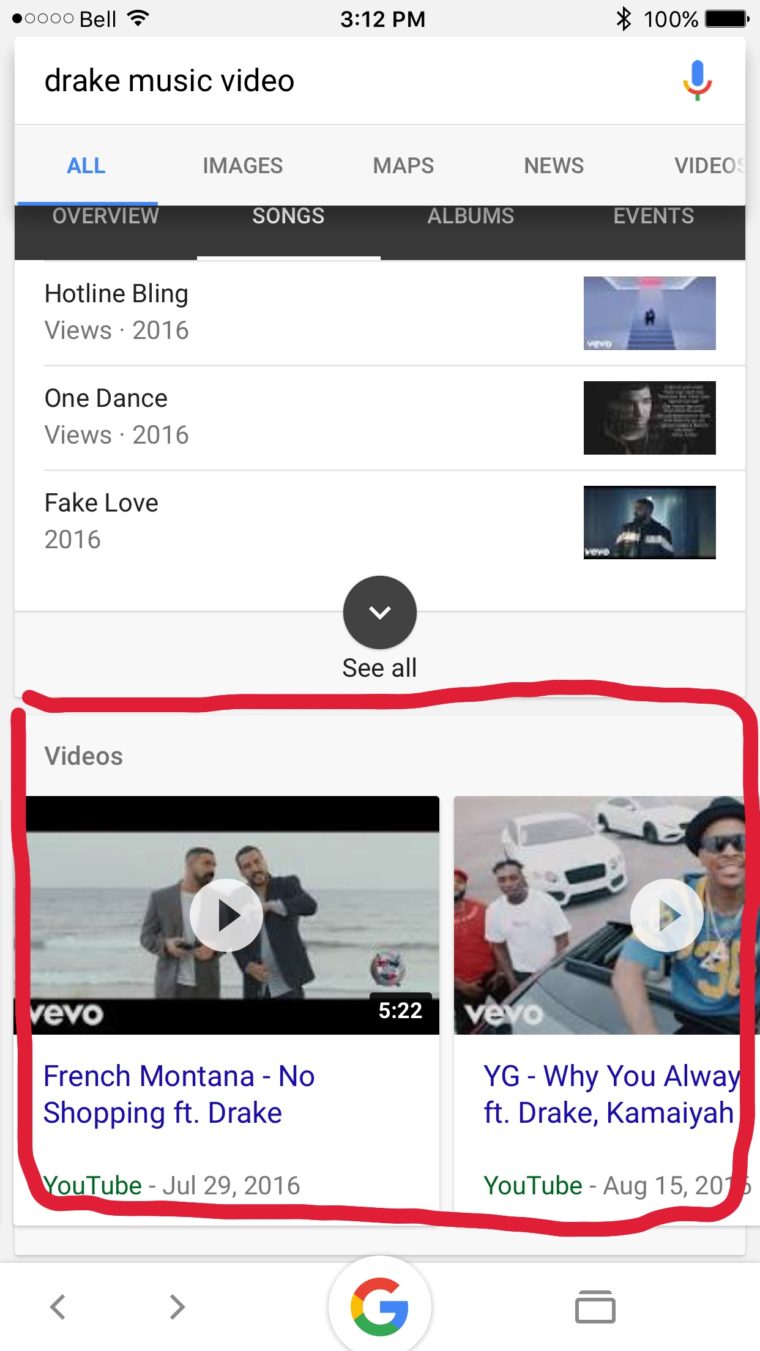 Interestingly enough, if you select a video from the 'Videos' tab it will not open within the app. Those videos still need to be opened in the YouTube app. It seems the new feature only applies to video cards on the front page of search results.
Hotel Searches
Another new feature in Google's iOS app involves hotel searches. Now, when you search for the name of a hotel and expand the Knowledge Graph box, you'll see a new section for rates and booking info. An example is shown below.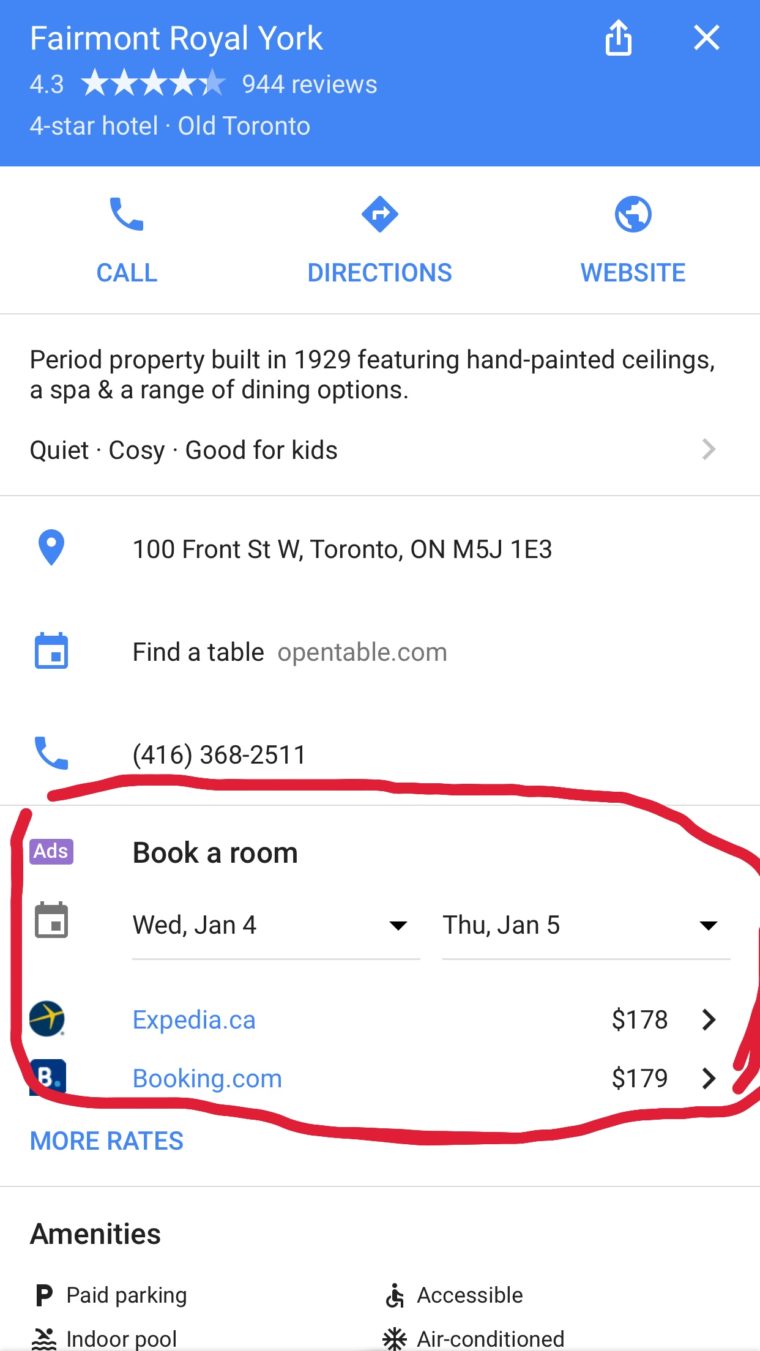 Restaurant Searches
Restaurant searches have also been revamped in Google's iOS app. Knowledge Graph cards for restaurants now have a new 'Menu' section. Tapping on the menu option will load it within the app without having to visit an external page.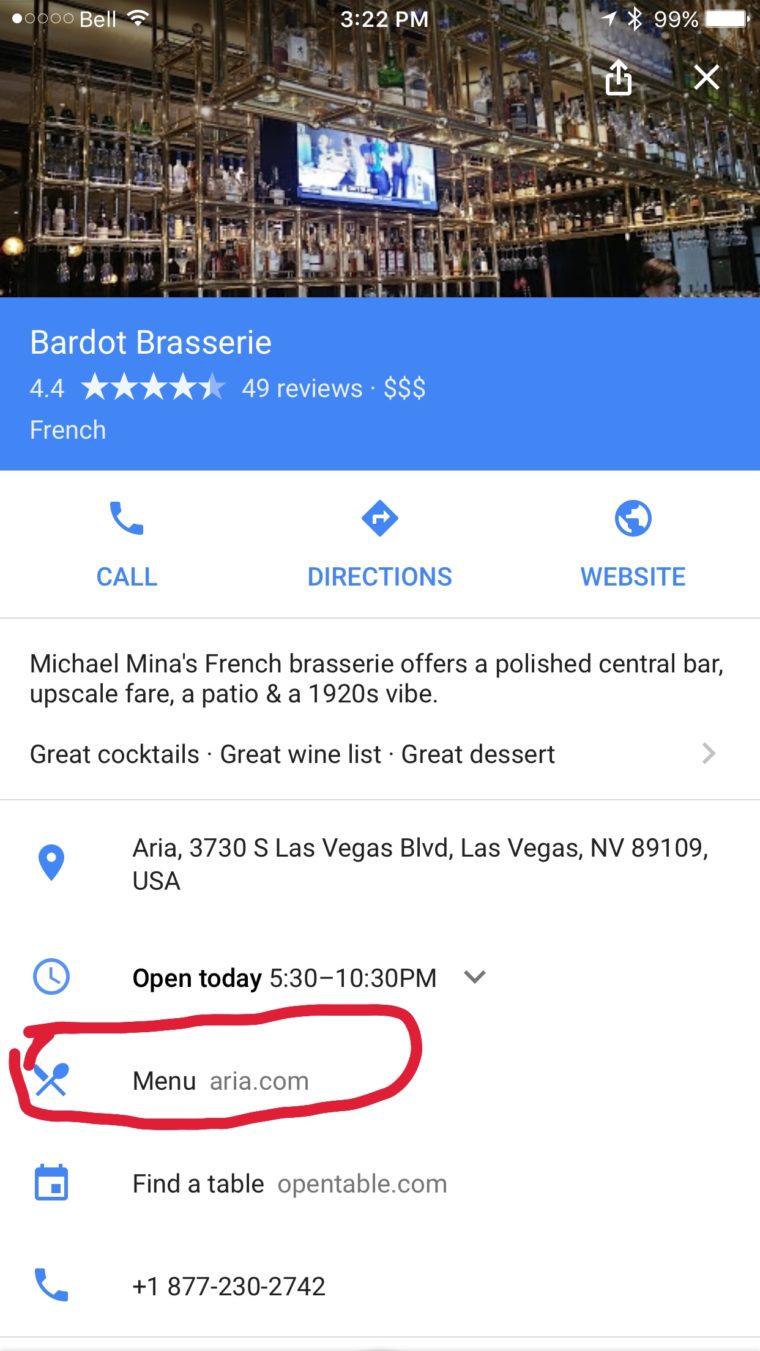 Unannounced Feature: Built-in Gboard
Google's iOS app changelog only mentions the three new features listed above, but it has been discovered there is a 4th and unannounced new feature. With the latest version of Google's iOS app installed, users can change their keyboard to Google's Gboard without having the third-party keyboard installed on their phone.
This can be done by going to Settings > General > Keyboard > Keyboards > Add New Keyboard > select Google. Having both the Google app and Gboard installed on one's phone is now redundant since you can now get Gboard by updating your Google app.