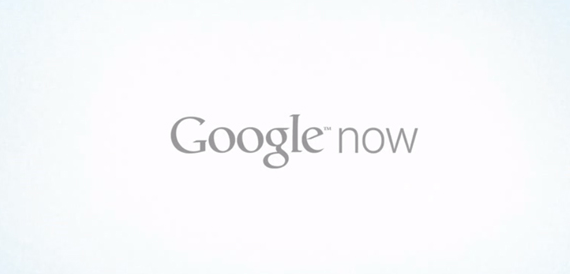 Google is going to start providing a range of personalized "quick answers" in search results by bringing more of the capabilities of Google Now to all platforms.
According to Google's announcement, these new search capabilities will focus on providing answers to questions related to travel and logistics, such as: hotel and restaurant reservations, flight times, delivery tracking, calendar entries, and several others.
Ever had trouble checking your flight's status on the go because it meant digging through your email for the flight number? Or wanted to just quickly see whether your package would arrive on time, without having to look up the tracking info first? You've told us it would be much easier if you could skip the fuss and just ask Google.

Soon you'll be able to find this info instantly in Google Search if it's in your Gmail, Google Calendar or Google+. For example, just ask or type, "What's my flight status?" or "When will my package arrive?"
Google's Main Objective Is To Make It Easy To Retrieve Your Personal Information Quickly
Google wants to save you the hassle of having to sift through e-mail or browsing through a multitude of other Google apps.
Google Now has been doing this on mobile for some time now, but what differentiates these new search capabilities from Google Now is the ability to find information on demand. Not to mention it will be available to desktop users as well as mobile users.
The new quick answers will be built around being able to request information using natural language. For example, users will be able to ask questions like:
"When will my Amazon order arrive?"
"Is my flight going to be on time?"
"Do I have any meetings today?"
In order for the quick answers to work, users have to be signed in to their Google accounts. Data will be retrieved using personal information from their Google accounts and the web. The underlying idea is to push Google search further into the direction of being a personal assistant.
As Google continues their push towards being a personal assistant they distance themselves further from their competitors. The new capabilities will start being introduced now but may take a couple of days to reach all U.S. users.