Google has released a new set of features for its Test My Site tool.
With statistics that indicate most sites lose half their visitors while waiting for a page to load, Google has updated the tool to show how many visitors you may be losing due to page speed.
"When it comes to mobile speed, every second matters – for each additional second it takes a mobile page to load, conversions can drop by up to 20%."
Google's updated Test My Site tool will also show your mobile page speed, how your business compares to competitors, and how to speed up your site.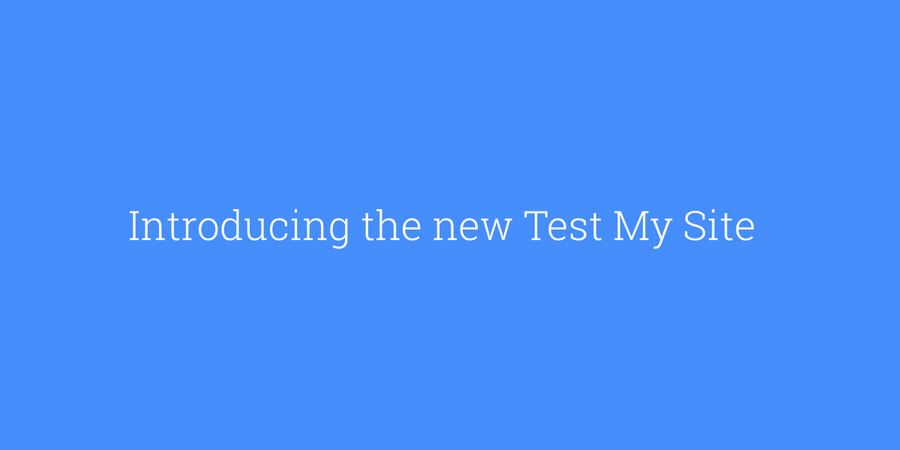 In a case study, Google highlights a Nashville fencing company that says it has doubled its sales since following recommendations provided by the Test My Site tool.
By reducing the file sizes of images on its site, Yard Dog Fence Company managed to reduce its mobile page speed from 26 seconds to 5 seconds.
This goes to show a faster page speed can not only give you a slight edge over competitors in search engines, but it can help you convert more visitors into customers.