Google is bringing the speed of AMP (Accelerated Mobile Pages) to search ads in two different ways.
First, Google AdWords is launching a new beta which allows advertisers to use AMP pages as landing pages. If you're interested in participating in the beta you can sign up here.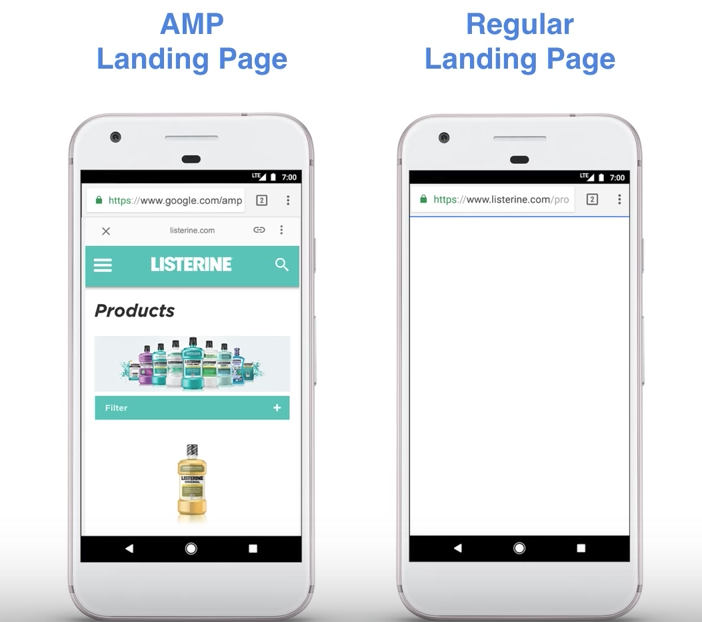 Second, Google is speeding up ads served across the entire Google Display Network with AMP technology.
As of today, Google says a "significant" number of ads on AMP pages from the Google Display Network will be automatically converted into the new AMP ad format.
Google's new AMP ads are said to load 5 seconds faster than regular ads while still looking the same. So when an AMP page loads, the content and ads should load at the same speed.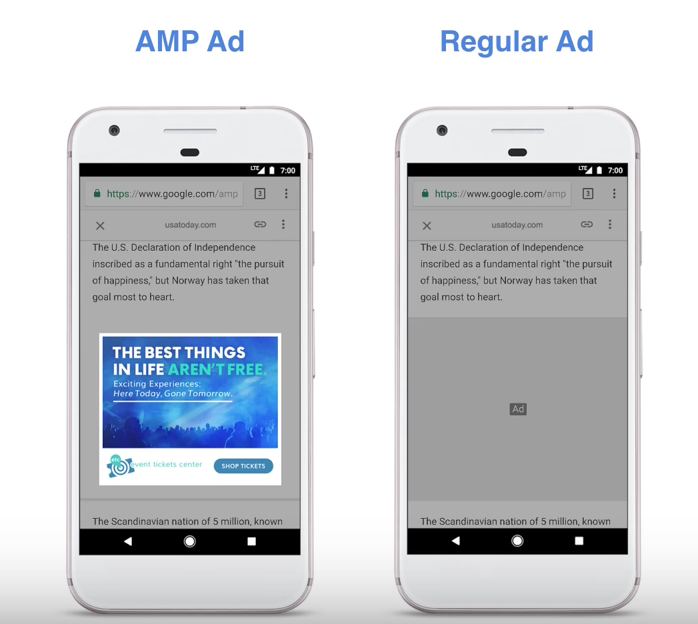 Between speeding up search ads, landing pages, and ads on the pages themselves — marketers can now deliver an overall faster experience for customers on mobile.