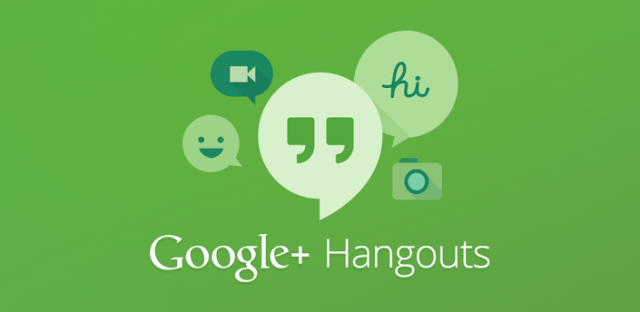 Google's chat service, Hangouts, is finally fulfilling its purpose of unifying messaging across all of the company's services.
An update to the Google+ mobile app that was rolled out today dropped support for the Messenger service, which has been redundant since the introduction of Hangouts. This is following a trend started last month of Google killing off unneeded mobile apps.
Messenger will first be removed from the Google+ Android apps and is set to be removed from the iOS app at a later date. Messenger will be replaced by Hangouts on both platforms.
For those who are concerned about keeping an archive of their old conversations, Google has said that users will be able to download an archive through Google Takeout.
Today's Google+ app update brings a slew of other new features to the Android platform. Users will now be able to share photos and videos to Google+ directly from their Google Drive.
The update also offers the ability to switch between multiple accounts without having to repeatedly log in and out. A much-needed feature, pull-to-refresh, is also on the way.
Will you miss the ability to use Google+ Messenger? Or do you think Hangouts is the superior messaging experience?