Looks like Google just announced that they are killing Google + Local application for iOS. Well officially it will retire it on August 7th 2013. As of right now it's been pulled from the Apple App store according to several sources. It looks like Google is putting more focus on their Maps app.
The sole purpose of the app was for people to have a tool for easy-access to their local listings. Most of the rest of the functionality that was in the app has been put into the Google Maps app. Over the past couple months the app had been put on the back burner which caused several negative reviews. For this it looks like they have killed it!
If you go to the official download page you will see this: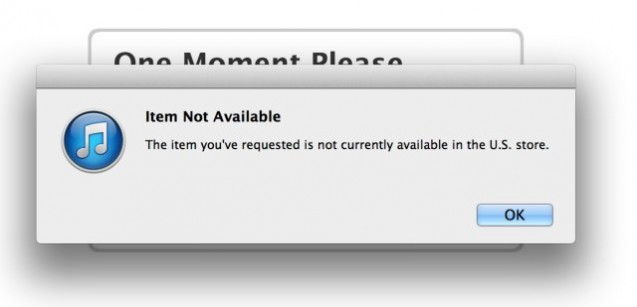 The official email says that after August 7, users would no longer be able to access the Google+ Local app on their iOS device. Any reviews and ratings created would be available on both their Google+ profile and within the Google Maps app for iOS.
The Google Maps team sent out the following email: