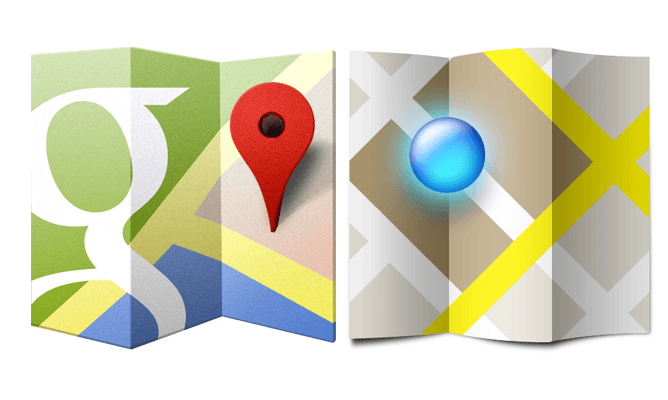 Google announced this morning in a blog post that the Google Maps and Waze teams are working to bring real-time traffic updates to the Google Maps iOS app and new Android app.
Users of Google Maps for Mobile will now benefit from real time incident reports from Waze users. This means when Wazers report accidents, construction, road closures and more on Waze, the updates will also appear on the Google Maps app for Android and iOS in Argentina, Brazil, Chile, Colombia, Ecuador, France, Germany, Mexico, Panama, Peru, Switzerland, UK and the US.
This marks the first sign of Google utilizing the features of Waze since acquiring the company back in June. While Google Maps users will benefits from from the features of Waze, the Waze community will also be getting some new features from Google.
Waze Gets Two New Features
The Waze app for both iOS and Android have been updated with a Google Search box. This means Waze users have greater access to search results when navigating or searching for businesses and local addresses. Waze had been using a relatively unknown search provider called xAd, which is being displaced.
Additionally, the Waze Map Editor now includes Google Street View and satellite imagery. This will provide a more comprehensive map build and more efficient way to correct user-reported errors.
Will the integration of these new features make navigating your life easier? Let us know your thoughts in the comments.