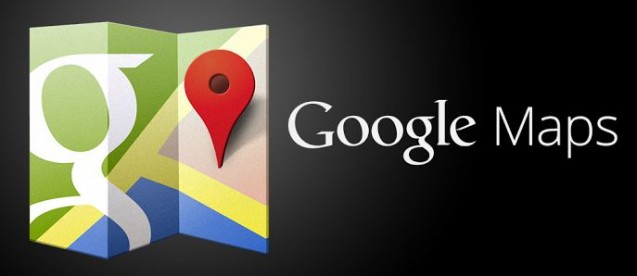 There's no question that apps which tell directions have revolutionized our lives. Can you even remember the last time you used a map or an atlas? Those two are experiencing, what economists call, creative destruction. It happened with records when CD's were developed and when DVD's replaced VCR's.
Today, Google just released Google Maps for the android devices and tablets. Coming soon it will be available for iPhone and iPads. Current users of Google Maps will notice the following new features:
Explore – This feature is categorized into the following areas: shop, sleep, eat, drink, and play
Enhanced navigation – You will be able to see specific incident details on roads. It will also alert you if there's a better route. Powerful & time saving!
Reviews, Zagat, and Offers – Zagat is now integrated into search results. The app will display their 5 star rating. It will have the ability for you to claim particular offers that you want to claim.
The following features will be removed by August 9th, 2013:
Latitude

Check-ins
My Maps (It will however return in future versions. You can still create maps via the Maps Engine Lite on your desktop)
Many of us enjoyed those features, but better one will be replaced. You'll have the ability to share your location and check-in on the map.
You'll find a lot of these features on Yelp or Foursquare. I find this to be a very bold and strategic move for Google. What are your thoughts about this?