Google has introduced a series of new features to the Maps app that is designed to assist people with their daily commute.
With these features Google aims to help users with planning ahead, becoming aware of possible disruptions, and having a more enjoyable commute.
Planning Ahead
Google Maps users can plan ahead for their commute from a single location within the app.
By navigating to the new 'commute' tab users can access live traffic and transit information which is relevant to their specific commute.
The app will tell users whether they can expect a normal commute or if they will be delayed.
If there is an anticipated delay along a user's usual route then Google Maps may suggest an alternative route to save time.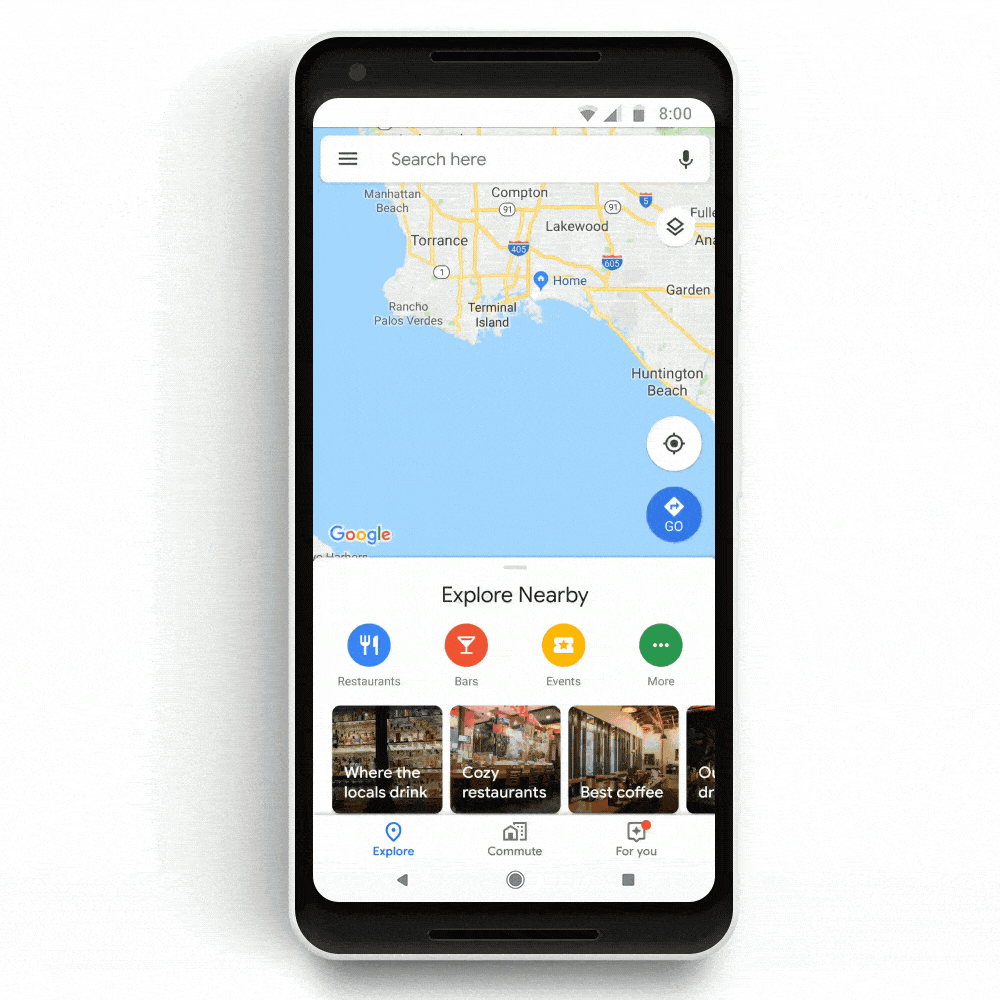 Support for Mixed-mode Commutes
Google Maps now has a feature for people with mixed-mode commutes that involve a combination of driving, public transit, and walking.
For each leg of an individual's commute, Google Maps will provide information about things such as traffic, when the next train departs, how long it will take to walk from the train station to work, and so on.
Real-Time Transit Information
Commuters in 80 regions worldwide will be able to see exactly where their bus or train is. Information will be displayed in real-time on the map.
This will let transit riders know whether their bus or train will be on time, or if it will be delayed by a few minutes.
Integration With Streaming Services
Google Maps is integrating with Apple Music, Spotify, and Google Play Music so users can control their audio entertainment without leaving the app.
These new features are rolling out worldwide this week on iOS and Android.