Google's John Mueller recently offered a fascinating insight into the kinds of images that are and are't properly indexed by Google Image search. Getting indexed by Google search can be important for publishers because of the traffic. Others feel that ranking high in Google search doesn't add value. Mueller's advice offers something for publishers of both opinions, as well as interesting clues on how Google image search works.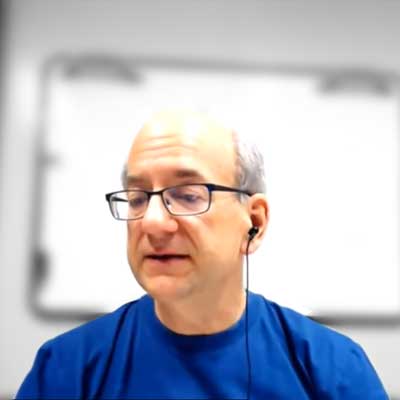 In a Google Webmaster Hangout, a publisher asked if it makes a difference whether an image is published using a regular image tag or by displaying an image via CSS as a background image.
Mueller's response was interesting because it could explain why some images don't perform well in Google image search. Here is what he said:
"…from our point of view, for image search, we would use the image tag with the source attribute pointing at the image… and as far as I know we don't use CSS images at all for image search. So for normal web search it doesn't matter. You can use whatever works best for you. If you want to have these images indexed in image search then I would definitely use a normal image tag for that."
Takeaway:
If that's true, then for publishers who wish to keep an image out of Google's Image Search, this represents yet another way to do that. The images are still indexed, but they won't be found in Google Image Search. But for publishers who do want to have their images displayed in Google Image Search, this is a wake up call to use standard image tags and avoid using CSS to display images as background images.
Will This Harm My Featured Snippets?
One thing that's unclear is if using images as backgrounds via CSS may keep those images from displaying in Google Answer Boxes, also known as position zero. Having an image (and content) displayed in featured snippets is important and images may play a role in obtaining those coveted position zeros. At this time it's unclear if using images via CSS will negatively impact obtaining a featured snippet ranking position. Until we know more, prudent approach at this time would be to use regular HTML image tags if you want those images to rank in featured snippets.
Implications for Site Auditing
I don't know how many search marketing professionals check how images are displayed, via regular HTML image tags or CSS background images, but this may be yet another issue to look into. I myself am going to pay increased attention to the default image handling by CMS themes. If you or your client want your images to be indexed by Google Image Search, then you may wish to check how those images are coded.
What is Google Image Search and Should I worry?
Google image search is one of several kinds of specialized searches Google provides. For some publishers it's an important source of traffic. But for many it's not a big concern. You may wish to review your traffic logs and traffic analytics to see how much traffic is coming from Google Images and if that traffic is important.
Screenshot by Author, modified by Author