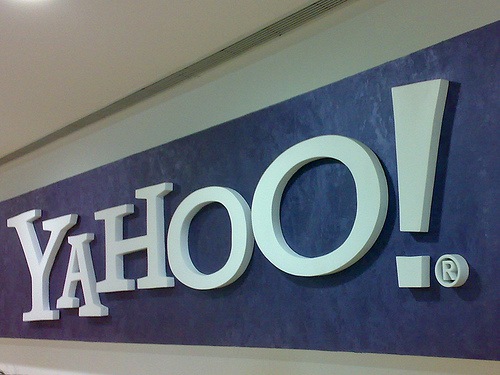 According to recent reports, Google is exploring the possibility of financing an acquisition of Yahoo's core products. Although Google has reportedly held early discussions with two-private equity firms, they have not yet presented a formal offer; it remains to be seen whether or not they will present a bid. Yahoo, which has an audience of over 700 million unique monthly visitors, has attracted the attention of many potential buyers over the last several months.
Although a Yahoo deal might allow Google to leverage Yahoo to promote Google Plus, advertisements, and other core products, it is unlikely that a Google-Yahoo partnership would be approved by the Justice Department. When Google discussed a potential advertising partnership with Yahoo in 2008, it quickly fell apart due to antitrust scrutiny.
Since Yahoo's former CEO Carol Bartz was unexpectedly fired in early September, Tim Morse has filled the role of interim CEO and CFO. Under Morse's leadership, the company and board of directors have been shopping itself to a list of buyers that now includes: Google, Microsoft, Alibaba Group, and a number of private equity firms.
The China-based Alibaba Group, of which Yahoo owns over 40%, has indicated "significant interest" in purchasing Yahoo in order to regain the large Alibaba stake. However, with Yahoo's stake in Alibaba alone worth over $12 billion, the purchase price for Yahoo is expected to exceed $20 billion. At this time, it is unknown if Alibaba has been able secure financing or if they have presented a formal offer.
Although Yahoo has shrunk significantly over the past several years, it is currently the second largest search engine in the world. During Yahoo's third-quarter earnings and operations report last Tuesday, interim CEO Morse declined to answer analysts' questions regarding acquisitions and Yahoo's immediate plans.
[Sources Include: Economic Times & The Wall Street Journal]