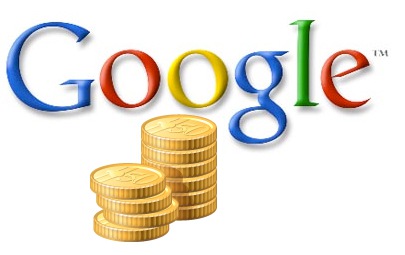 From last quarter Google's revenues is up slightly, but from Q3 of last year Google is up almost $1.5 billion as the behemoth of search, mobile and social reported their third-quarter earnings yesterday.
Google exceeded analysts' expectations by bringing in a reported $14.9 billion in income, a 12% increase from last year, with earnings per share of $10.74. That equals a profit of $2.97 billion, up from $2.18 billion in Q3 of last year. This is a nice change for Google since they failed to hit expected earnings in the previous two quarters.
Google's CEO, Larry Page, had this to say during the earnings call:
"Google had another strong quarter with $14.9 billion in revenue and great product progress. We are closing in on our goal of a beautiful, simple, and intuitive experience regardless of your device."
The one area where Google lost money was with Motorola. Motorola continues to chip away at Google's bottom line with an operating loss for Q3 of $243 million, an even greater loss than last year's $192 million.
Google notes that they have made a great effort to turn around Motorola's product, the recently released Moto X is the first of future Google-influenced devices. Google's focus with Motorola is now on building marketing and distribution.
Another negative from the earnings call was that Google's cost-per-click, a key metric used to determine how much money Google can charge for advertisements, deceased by 8% in Q3. On a positive note, Google reported that paid clicks increased approximately 26% in Q3 2013.
Despite the few negatives, yesterday's earnings call was full of positive new for Google and its investors. As a result the company's stock has soared 10% in pre-market trading, reaching nearly $980 per share.