Google Maps' satellite imagery, and Google Street View, has become a source of seemingly spooky images over recent years.
But are these images really as scary as they seem?
Google has officially debunked some of the most popular myths circulating the interwebs surrounding images captured via Maps and Street View.
Continue on to see the images in question, along with Google's explanation for what's going on in each of them.
Exhibit A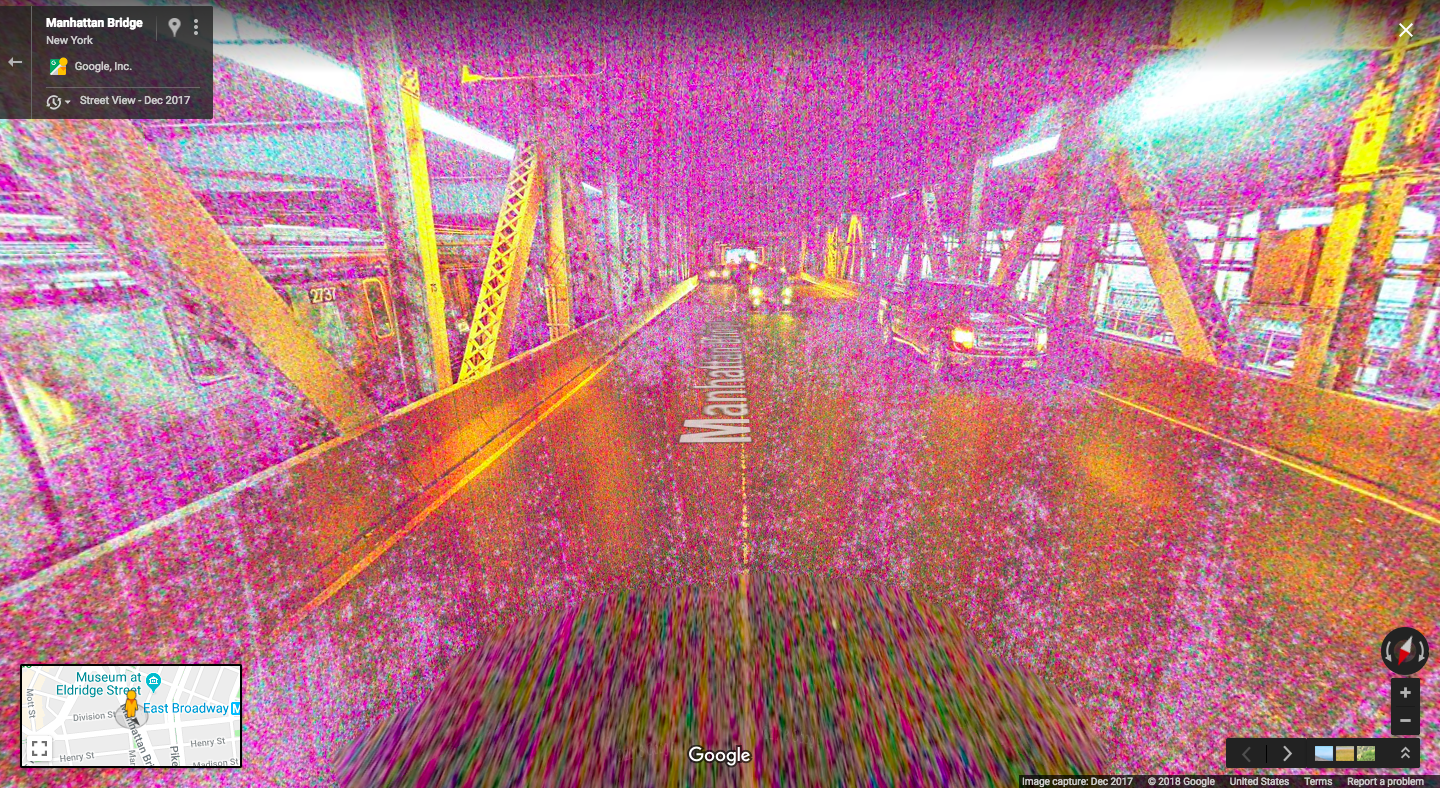 Myth: Google Street View managed to capture a portal to another dimension.
Reality: The bizarre colors and graininess are a result of low light and nothing more.
Exhibit B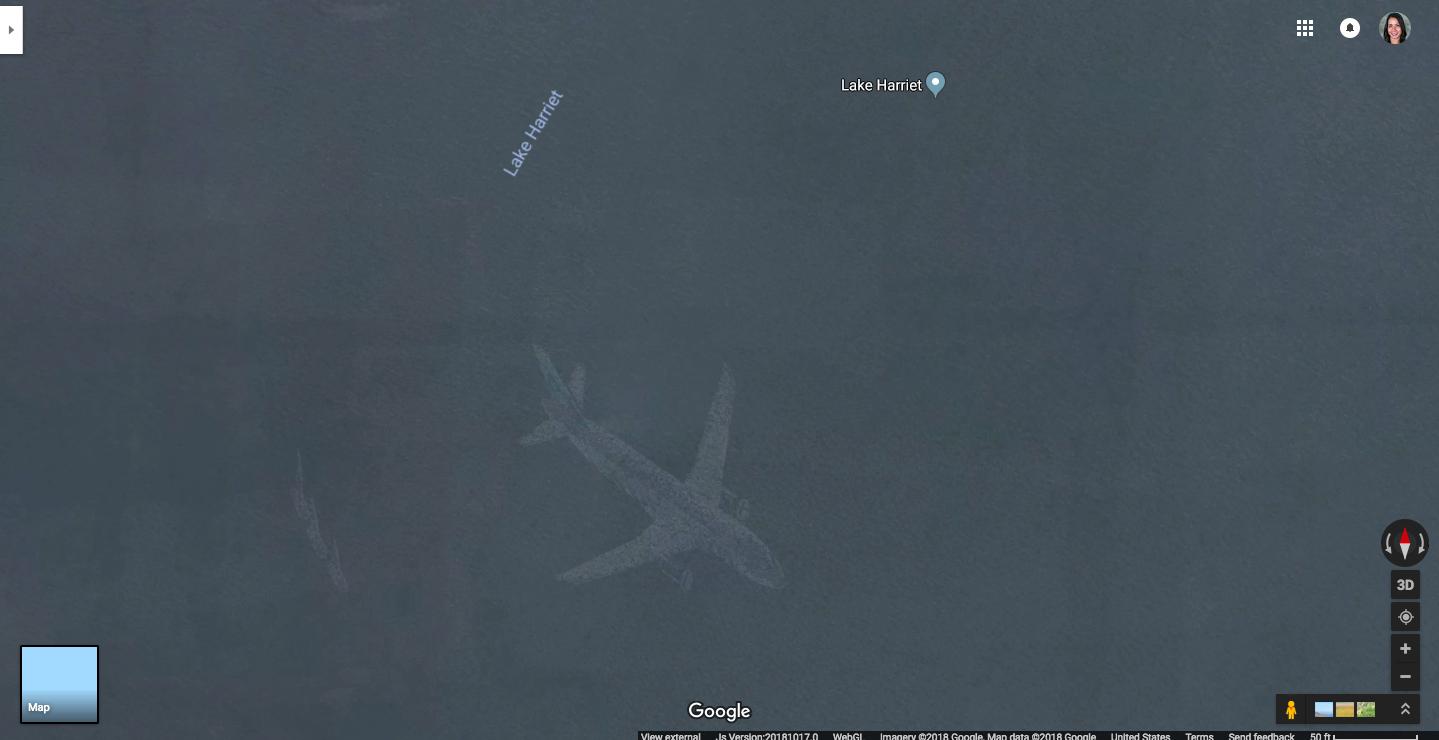 Myth: Google Maps' satellites captured what looks like a commercial aircraft after plummeting into Lake Harriet in Minnesota.
Reality: It looks like the plane is underwater because each satellite image is actually a compilation of images. Fast moving objects, like planes, may show up in one of those images. That's why only a faint remnant can be seen.
Exhibit C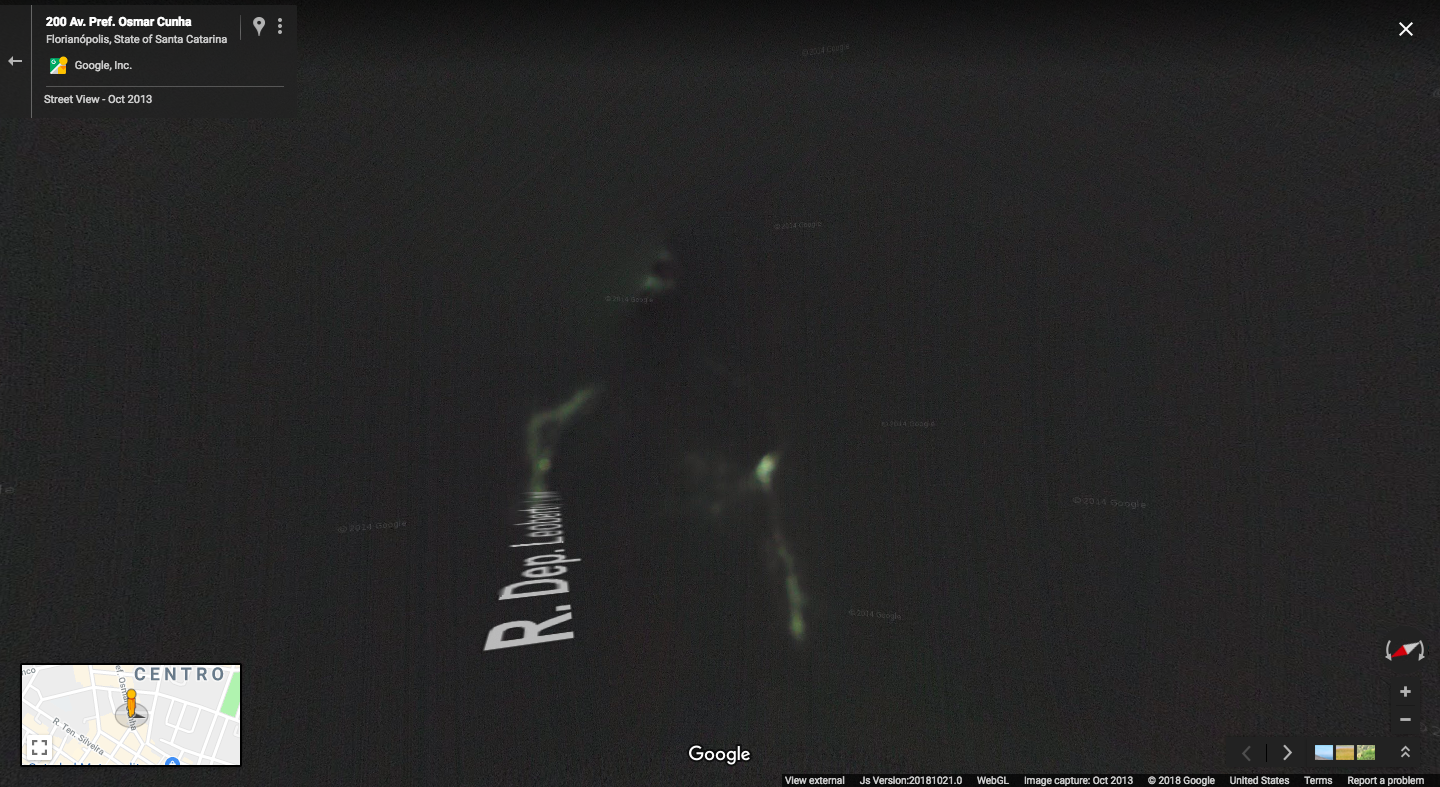 Myth: Google Street View has captured what looks like a gateway to a spirit realm, with a ghostly apparition on its way in.
Reality: Google left the camera cover on by mistake, which is why the image is so dark and hazy. Just enough light was let in through small holes to capture this image.
Exhibit D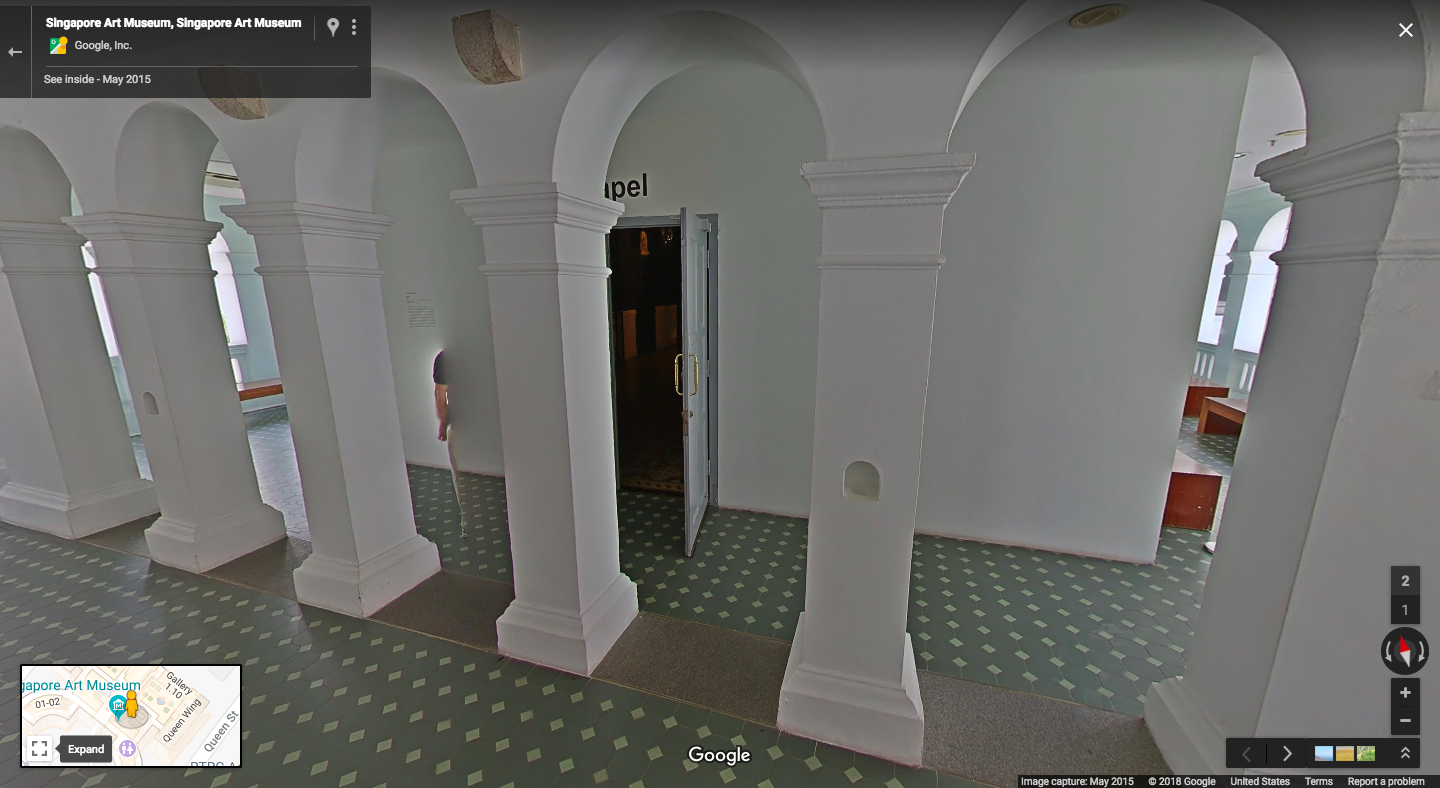 Myth: Google has captured what looks like a ghost (between the two pillars to the left of the door).
Reality: Google Street view captures ghostly figures fairly often. This happens because the cameras take photos as they move, and are stitched together before being uploaded to Google Maps. This can also happen if someone walks by when taking a panorama with your phone.
Exhibit E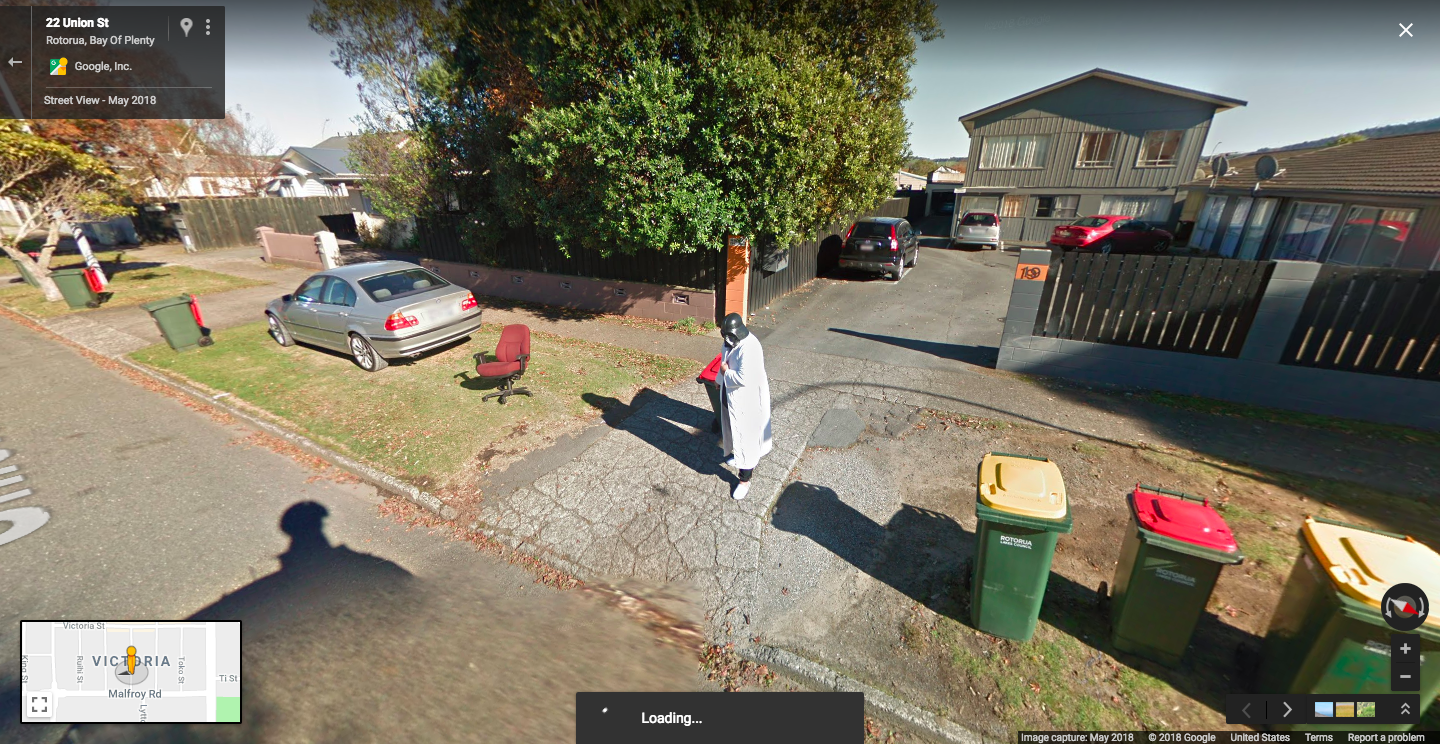 Myth: None other than Darth Vader himself is… taking out the recycling?
Reality: No explanation here, just someone in a Darth Vader mask!