Google clearly wants to make it easier than ever to have Google Assistant become a part of peoples' daily lives — the latest example of this is yet another update to its Google Allo chat app.
In the latest version of Google Allo, which is now available for Android and coming soon to iOS, users can call upon Google Assistant with a single tap.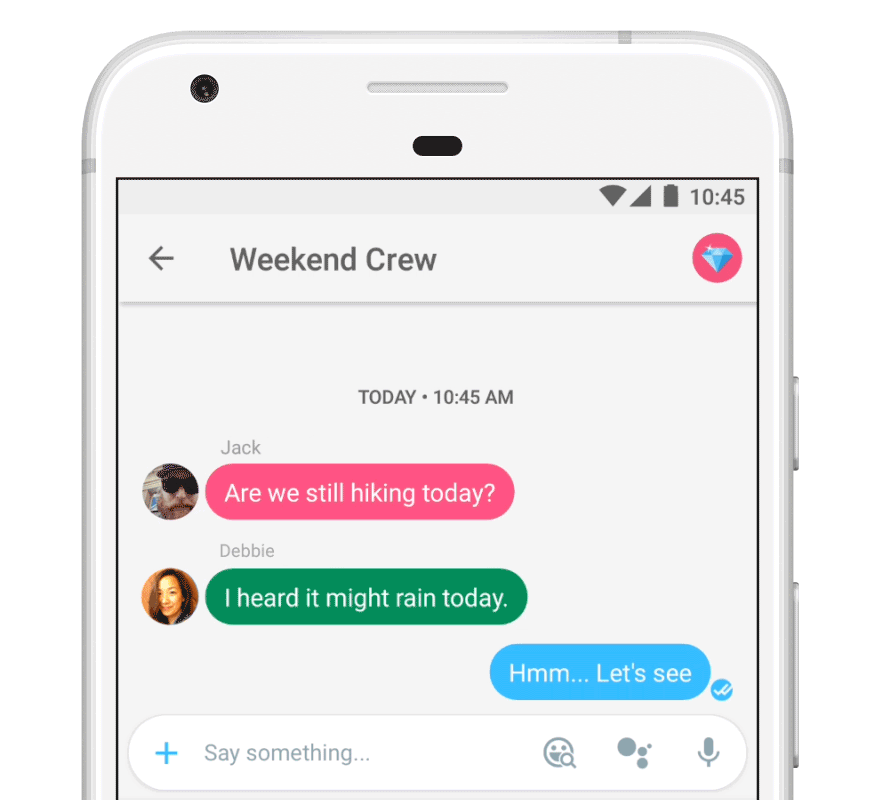 When composing a message to a contact, there will now be a Google Assistant icon which users can tap to bring the AI-powered virtual assistant into chats with friends.
This means the power of Google Search can be utilized to share photos & video, look up a great restaurant to eat at tonight, settle a friendly debate, and so on.
The latest update to Google Allo follows other recent efforts to make Google Assistant more accessible, the most notable of which involves rolling it out to all modern Android phones
Other New Features
In addition to easier access to Google Assistant, the latest version of Google Allo for Android has beefed up its GIF and emoji capabilities.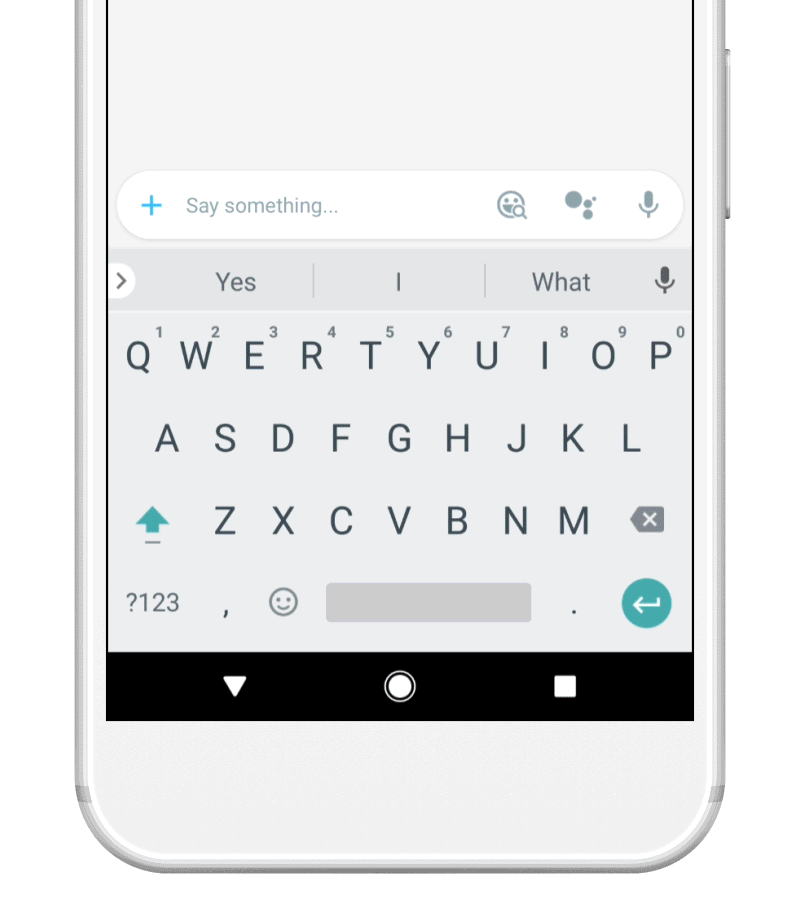 When composing a message, Google has now made it possible to search for the perfect GIF for expressing yourself. Just tap the new smiley-face icon and scroll to the far right to bring in the GIF search engine.
Google has also enhanced the capability of emoji to, well, emote. Choose your emoji, long-press on the send button, and a slider will appear which can be used to increase the size of the emoji while making it animated.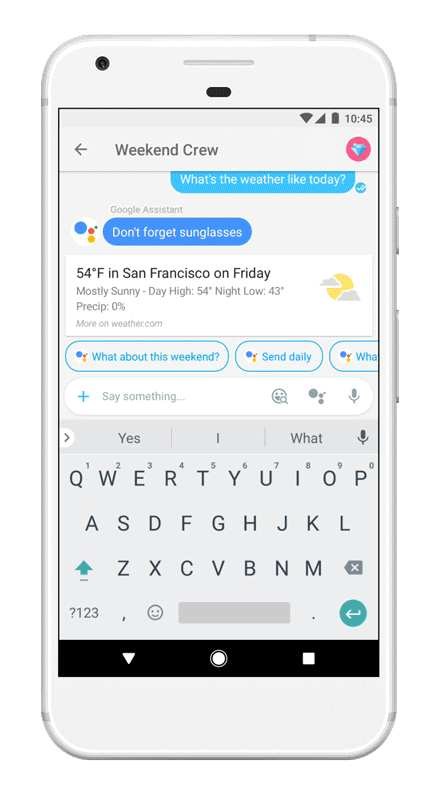 Users can update to the latest version of Google Allo through the Google Play store.