Google has revealed plans to release Google Assistant, the company's AI-based voice assistant, to all smartphones running Android 6.0 and above. Google Assistant is expected to be automatically rolled out this week to all eligible devices.
Initially, Google's personal assistant will be made available to English users in the US. This will be followed by English users in Canada, Australia, and the UK. The rollout will also include German-speaking users in Germany. More languages will be added throughout the year.
Previously, Google Assistant was only available via its Pixel phone, Home device, Allo messaging app, and Android Wear. In addition to being rolled out to more smartphones this year, Google has announced plans to eventually make Google Assistant available on desktop computers, TVs, and cars.
Google highlights some of key things the Assistant can help you with after uttering the phrase "OK Google", or long pressing on the home button:
Translating phrases
Setting reminders
Retrieving information contained in your email
Asking for directions
Getting weather conditions
Turning on connected devices
Bringing up photos based on location tags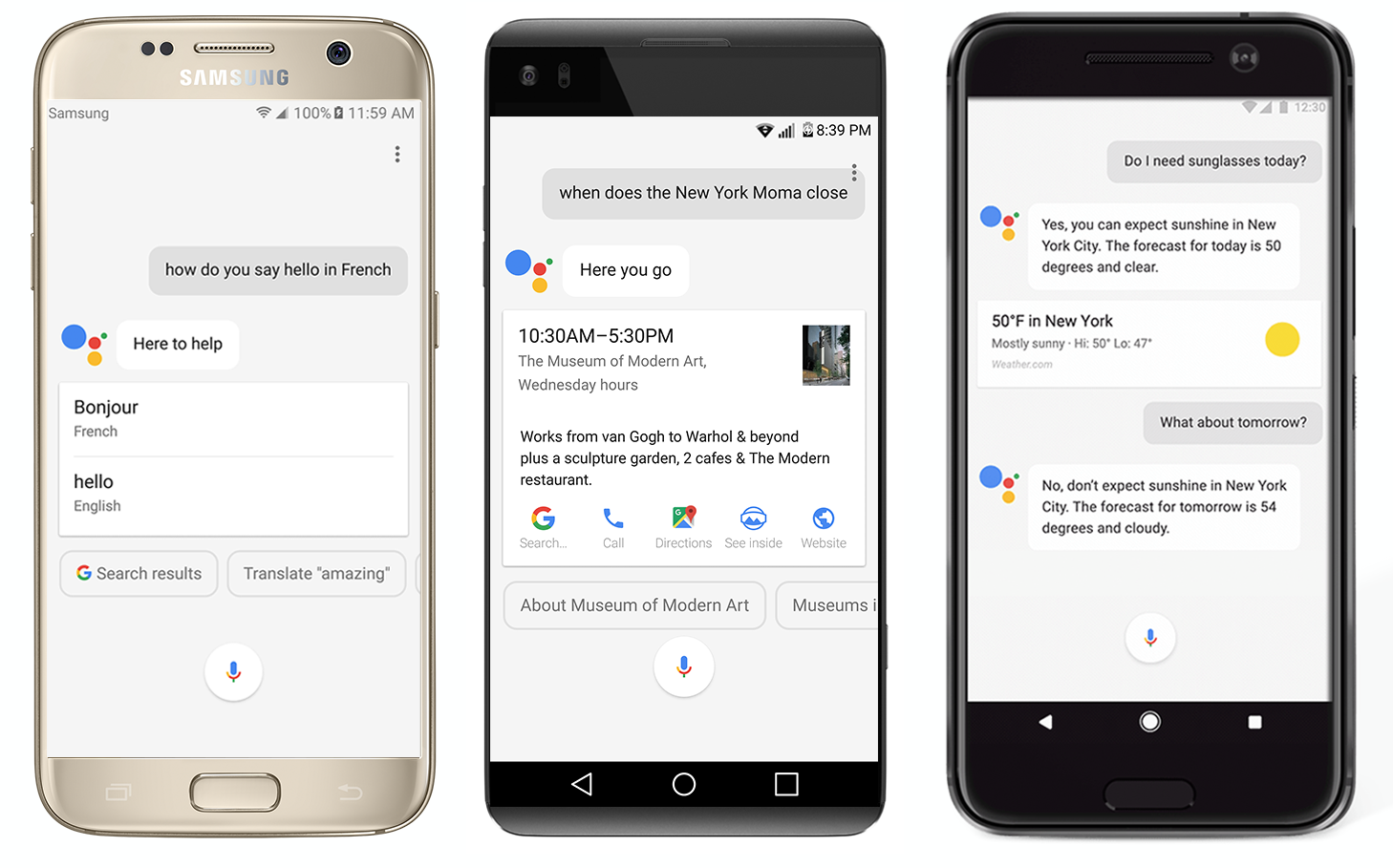 The forthcoming update will put Google Assistant into the hands of hundreds of millions of Android users, the company says. Google will be exhibiting the new compatibility at Mobile World Congress in Barcelona this week.