<< Account Management Notes – July 22, 2013>>
…Google flipped the enhanced campaign switch today and there was a flood of advertisers into mobile and tablet device auctions. Our CPC's began to inflate, but we were able to weather the storm. We were prepared for battle with Google Analytics custom reports…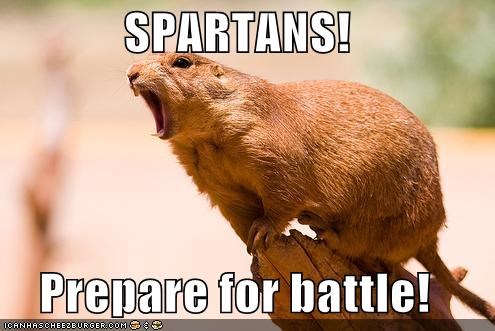 <<Present Day>>
All joking aside, there's no telling what is going to happen on Monday when Google completes the system-wide migration to Enhanced Campaigns, but we do know one thing, with the power of Google Analytics we can watch it happen and adjust as we see the story unfold.
Using Google Analytics custom reports we are able to keep a close eye on all areas where we have the option to place a bid multiplier. We can easily track data based on device, geo, day of the week, and hour of the day. By applying this report we can easily look at emerging trends at a granular level and quickly apply optimization changes to bid multipliers to head off any potential threats.

We can keep an eye on per visit value and revenue trends in accounts with eCommerce tracking set up and apply fixes based on this information at the device level. We can also see potential trouble with increased visibility on tablets and begin adjusting bids accordingly.
We can also start to look at how things are affected by geography in both eCommerce and lead gen accounts. We can then apply geographic bid multipliers if we see certain geographies start to over spend or perform better as compared to the same period last year or the same amount of time prior to the enhanced migration.

We can't predict the future, but we can prepare ourselves to battle what may come. Until the rumored enhanced campaign reports show up in Google Analytics, download these custom reports and adjust them for your campaigns prior to Monday's system-wide migration.
Monday morning and for the next several weeks, I'll be keeping a close eye on these reports as well as all paid traffic. We've already started to see these changes leak into the PPC ecosystem beyond Google into Bing and I'm sure there are more ripples to come.
Hold on to your butts!