Google Ads is extending parallel tracking to display and video campaigns, effective March 2019.
That means advertisers will soon be able to take advantage of parallel tracking for search, shopping, display, and video campaigns.
It's also worth reminding advertisers that the deadline for implementing parallel tracking for search and shopping campaigns is fast approaching.
This past summer, Google announced parallel tracking will be required for all search and shopping advertisers as of October 30, 2018.
Since launching parallel tracking earlier this year, Google says advertisers have been able to reduce page load time by up to 5 seconds.
Parallel tracking improves mobile speed by processing click measurement in the background while a page loads.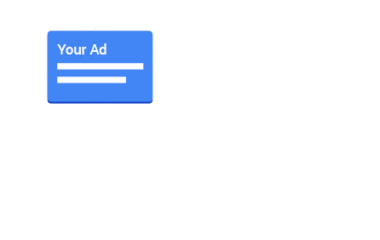 Advertisers can opt-in to parallel tracking from the account-level settings page in the "Tracking" section.