Google is continuing to enhance the travel search experience, adding the ability to book hotels from search results. This comes just a week after Google upgraded the flight booking experience with delay predictions and cheaper fares.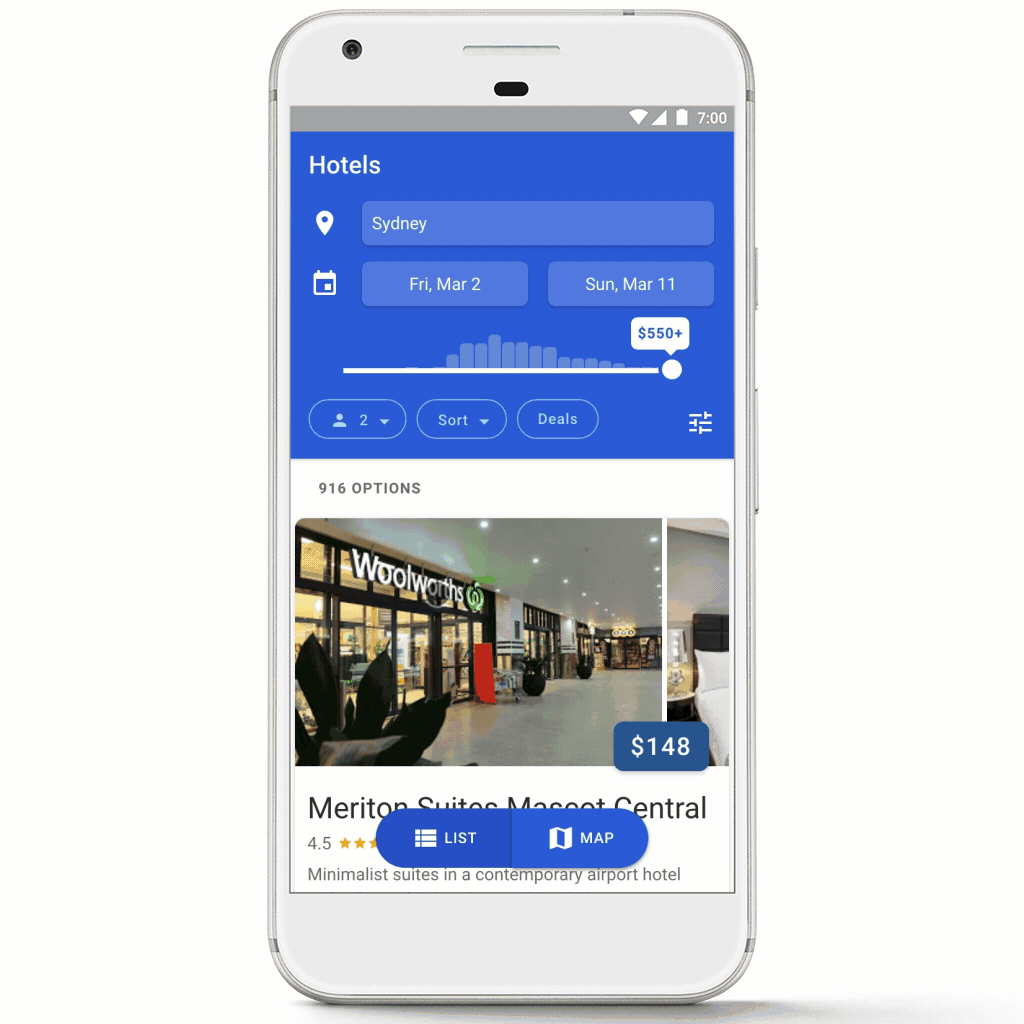 In addition to letting users complete bookings right from Google, hotel searches will also let users filter prices in new ways and find amenity information easier.
Google intends to integrate Google Flights into hotel searches and vice versa. Eventually, Google wants users to be able to easily toggle back and forth between them.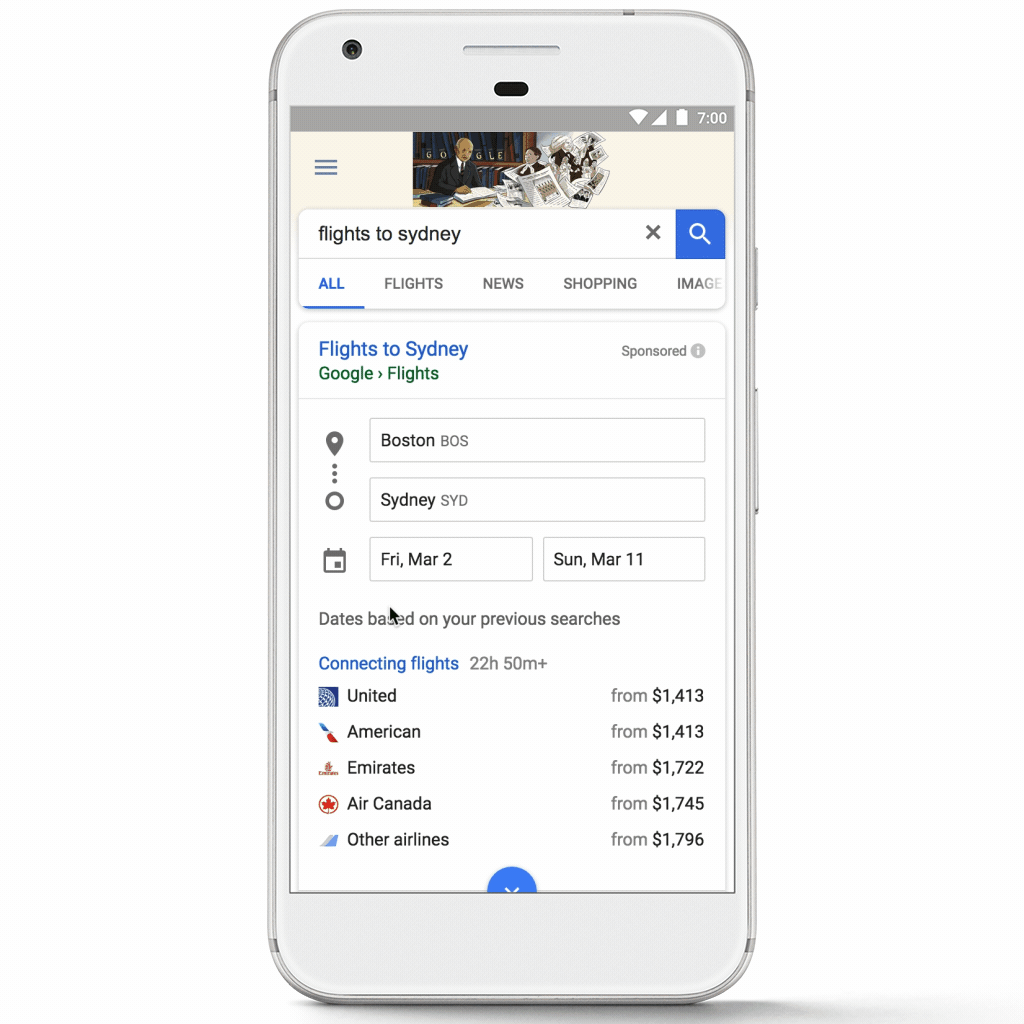 With the two services integrated it will become possible to display hotel and flight options on the same screen when a destination is searched for.
It will also allow Google to keep track of flight and hotel information in one place. In a new 'Your Trips' section Google will display all past, present, and future travel plans. Travel information can also be accessed in the Google Trips app. Google will get a user's travel details from confirmation emails sent to their Gmail account.
Google didn't say whether or not it will monitor travel reservations from other services, or only reservations made through Google Search. Travel information stored in 'Your Trips' will only be accessible by the individual user it was sent to.