A new feature has been added to Facebook Messenger that will allow users to invite other people to calls already in progress.
Let's say you're on a call with a client or colleague and now you need the expertise of another person on your team. Facebook Messenger will let you quickly send them an invite to join the call.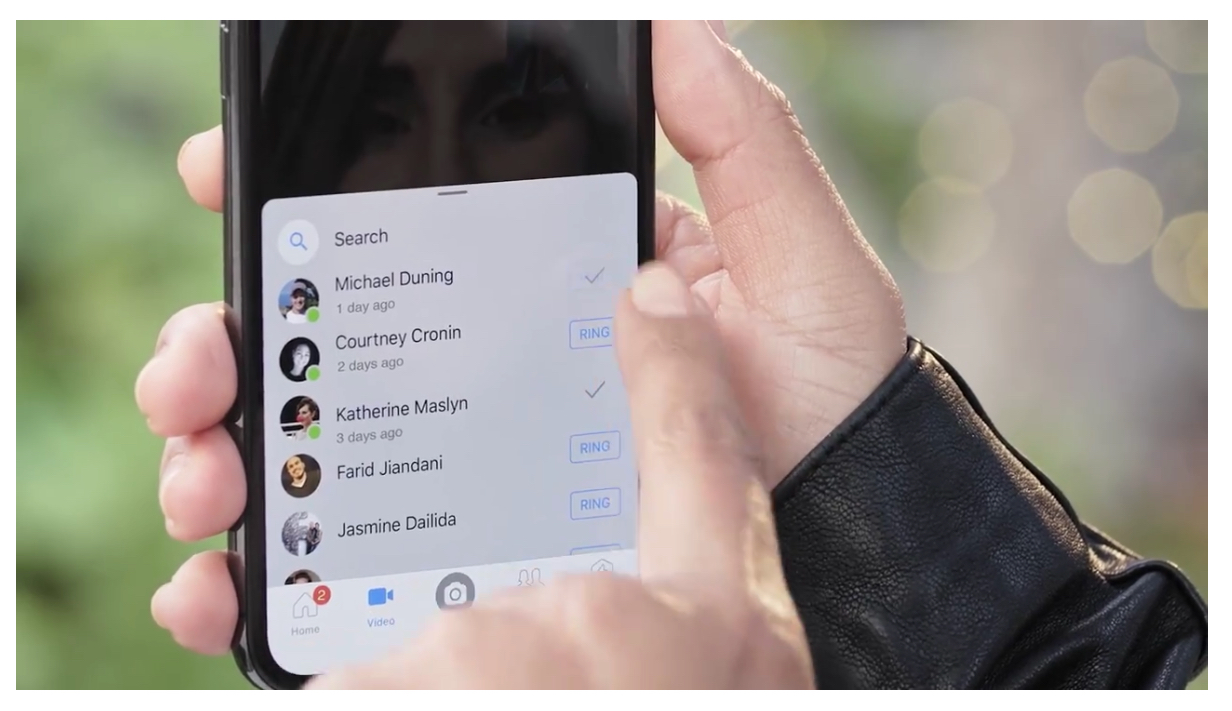 Previously, if you wanted to add another person to an audio or video call, you would have to end the call, start a group chat with all parties, and begin a new call from the group chat window.
Now when you're in an audio or video call there will be an "add person" icon. Tap the icon, then select who you want to invite and the individual will be added to the in-progress call.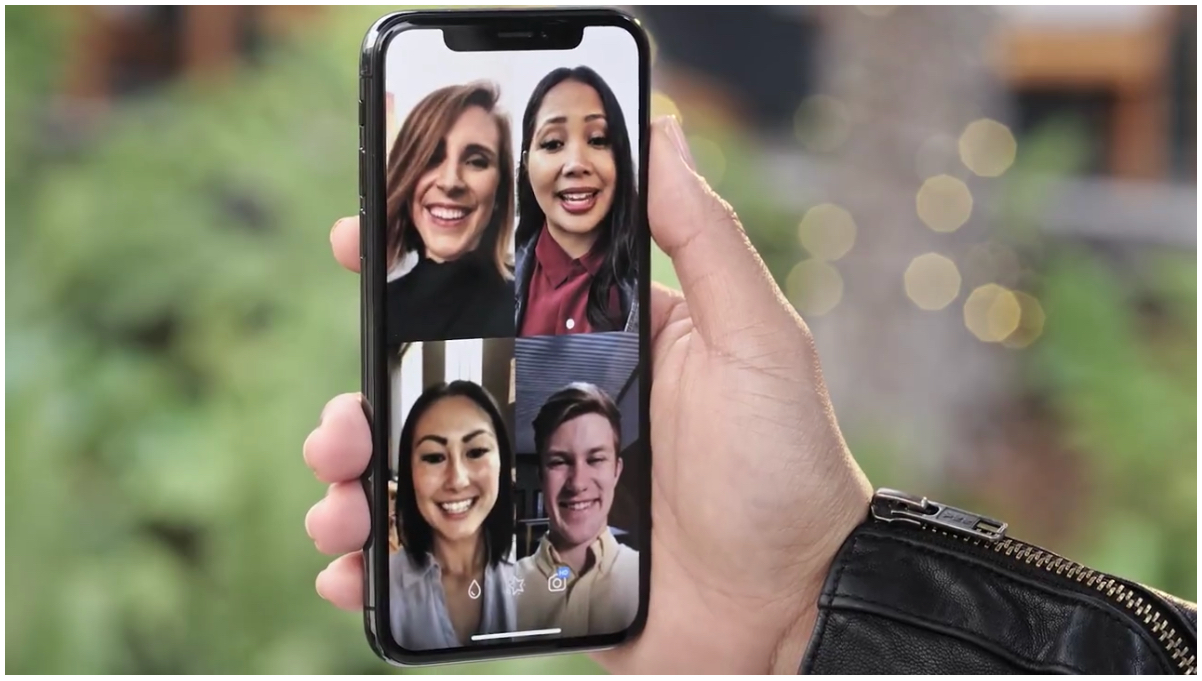 This new feature is available with the latest update to Facebook Messenger on iOS and Android.