Facebook is enhancing live video with several new features — including the ability to crosspost live videos and rewind live videos in progress.
With crossposting of live videos, publishers can stream the same broadcast as an original post across multiple pages.
This functionality is available to all pages worldwide using the web-based publisher tools, and the Live API.
Page admins can configure crossposting relationships between pages by visiting the new 'Crossposting' section in the settings menu.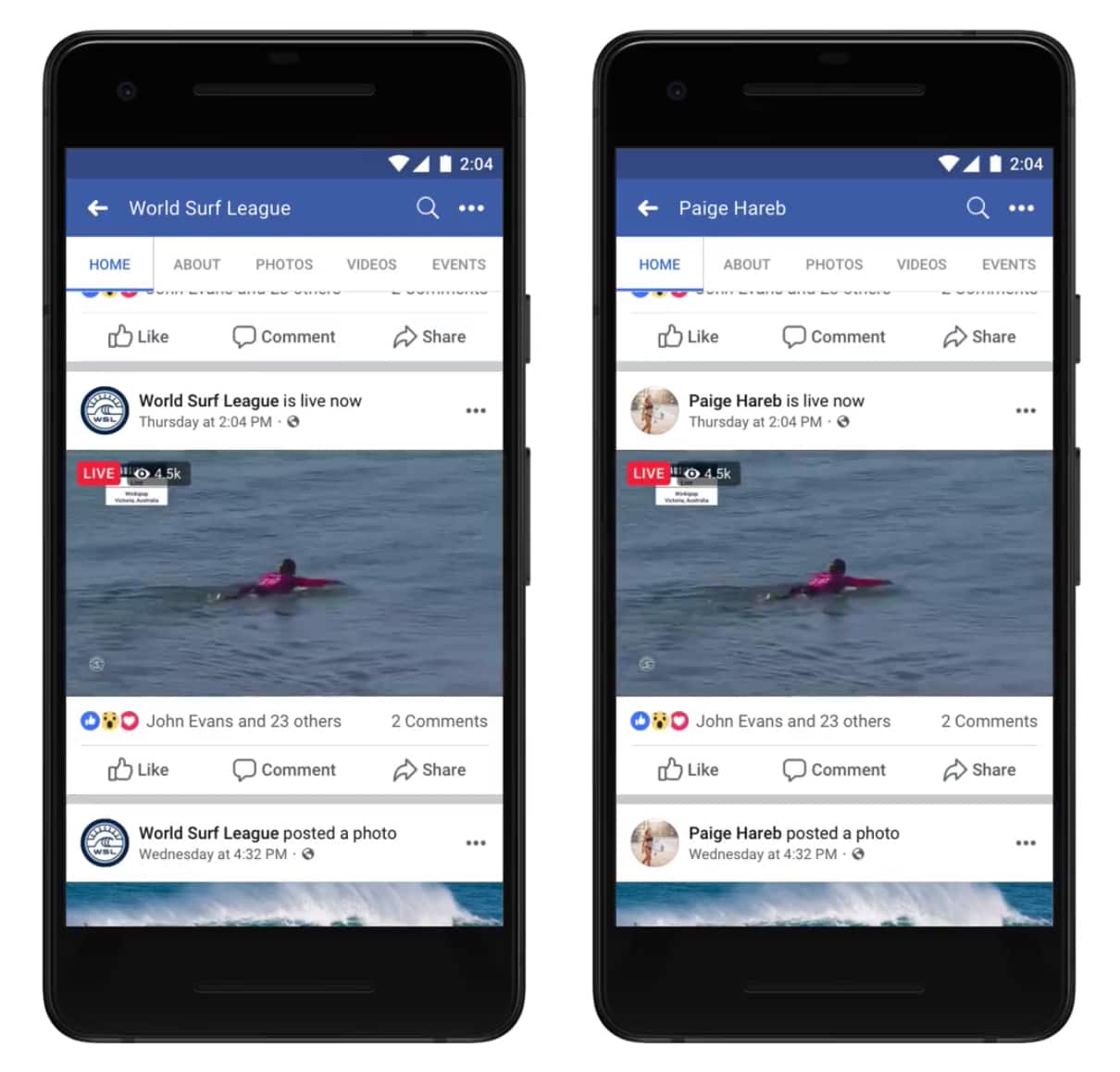 Facebook is in the beginning stages of testing a way to rewind live videos that are currently in progress.
This would allow users to replay key moments, or join a broadcast partway through and start from the beginning.
This feature is still being tested with a limited number of pages and is not yet widely available.