Consumers are obsessed with content.
They're so obsessed that they're spending nearly one-third of their days engaging with digital content.
However, consumers aren't just willing to engage with any old content. They require content that is personalized to them and delivered on the channel they want, at the moment they want it.
For brands, this means creating new content that's specific to every product, every customer segment and every screen size during every step of the customer journey.
It's tricky enough keeping up with the sheer volume of content required to satisfy these content-hungry consumers.
But adding deep personalization and connecting content across channels takes it to a completely different level.
And don't forget that the content needs to be compelling, of high-quality, and authentic.
Most marketing and creative teams don't have the bandwidth or resources to keep up with this level of content production. To me, the most effective way to achieve this is reusing content that's already been created.
Why You Should Reuse Content
I know what you're thinking – consumers have already seen this content. What's the point? We always need fresh, new content on our channels to keep customers engaged.
While it's true that posting the exact same content over and over again won't get you the results you want, you can easily breathe new life into the assets you already have to create something new for the same channel or a different channel.
To stay relevant in the minds of customers and in the competitive landscape, you need to create more quality content, quicker than ever before.
Content reuse can help.
Here are three ways content reuse can help supercharge your content marketing efforts today.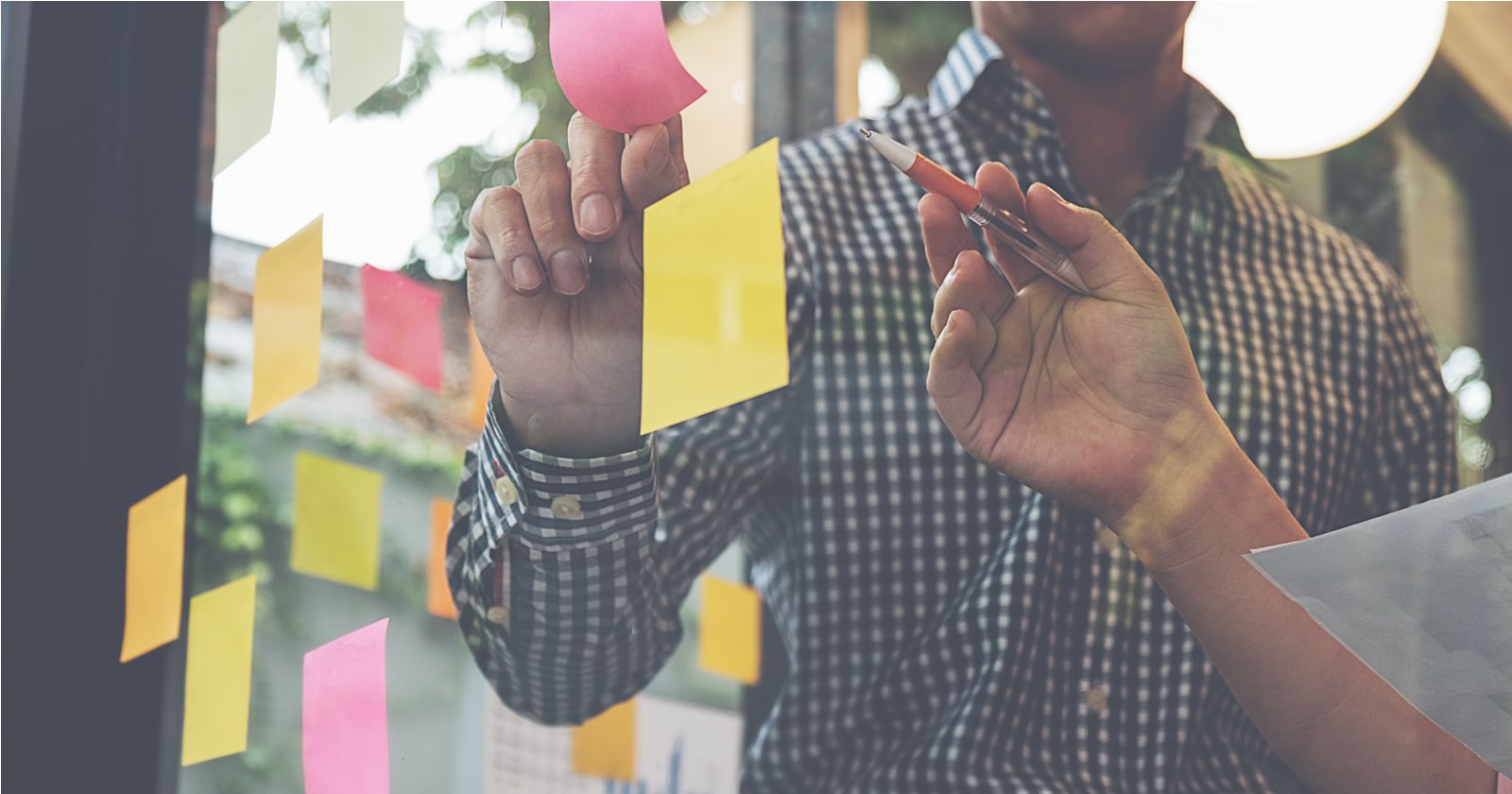 1. Reduce Time-To-Market: Leverage Existing Assets
Gone are the days of crafting one perfect campaign with a very small set of perfectly crafted materials that can be leveraged for all users.
The age of hyper-personalization demands that brands provide tailored communications to each individual customer. And not just at one point in the journey, but across a series of touchpoints and channels.
Crafting these kinds of experiences may seem daunting, but leveraging existing content can drastically speed up the time to market for completely new assets. You can go down several avenues to achieve this.
For example, you can reuse content created for past campaigns.
Search your digital asset management system, and identify which appropriate, approved assets fit your current needs. This eliminates the need to tap your creative teams to create something completely new.
Leveraging AI and machine learning in this process can speed up delivery even more (show me high-performing content that conveys adventure)!
Also, you should be thinking about leveraging untapped (and no doubt cheaper) assets by leveraging content developed by outside creators.
Tapping into user-generated content (UGC), for example, might just be that perfect source of high-quality and authentic assets without having to wait for or waste resources on a specific photo or video shoot.
Having unlimited access to high-quality, on-brand imagery, video, and commentary gives content marketers a fighting chance at keeping up with consumer demand.
2. Experiment: Ensure Your Content Resonates
Content reuse also enables brands to stay timely and relevant by providing access to spot-on assets at a moment's notice.
For example, if a big cultural moment that supports your company's brand message and values is gaining traction on social channels, you need to have the ability to quickly craft and deliver effective content to be part of the conversation.
Building out new assets in this instance would take far too long and you'd end up missing the moment.
Also, by leveraging assets you've already created, you can find more time to experiment with creating new variations of that content.
Cropping an image, for example, can completely change the meaning and effect that it has on the audience.
Or repurposing a 3D model your creative team developed can give you a good base to quickly create interesting image variations that you might not otherwise have been able to create on your own.
Reusing content and assets gives you the freedom to experiment and stay relevant with new visual assets without the heavy design investment.
3. Break Down the Content Silos
Brands aren't just repurposing content over and over again and calling it a day. They're still creating original, signature assets as part of their key campaign activities. But there are often many people involved in this process.
Making content effective and useful for everyone in the marketing organization requires commitment and input from every person on the team.
First and foremost, to make this happen, it's vital for teams to have one central repository for logging and sharing assets created for any given channel so that they can be repurposed for other channels.
This way, your email marketing team can leverage the content your social team created, while your blog team incorporates that same content in various posts and so on.
Also when you have a solid plan and workflow for content reuse, it will be easier for various teams within the marketing organization to stay on brand and keep content recreation cost at a minimum. One way to accomplish this is to provide a real-time way for content creators to share and coordinate on details of new asset projects.
This gives everyone across the marketing team a sense of what content is being created and also gives them the opportunity to give feedback on certain assets they'd like to leverage.
Summary
Quality, engaging assets help brands connect with customers, but the high consumer demands brands face today make this an impossible task to scale if new assets need to be developed for every single interaction.
Shortening the time it takes to get high-quality content out to customers is vital in today's environment.
Recycling content and assets not only helps give customers the experiences they expect the moment they expect them but also help brands focus their design efforts appropriately.
More Content Marketing Resources: