Bing is upgrading its unique Visual Search experience with technology that will make it even more intelligent.
Bing Visual Search allows users to search for objects featured in an image. Previously, users had to manually draw a lasso around the object in order to identify it.
Now, thanks to object detection technology, Bing will be able to identify objects within images and pre-select them for you.
Bing will automatically detect multiple objects in an image and mark them with a little square selection box.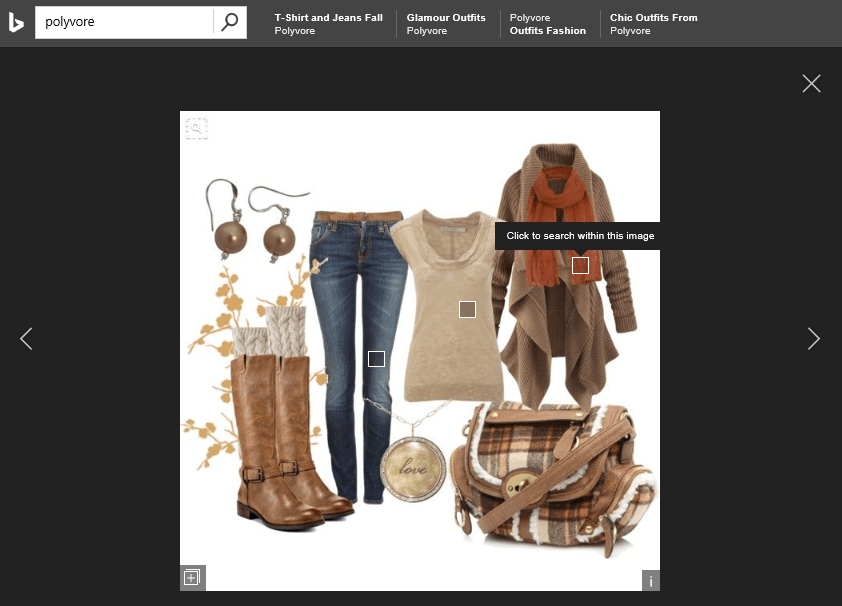 Clicking on the selection box will trigger Bing to search for images and/or products related to the object you selected.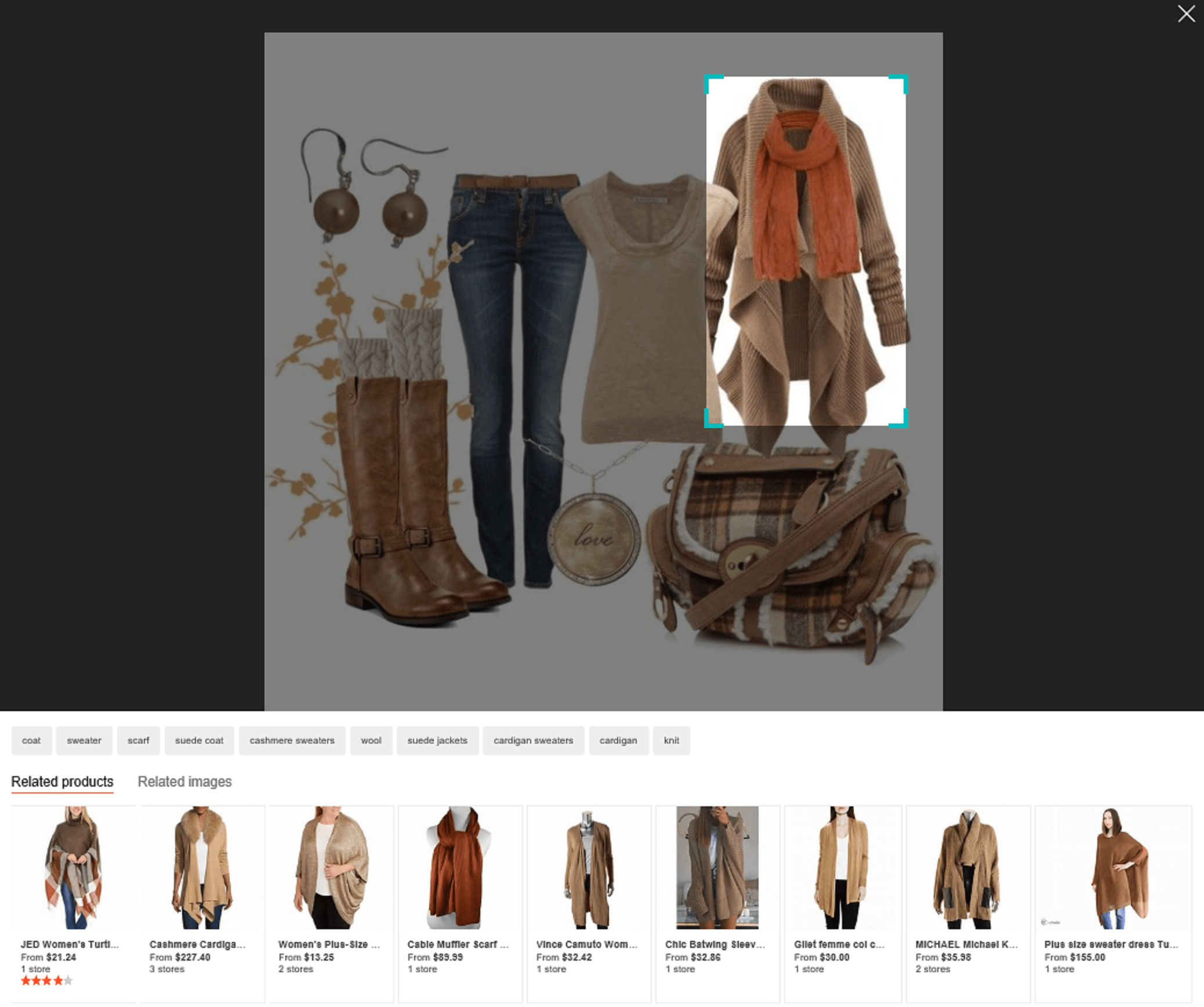 Object detection reduces the need for a lot of clicking and dragging, but for the most part everything else works the same.
Bing's Visual Search functionality works just like it used to, and there is still an option to manually select images if you prefer.
Currently, Object Detection is only available for desktop search though mobile support is being worked on.