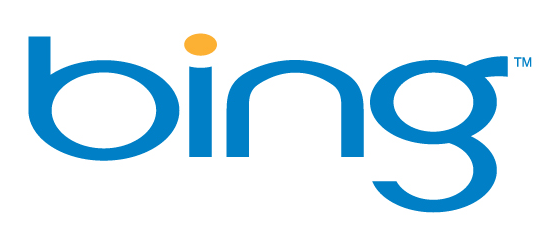 Bing recently posted an inside look from Senior Program Manager, Meenaz Merchant, describing the ways in which Bing is a better image search engine than Google.
The article states:
Every day Bing receives millions of searches from across the Web, and nearly 10 percent of those searches are for images. With 40 percent of search results including some kind of visual component, we know that people are more likely to click on a web page that includes images or videos.
Merchant then goes on to explain in great detail the techniques they are employing to best Google at image searches. Here they are summed up for you:
Entity Understanding
Bing says they are able to determine whether a search is about a person, place or thing and then deliver results based on that knowledge.
Big Data
Bing says they incorporate image click data from Web and social signals into their search results. They say Google search results for images do not take into account this kind of user interaction data, relying solely on visual and text features.
Computer Vision Technologies
Bing says they are able to process images similar to the way the human brain sees them. They use deep learning to interpret high dimensional data from the real world to understand the image better and deliver more accurate results.
Thematic Intent Focus
Bing says they are able to understand the intent of a person's search and as a result do not treat an image search like a standard Web search. They capture the broader theme of the search and match it to text and image features that have the same theme.
Exact and Near Duplicates
Bing says they are able to recognize exact duplicates and near duplicate images, which allows them to be filtered out of search results.
Aesthetics
Bing is able to show multiple images at a glance, which they say is what people prefer over having to dig through web pages to find the right image.
Quality of Image
Bing shows the user a full, high-quality image after the first click instead of having to click through multiple pages to get the best quality image. They go as far as to say that their algorithm prefers high-quality images.
With Bing's search market share steadily climbing do you think touting themselves as a superior search engine for image searches will help them capture even more of the market?