Bing has introduced an advanced form of image search which it calls Bing Visual Search.
What separates Bing Visual Search from traditional reverse image search is its ability to search the web for objects contained within an image.
That means if you see a picture of a well-decorated living room, and you're particularly interested in the coffee table, you can conduct a reverse image search for just that object.
Now when you conduct a regular image search and click on one of the results, you will see a magnifying glass icon in the top left corner. This called the Visual Search Button.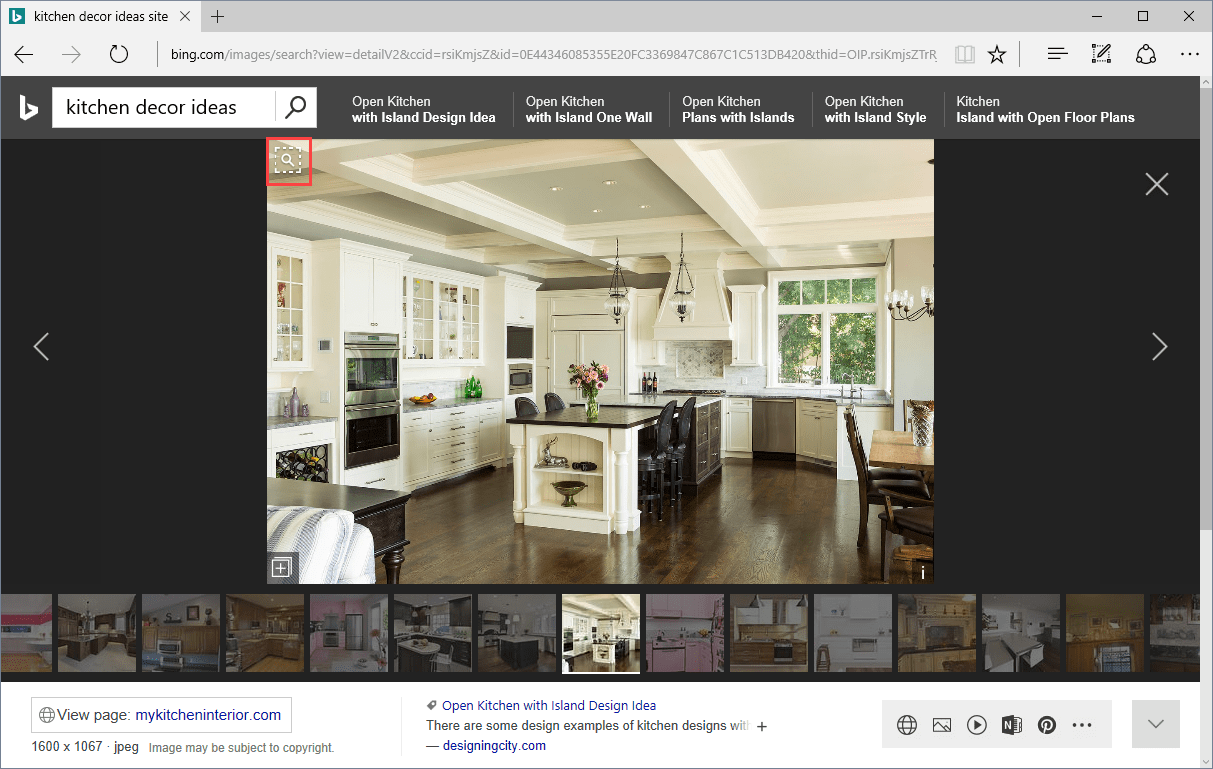 After clicking on the Visual Search button you can then click and drag to draw a selection around what you happen to be interested in. In addition to finding matching images, Bing will also do its best to surface product pages when possible.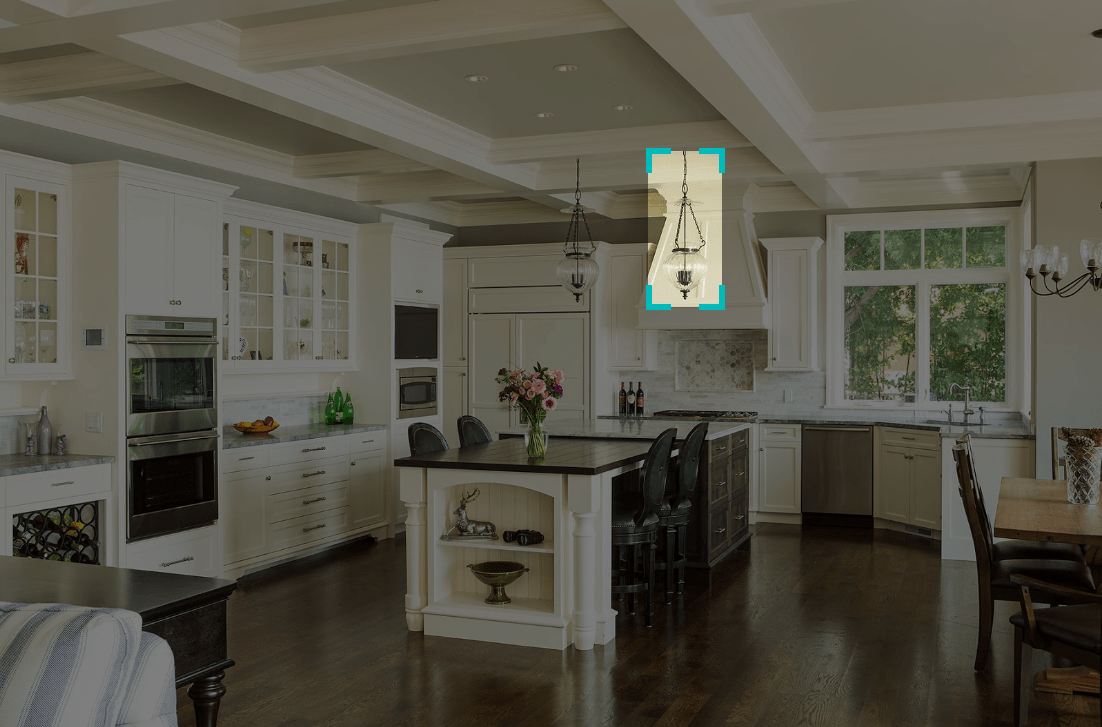 Bing Visual Search is now available on mobile and desktop using either Bing.com or the mobile app.