Social media and search engine optimization are two of the best ways to get traffic and exposure for your website. Combined, they can create impressive results. SEO came to the forefront in the past decade as websites continued to experiment with new methods of boosting traffic and sales. On the other hand, social media is all about creating a relationship with your followers, including existing and potential clients. When it comes to content creation, promotion, outreach, goal tracking, branding, and other essential sales functions, social media can be a powerful ally. Combining social media with you existing SEO strategy and you can achieve much more!
How Social Media Influences SEO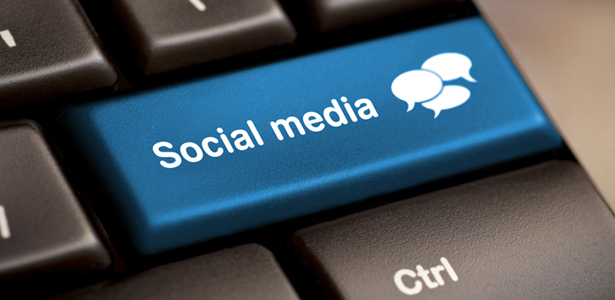 With the increasing influence of social networking websites and online marketing today, combining your SEO strategy with social media is a smart step. SEO helps boost your website's exposure, traffic, and profits. Adding social media marketing to your SEO strategy can bring a welcome change in terms of popularity and traffic – in fact, nearly 70% of effective SEO effectively involve social media in one or more ways.

Having more followers on social networking websites directly influences SEO. However, simply having more followers does not guarantee effective link building. Websites today are required to have authority and influence over their followers to make an impact and increase their Klout score. The better control and authority websites have over their followers, the higher their chances of receiving quality back links. Investing in social media and SEO allows websites to tackle both problems with the same solution.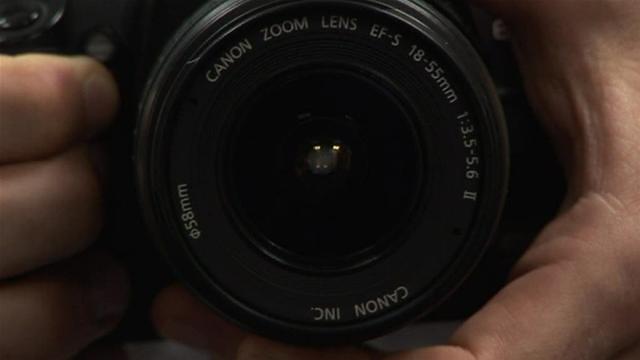 Apart from helping increase web traffic and sales, a presence in social media can lead to increased exposure as your followers continue to promote your brand. This increase in attention and online exposure can get you better back links and immediately affect your web traffic. Instead of simply focusing on SEO and social media separately, integrating the two processes can create an effective and long lasting cycle of link building. Broaden your SEO strategy to include social media and you can create a strong online presence.
Traditional methods of link building are made more effective by using promoted social media posts. One of the best ways to leverage this is to create effective and engaging content that holds your readers' interest. With high quality content, you are more likely to be shared and thus promote your brand.
Determining the True Value of Links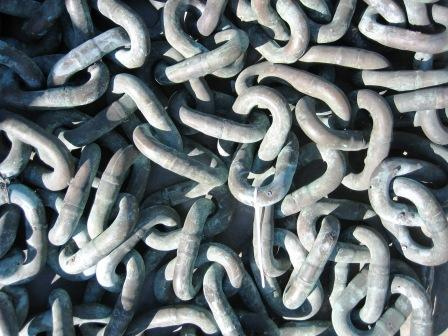 One of the biggest challenges in link building is choosing the right links. Poor quality links are often worse than no links at all. There are several methods to determine the value of a link. These measurements and metrics boil down to three factors: the domain, the page, and potentially negative signs.
When considering domain level factors to assess links, you must look at parameters like the domain's authority, reliability, authenticity, search engine rankings, site indexing, traffic, age, and the total number of incoming links that the entire website receives.
When it comes to assessing each page on the site, you must consider factors like search engine rankings, page rankings, incoming links, external link attributes, quality of content, placement of links, presence of anchor text, difficulty in pursuing links, as well as durability.
Some of the negative signs you should look out for include presence of paid links, an excess number of outbound linking, as well as the presence of any spam linking.
How to Get High Value Links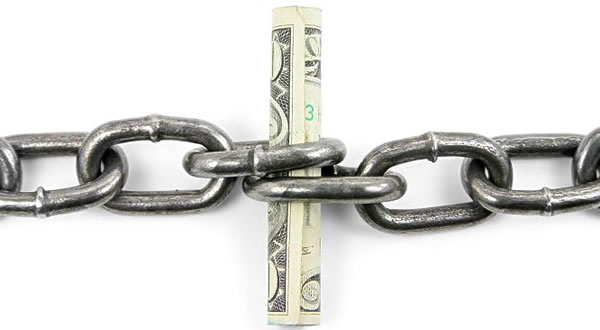 Once you understand how to look for the right types of links, the questions arises – where do you start? The real challenge lies in getting those popular websites and page back links that can easily boost your web traffic. Some of the best places to look for high value links include advanced search queries on Google, mining pages on web directories, Twitter, and Google Alerts.
You can also find great links from relevant foreign websites that cover the same niches as you. Studying the linking and marketing relationships of your competitors and leading organizations can give also you a decent insight into where you can begin link building.
The increasing presence of social media in the everyday lives of customers has created a new outlet for marketing and outreach. With the right techniques, you can integrate social media marketing into your standard SEO practices and reap the benefits of both.