Search Engine Journal has hired a fantastic lady that is well-liked in our SEO/Social community, Michelle Stinson Ross!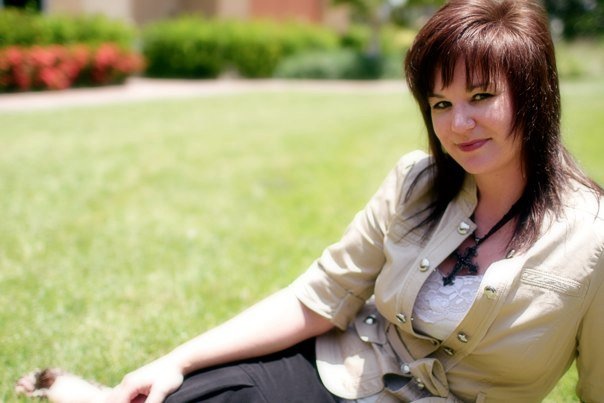 You may know Michelle as a co-host of #SocialChat, a great Twitter discussion that occurs every Monday night. Michelle is a social media and content marketing consultant based in Florida. She offers social media training and campaign development for non-profit and religious organizations. She also has extensive experience in the tourist, insurance, accounting, real estate and mortgage industries and also helping web developers.
Michelle – "My passion is educating CEOs and other C-Suite level executives on how to harness social media as an integral part of their digital marketing strategy."
Michelle is a blogger and enjoys content writing. Her social media experience dates back to 2007 and her current projects include personal branding as a writer.
You can find Michelle on Twitter @SocialMichelleR, Google+ and Facebook. Everyone at SEJ is excited to have Michelle on board!
Michelle's Recent Posts on SEJ: