The technology of marketing is always growing and shifting, keeping professionals on their toes. Given the speed in these technological advances, business owners may be surprised to discover mobile apps are emerging as one of the most effective marketing tools.
It is easy to see why.
People constantly check their phones; in fact, researchers found adults spend a third of their day on their mobile devices, and 90% of this time is spent on apps.
Everything on mobile is easy. Whether it's posting a comment, liking a picture, following someone on social, booking appointments or placing an order. Small businesses must tap into this very convenient mode of doing business for consumers to expand their customer bases. Here are a few reasons mobile apps are where it's at.
Mobile is the Present and the Future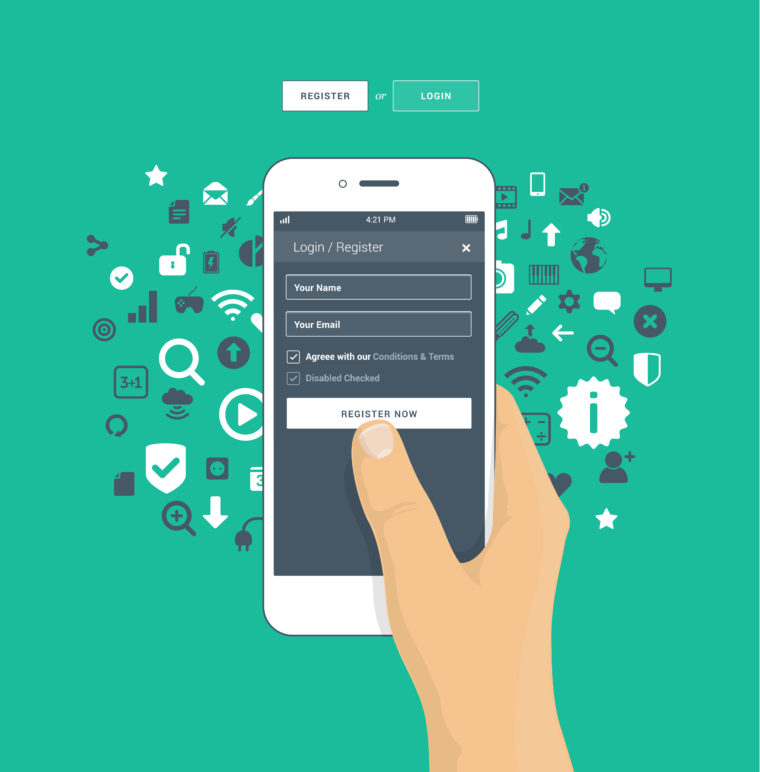 Globally, more than two billion people use smartphones. That number is expected to grow up to 2.5 billion by 2019.
Apps are the lifeline of smartphones. It's no wonder, then, that businesses are embracing the mobile space to keep themselves relevant in a vastly changing technoscape.
Apps Allow for Business On-the-Go
We are far more likely to have our phones at hand than a laptop (no matter how light it is). A flagship smartphone can accomplish most tasks required for a business-owner—in fact, laptops are starting to look almost redundant for most of our business-related needs.
Want to return an Amazon package? Fish out your phone, open the app and click on 'Return Item.' You could do this sitting at a café, standing in the queue waiting for the bus, or when killing time for a delayed doctor's appointment. With apps, users can shop or look for relevant services and products on the go. So if your business has an app, it tremendously improves the potential for customers to interact with you in the digital space.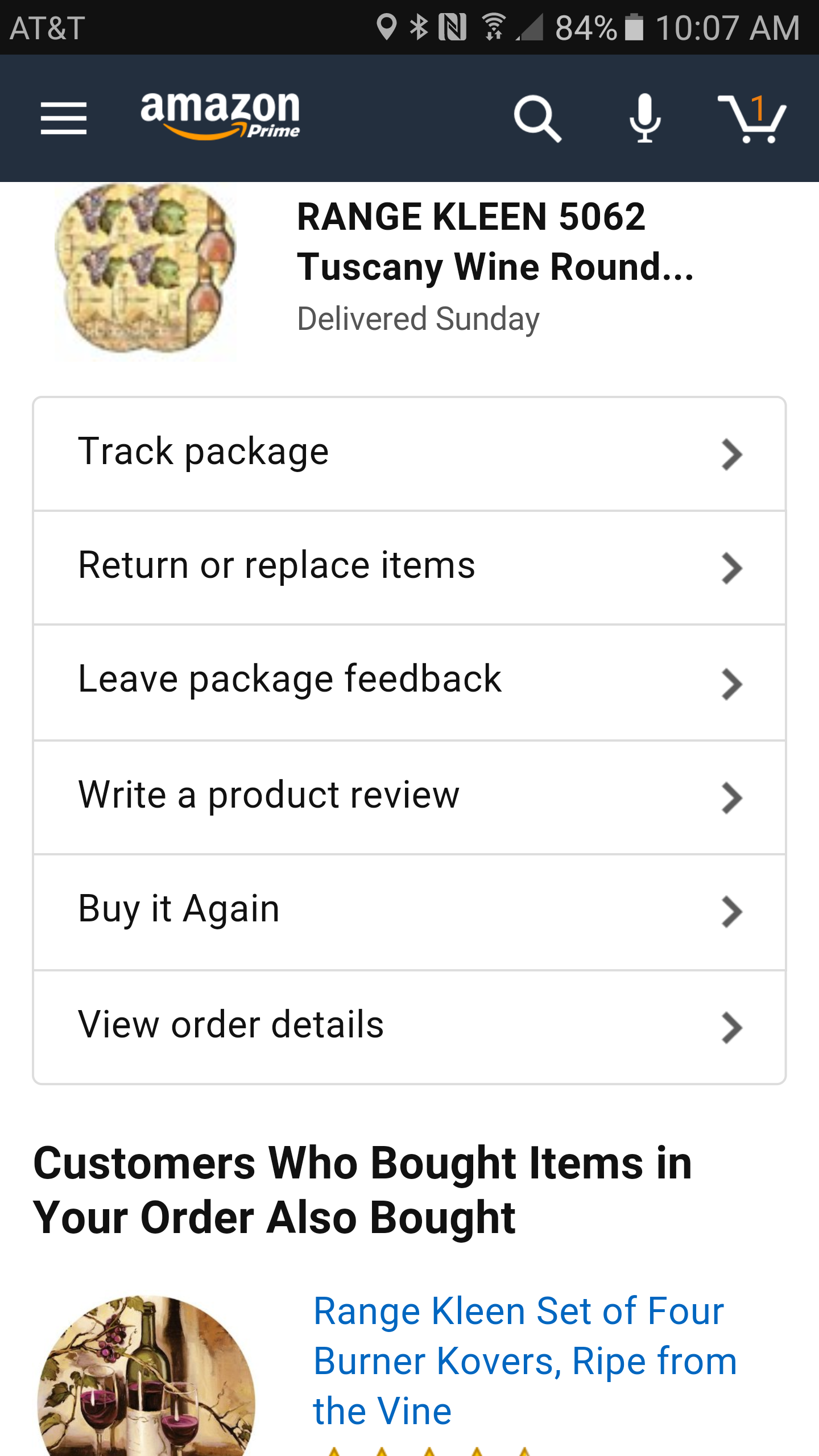 While a website is very important, along with the requisite SEO, it isn't as light, nimble and fast-moving as apps, which are specifically designed for devices always in motion.
Apps Increase Engagement
Apps present you with a small, tightly-integrated world. If it is well-made, it's easy to get sucked into an app and lose sense of one's surroundings. Mobile game makers have mastered this art. The recent crazy success of Pokemon Go conclusively establishes the power of a good app. They hooked people's imagination and users are finding it difficult to wean themselves off it.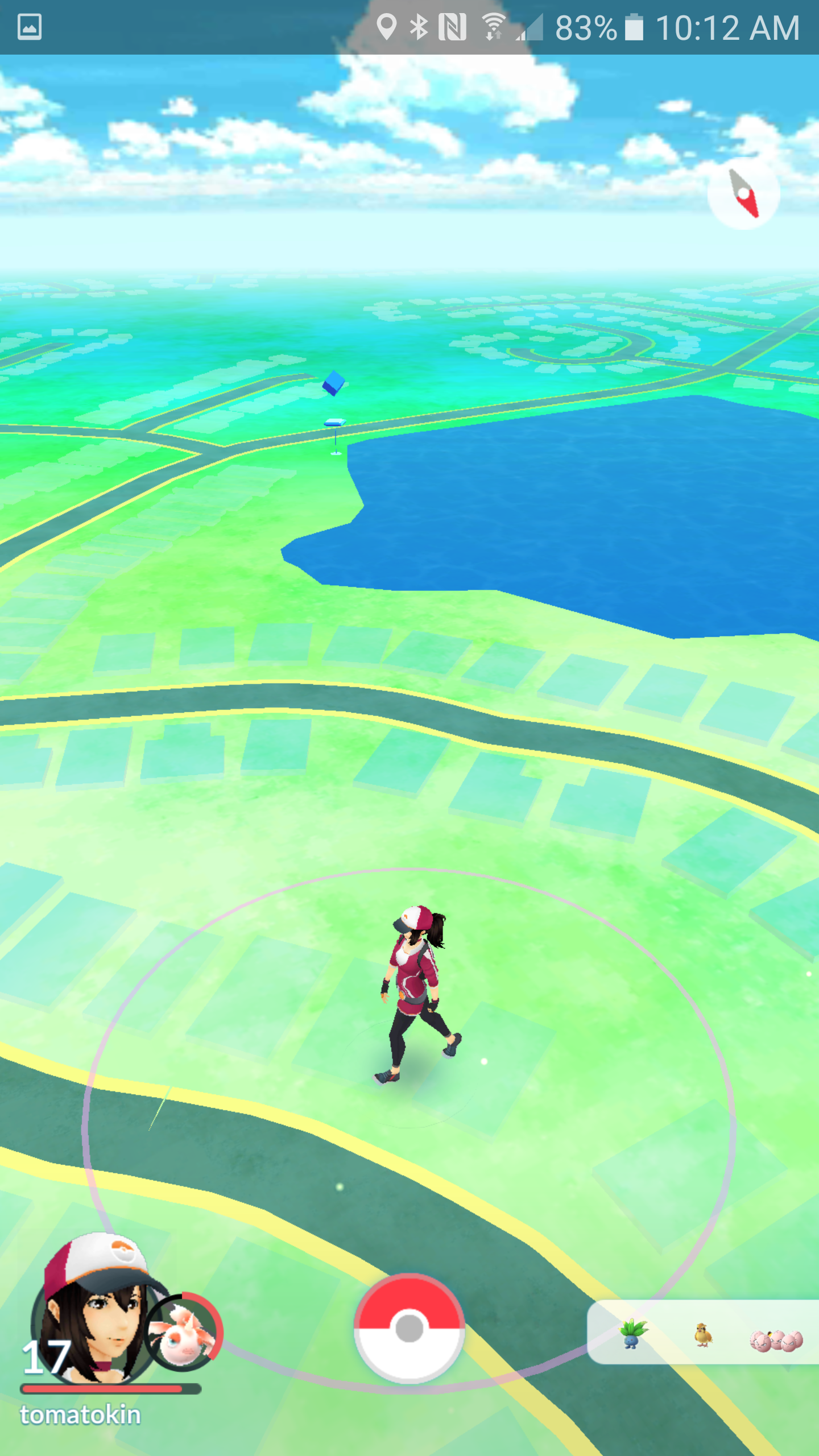 But even without big bucks and a large legion of established fans, apps can and do take off. All major retailers these days have mobile apps–and local businesses are increasingly waking up to their potential. A local, city or community-based app can expand your business' reach and engagement.
The question for small business owners used to be: Do you have a website?
Now the question is: Do you have an app?
Apps are Purposeful
That is not to say that websites don't have a purpose.
Apps are tailored to deliver a certain kind of experience. They offer specific advantages and features to users, which makes it easy for them to interact with the company.
The interface is light, the material clutter-free, and the idea is for users to accomplish the task in just a few clicks on buttons. Can they do this via the PC? Of course, they can. But why bother when apps are making life easier in all ways?
Apps Encourage Repeat Visits
Simply because of the sheer simplicity and convenience, apps attract repeat users. Companies also are able to send notifications to users' phones, prompting them to revisit. It's like having a direct line right into your customer's pocket. I love podcasts and love getting notifications when a new episode is available for download!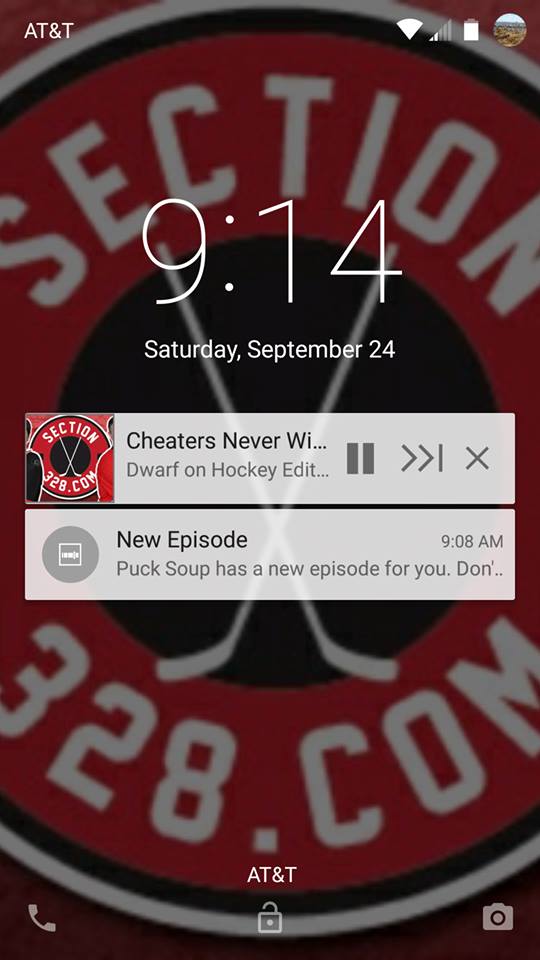 Small Businesses can Benefit
So here is one more compelling reason for you to consider an app. Most people search for businesses locally—and they do this through their phones. Businesses are therefore ramping up their mobile game. Your mobile-readiness is also a ranking factor with Google.
Local search engine optimization is also becoming more and more valuable. Mobile apps can be a great marketing tool for a local food order joint, for instance. Once you get people to sign up (via their Google or Facebook logins), you can send them periodic notifications and/or coupon codes. These are non-intrusive, and if pertinent to the user, likely to bring you more business.
App Notifications are Timely and Immediate
Ever noticed how Domino's weekend pizza deals that never fail to land in our phones on Friday?
You may forget to check their website for deals and updates, and even newsletters often fall into our spam folders now. Apps are a new way to directly reach your customer base–in a way that's helpful to them and your business, too.
Apps can be programmed to understand our preferences, our behavior, our last shopping spree — and send us nudges to keep us on track. It's very clever marketing, and provides a service for the users, too.
Should all Small Businesses Get Mobile Apps?
Every business is different and thus require different marketing strategies. Certain industries and kinds of businesses are naturally more suited to the mobile platform.
The retail and food industries, for example, have a lot to gain. Payment apps, grocery delivery apps, coupon and weekend deal apps, beauty services, florists, and other similar businesses can benefit heavily. Online shopping is so pleasurable, it's almost an addiction. Even if you don't develop your own app, if you own or market for a small business in these areas, consider researching other "Local Deal" apps you can get listed on.
Just like developing a website, you can find many agencies that offer app development, so building an app is possible for any business. Staying on the cutting edge of marketing is how businesses grow. Do yourself a favor and research some apps in your city or industry and see where your company might fit in.
Image Credits
Featured Image: Variant/DepositPhotos.com
In-post Photo #1: radoma/DepositPhotos.com
All screenshots taken Sept 2016