Last year, SEJ published our first annual report on the state of the digital marketing world. We asked a variety of questions about content marketing, PPC, and, of course, SEO. We learned a lot about the state of the digital marketing industry and a lot about what questions we should be asking.
We are excited to announce the start of our second annual digital marketing survey!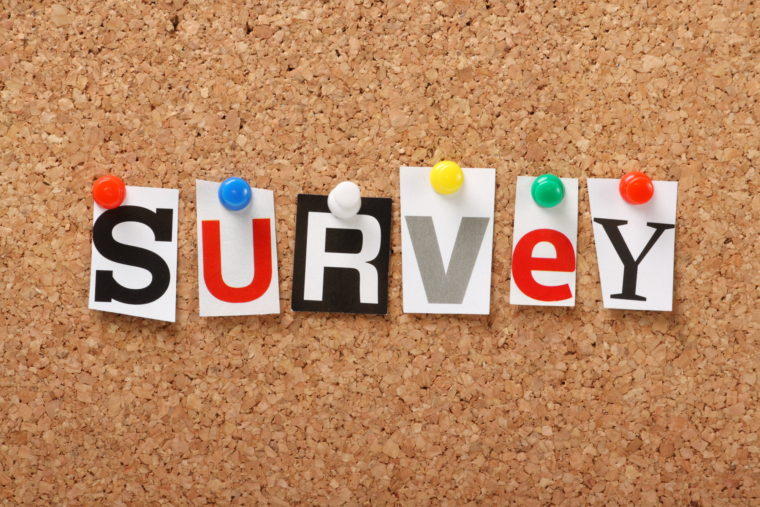 What is the State of Digital Marketing Today?
The goal of this annual digital marketing survey is to do a pulse check on the industry. Are most marketers planning to spend more on remarketing next year? Are Facebook ads actually effective? What is the most effective digital marketing strategy?
We want to know, and we need your help.
If you would like to be a part of our 2017 report, fill out this survey. There are 35 questions, and it should take less than 10 minutes to complete.
Win An Amazon Gift Card!
As a "Thank you" for helping us create this report, every person who fills out the survey will be entered to win one of two $100 Amazon gift cards!
Just remember to add your email address at the end of the survey. (We won't add you to any mailing lists unless you give us permission to do so.)
Gift cards only available to countries that use Amazon.
Survey Now Open Through December 31st, 2016
The survey will be open through the end of the year, and the gift card winners will be announced on January 15th, 2017. The final report will be published in February of 2017. We can't wait to see what this survey uncovers!
Featured Image Created by Paulo Bobita
In Post Image: DepositPhotos