Yelp has become an essential business tool for building and maintaining an online reputation. Research shows 90 percent of Yelp users say positive reviews impact whether they buy from a business or not, and businesses with Yelp accounts experience an average of $8,000 increase in yearly revenue.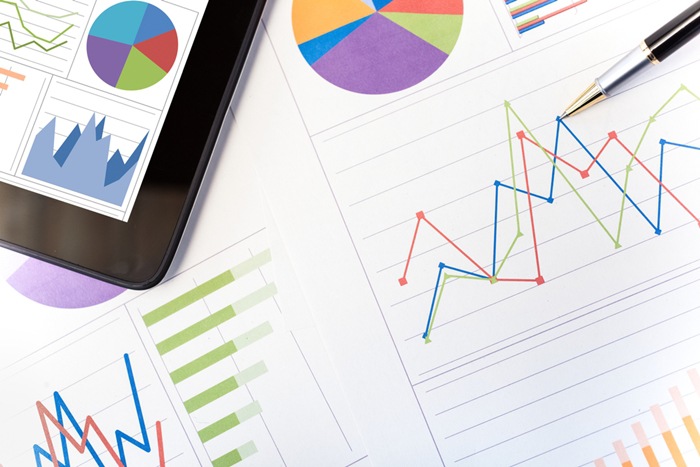 That data has made Yelp an important part of any content strategy. However, content managers are still eager to learn as much as possible about the popular review site. Thanks to a new analytics tool, Yelp Trends, content managers can now gain insight into how users are interacting with the review service. Here are a few ways you can take advantage of this new tool in your content strategies.
See When a Trend Has Peaked
As a content manager, you're likely following the latest trends to rank well. Is the new line of cronuts your client launched relevant, or has that trend peaked? Through Yelp Trends, you can see where a trend is in its history and alter your content strategies accordingly. You can launch a new product or service that's currently trending and encourage your most loyal customers to leave a review about that item. As potential customers research reviews on your business, they will see you're meeting that need and may consider visiting your location as a result.
Yelp Trends may also influence your business strategy as a whole. You may have been focusing your attention on your new in-store sales when you realize customers are most interested in businesses that offer online shopping with free shipping. Even slogans like YOLO have a pop culture appeal you can use in your marketing. With Yelp Trends, you can determine whether the term is still trending before plastering it on a banner in front of your store.
Predict Future Trends
With a decade of experience in collecting and providing user reviews, Yelp has collected vast amounts of data. Content managers can access that historical data to see the history of a trend, noting when it began and where it is now. By examining this data, you can make decisions moving forward.
One example of this is seasonal data. Most businesses realize during the winter months, customers may search for reviews on restaurants with fireplaces, while summertime brings more searches for patio dining. However, these trends may vary based on the climate where the business is located. If a business is located in Southern Florida or Hawaii, are customers still longing for that fireplace atmosphere during the warm winter months?
Yelp Trends can help determine whether the investment is worth it.
Compare Trends
By entering multiple keywords into the search box, content managers can compare trends over time. A content manager can take a look at specific keywords, like "exceptional service," "happy hour," and "reservations." Through graphs, Yelp Trends shows the rise and fall of these keywords over the site's ten-year history. The example provided on the Yelp Trends site shows how craft beer, microbrew, and PBR can be compared against each other from 2006-2014.
Yelp Trends also allows businesses to compare trends in various areas. This is especially beneficial for businesses with multiple locations or an online presence. What is popular in one area of the country may not be trending at all in other areas. Simply enter the desired keywords and use the drop-down box to switch between different cities.
Professionals can also use this tool to switch between different industries in the same town to determine how popular those keywords are in restaurants/nightlife in a city compared to beauty and spas in that same town.
Once you've determined which terms are trending on Yelp Reviews, you can better craft a content strategy that drives traffic to your website. Since much of the content on Yelp is customer-driven, it's the perfect way for content managers to learn what is important to customers today and build content around that information.
Yelp Trends is a welcome addition to a content marketer's keyword search toolbox. The tool is likely to be especially helpful during the development phase of a website, allowing content managers to determine the best domain names. Yelp Trends will also be helpful in finding those trending keywords ideal for including in content throughout a website.
Image Credits
Featured Image: Rawpixel via Shutterstock
Post Image: Minerva Studio via Shutterstock