According to undisclosed sources cited by The Sunday Telegraph, Marissa Mayer, chief executive of Yahoo!, and Sheryl Sandberg, Facebook's chief operating officer, are in talks for a "major leap forward in search."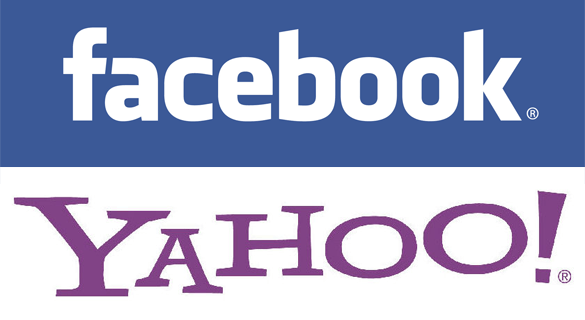 As you already know, Bing is the only search engine that has explicit deals to access data from Facebook, and uses this data in its social search programme. It is very unlikely that a deal between Yahoo! and Facebook will be arranged without Bing, yet not improbable. The question is, what happens between Microsoft and Yahoo! if the rumored deal goes through, and how is Bing going to cope, considering that "social search" is the search engine's aim since 2010?
Assuming that Facebook and Yahoo! do close a search deal, will this "spell the end of Yahoo!'s relationship with Microsoft," as implied by The Sunday Telegraph? It is very unlikely that Marissa Mayer will endanger one of the most profitable Yahoo! endeavors, the ad network currently running as Yahoo! Bing Network. What do you think?