It's been a while since I published my post on why and how you can watermark the images you publish on the web (this helps both for copyright protection and brand awareness).
One of my sites relies on images heavily and I decided to automate watermarking. So in this post I am sharing two WordPress plugins that automatically watermark the images you upload and publish.
Watermark Reloaded
Watermark Reloaded is going to be my favorite plugin when it comes to watermarking images in WordPress. It has plenty of options allowing to customize the watermark text and position:
Specify the type of an image to apply the watermark to (thumbnail, medium, large, full size);
Specify the watermark alignment and offset;
Specify the watermark text;
Specify the watermark text font size and color: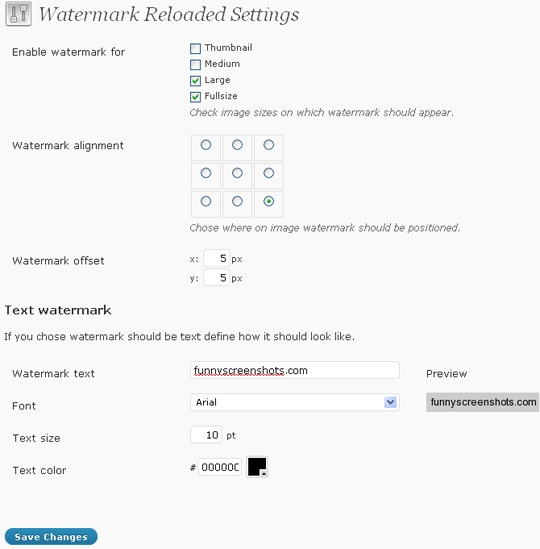 After that, the watermarked image is going to look like this: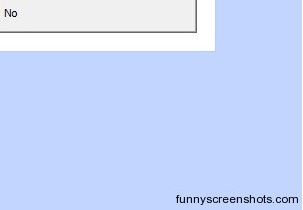 Image Optimizer
While the above one is great if you want to watermark ALL images of the same type, this one can be used if you need to watermark selected / random images.
Image Optimizer: While you are not going to see all the listed features after you install this one, the watermarking ability is still there and working.
Just have the plugin installed and activated. Then go to "Settings" and provide the text you want to appear as a watermark:

After that (in the image uploading window) you will need to specify if you want the image and the thumbnail to be watermarked. The result looks like this: