Amazon has just launched a marketplace to offer consumers a place to search for professionals called "Amazon Home Services." Offering 700 separate options for search parameters, Amazon wants to corner the market on service professionals like home repair and desk assembly. It intends on offering these services to Amazon customers, so long as they happen to reside in one of the selected states. The good news is that the roll out is pretty wide in the US and there is a lot of value to be found.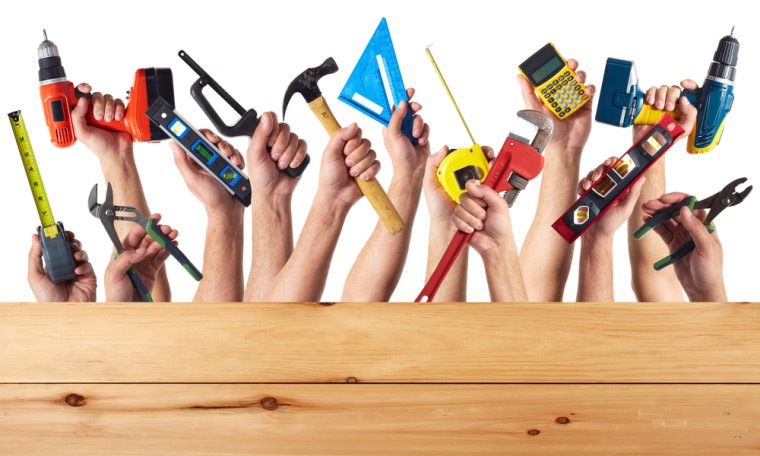 Amazon will directly compete with Angie's List, Yelp, Craigslist and other local directories or marketplaces. However the main different of Amazon Home Services will be that consumers can actually purchase the service right on Amazon!
The Craigslist Factor
Craigslist has a thriving community that most people don't pay attention too. It's got an "underground" side where people exchange reviews, gossip, and talk about specific ads or sellers they see online. It's like an amateur's Angie's List, but one that is highly dedicated and involved. This is no accident. Craig Newmark grew Craigslist out of an email list of close friends, essentially creating a method to learn more about the new community he'd found himself in. That's also why the site hasn't changed much. In all that time, the theory worked.
That idea, that local communities can use the web to change buying habits, has only grown in popularity since then.
There are a few competitors on the market. Yelp has had some questionable publicity that has degraded its credibility a bit, but Angie's List has become popular. Amazon will face established competition in this space, including trendsetters.
Deployment
Amazon will offer its Home Services feature to 40 states during the initial roll out. New York, Seattle and other major metro areas like Los Angeles and San Francisco will be included in that rollout. No word yet on where the service is headed in the future, or which cities are likely to see it next, so you can consider this something of a beta test for what's to come.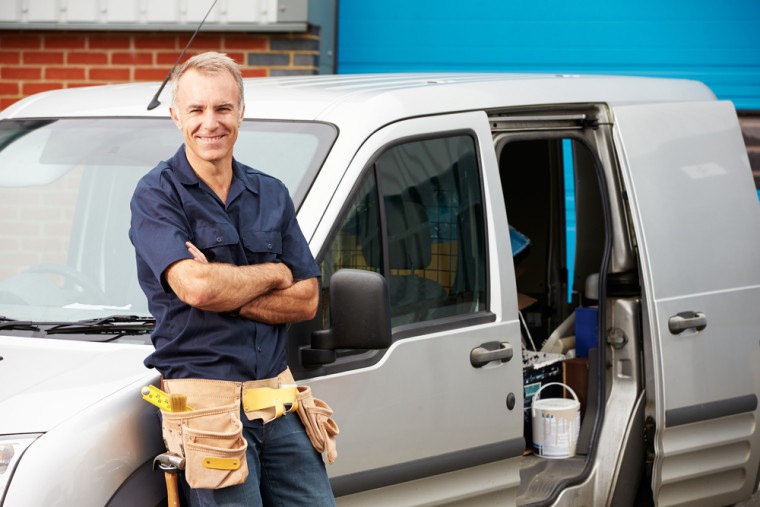 For now, Amazon is restricting access on the professional side to an invite-only basis. Any professionals who want to join the service will need a background check, insurance to cover job-related mishaps and can still only enroll through the invite process.
The fact is that this move makes sense for Amazon, which has risen to become a giant among retailers, and a thorn in their side. Inexpensive goods and fast shipping speeds have made Amazon competitive and revolutionized retail. With so many consumers ordering products that would require professional services, it made sense for Amazon to offer a resource for professional contractors.
How it Works
Amazon will offer reviews for services on its site without a membership requirement. Anyone is free to read reviews or even use a service. Services list estimates to help customers gauge what they offer, but no subscription is required to read reviews, and transactions take place on the site. Several services list estimated prices.
What separates the Amazon approach from the run-of-the-mill Angie's List approach is that the customer can place an order for a product and its service at the exact same time. Angie's List offers service provider information, Amazon offers the entire package.
Amazon also has a "Happiness Guarantee" that states how it handles a customer dispute. Its customer service is widely known to be top-notch, so there will be significant pressure on service providers to perform well.
A New Layer to Local?
Providers have to ask themselves one question: how are they going to get in on this business? Amazon is a massive company, which has some revenue problems but has shown tremendous growth. Consumers have come to expect that value. Will this market of local providers spawn a new micro-economy of job seekers and handymen, or will we see the same major players on Angie's List and Yelp dominating Amazon too?
There is also the weight that an Amazon page will carry. Google is quick to provide Amazon and other retail stores as its top results when the query is reflective of a purchase, will the same be true now that there are services on offer? If so, that's a huge competitive boost for Amazon sellers who work with these providers or work with this function.
Image Credits
Image #1: kurhan via Shutterstock
Image #2: Monkey Business Images via Shutterstock