And beats its pants off. [Sorry we were just brainstorming linkbait titles about John Daly's pants.]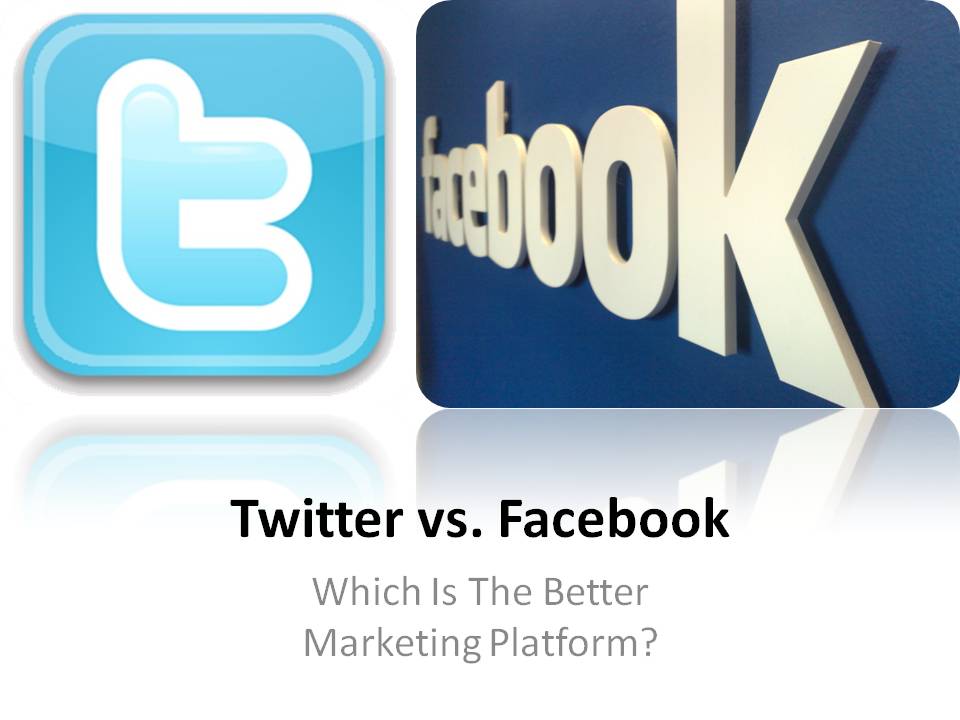 I was asked to speak about "Capitalizing on the Twitter Revolution" at Pubcon. So I talked about Facebook.
Why?
I said: "Twitter revolution? Didn't that happen in 2008?"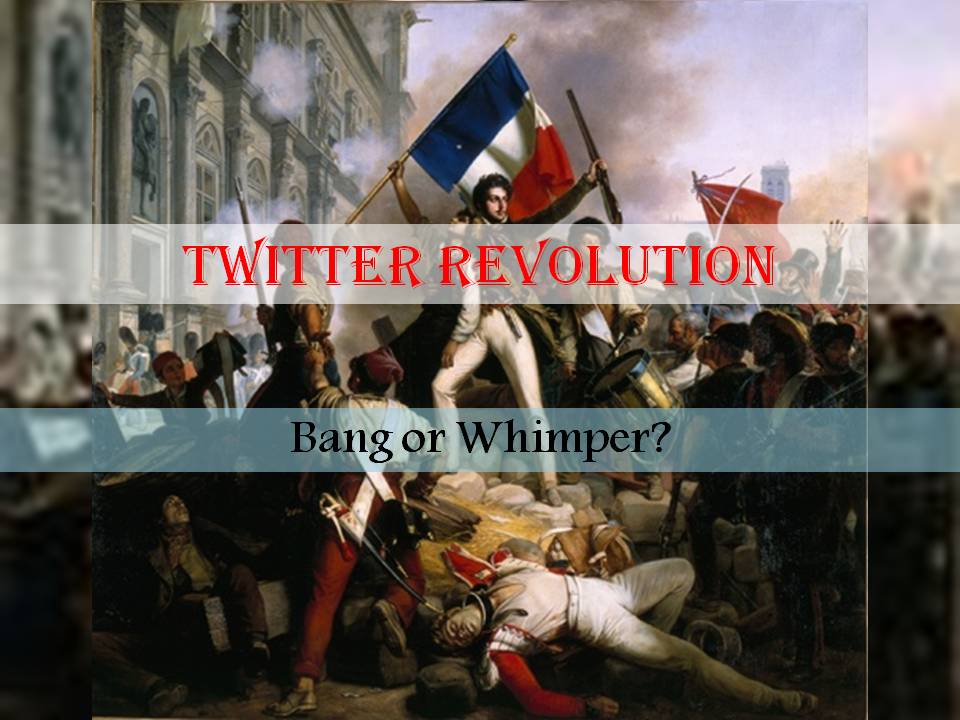 The following chart shows Twitter really taking off in 2009, but…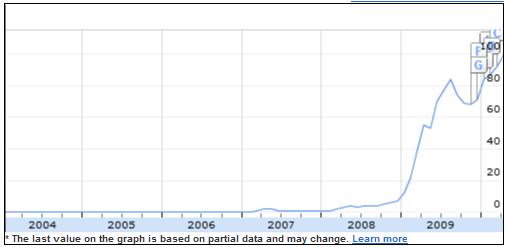 But Twitter was a lot cooler in 2008 when it was smaller. And the following chart shows something very interesting about Twitter for marketers: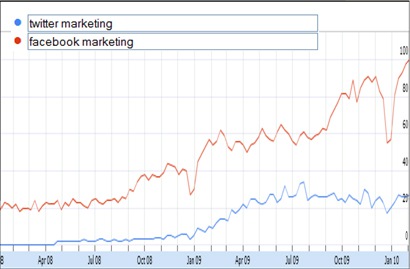 Interest in Twitter marketing grew in the first half of 2009 but has stagnated since.
In my work with TweetROI, I've monitored what people tweet on phrases like "twitter marketing" and most of what I saw was the spammiest, lowest quality Internet Marketing- hypey new product cut-and-run strategies and lazy, uncreative tweet promotions.
Also look at this: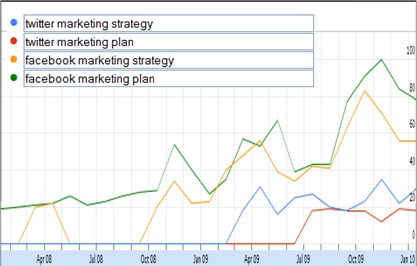 The volume is lower and the lines more volatile, but Twitter marketing is clearly losing to Facebook marketing and stagnating.
Why is this happening?
Yes,I have enjoyed Twitter's geekiness. I have no problem with @ symbols or formulaic syntax. But not everyone in the U.S. or the World is like that.
Oh yes, the mainstream people.
That's why the Twitter/Facebook comparison looks like this:

Facebook truly dwarfs Twitter. And yet the corporate search/social industry talks WAY more about Twitter. And there was a session devoted entirely to Twitter at Pubcon, but no session about Facebook. Alison Driscoll, to my knowledge, is the only other person who talked about Facebook.
Why Do Geeks Prefer Twitter?
Perhaps because everyone in the industry, like me, was avoiding Facebook and enraptured by Twitter. And because there weren't as many public case studies of Facebook marketing success as there were for Twitter.
Is this fundamentally fallacious? Twitter had great synergy with writers – the press, and bloggers – so it was more scrutinized and buzzed up.
Facebook is multimedia and holistic but dare-I-say "common". It's easier to be condescendingly expert on Twitter's side than Facebook's.
So as is typical for me, I'll buck the trend.
Here are 5 Reasons Facebook Marketing Slaps Twitter Marketing In The Face:
Huge Penetration: As the search volume Insights charts show, Facebook is more popular, and Twitter marketing is stagnant.
Reliable Stats: Facebook's built-in engagement stats rock, they tell you what FB cares about, and they won't just disappear any old day like a third party Twitter app might.
Ad Integration & Targeting: Facebook ads are a powerful synergistic way to add power to your FB page, and their targeting ability ROCKS.
Mainstream Appeal: Facebook is multimedia – pictures and video – and if you didn't notice, people like TV better than books. Facebook is more engaging and intuitive for normal people. (No, geeks are not normal people)
Braslow's Hierarchy of Awesomeness (see below): This classic marketing framework I created two weeks ago demonstrates the importance of brand. It's easier to brand with Facebook than Twitter. Branding is key in red oceans because it's the only thing your competitors can't copy.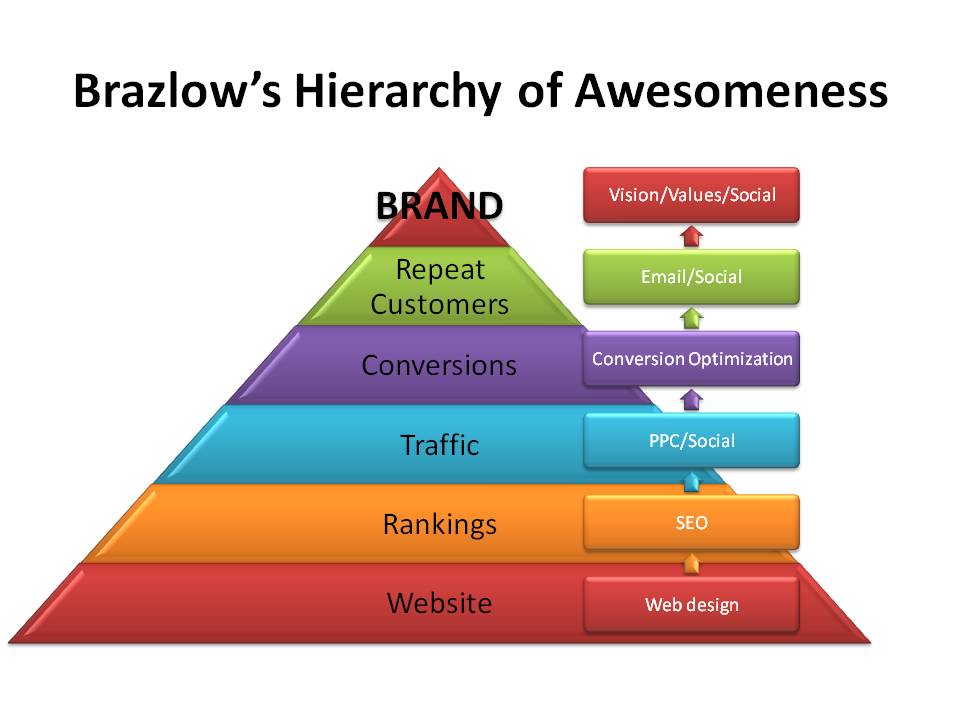 In other words, right now if you ignore Facebook marketing, you're like a 1986 Sony fan ignoring VHS. I knew a guy like that and he was an alcoholic. In other words, you're an alcoholic geek. I'm kidding! I'm not saying Twitter is Betamax and going away, but you can't ignore what the mainstream prefers, unless you only market to internet geeks.
Check out my whole Twitter Marketing vs Facebook Marketing presentation on Slideshare- it's funny and it includes tips on how to get more page fans- oops I mean page likers.
Yeah I'd rather be a liker than a fan, wouldn't you? ;-p