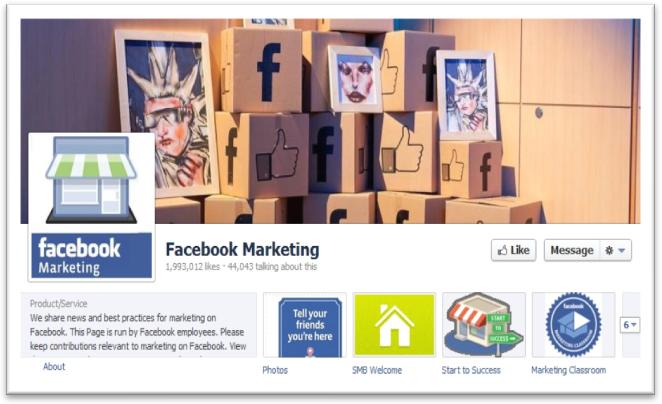 Garnering almost one billion users, there's no denying that Facebook is huge. Considered as the social networking giant, it has over 500 million active users, with 50 percent of it logging in on a daily basis.
In addition, these users spend over 700 billion minutes on Facebook every month, share 30 billion pieces of content, which include links, news stories, blog posts, photo albums and notes. That's why ignoring numbers as big as those is not an option for online marketers anymore. However, it is important to know how you can use this social networking site to your own advantage.
Knowing Your Audience
For an average Facebook user, this online platform can be used as a tool to catch up with long lost friends. What they didn't know is that it can be used to turn messages and profile in actual results. The first thing you need to know is your audience.
Although Facebook started as a college network connection, the social media site now houses more than 900 million users. This makes the site a platform with the most diverse demographic spectrum.
According to KISSmetrics, Facebook's largest user segment falls into the 35-54 age range. Its fastest growing user segment, on the other hand, is over 55. This only means that the social networking site can serve as a great marketing tool to reach your market, regardless of how old your prospect audiences are.
Choosing Your Facebook Marketing Tool
Facebook has three marketing tools that you can use for marketing purposes. Each tool has its own purpose, and it can be combined for greater reach.
Pages
A Facebook Page is the same as profile, although it is designed for businesses, organizations and public figures. It can be 'liked' by anyone, and it doesn't have the same restrictions as the profile when it comes to number of friends or fans that it can have. The good thing about Facebook Pages is that it's free.
Groups
Facebook Groups, on the other hand, is similar to discussion forums, but with additional features the same with what Pages have like the Wall. You can create a group related to your industry, and it also comes for free.
Ads
If you are willing to shell out some money, you can also use Facebook Ads to promote your brand. This feature may be expensive, but it can let you create ads that are targeted to a specific demography.
Whatever Facebook tool you may choose, what's important is that you study the nook and cranny of this social media first. That way, you'll know how you can use this platform to your advantage.
Source: Facebook Marketing Official Page