LinkedIn currently boasts 97 million monthly active users worldwide. But did you know the secret behind getting job opportunities, maximum online visibility, and revenue through this network?
An optimized LinkedIn profile.
LinkedIn said it themselves: Users with a complete profile are 40 times more likely to receive job opportunities.
So what makes a complete profile? Leisurejobs released a LinkedIn cheat sheet that covers basic and advanced techniques to make your profile as visible as possible.
Check out the infographic below to get that coveted "All Star" status.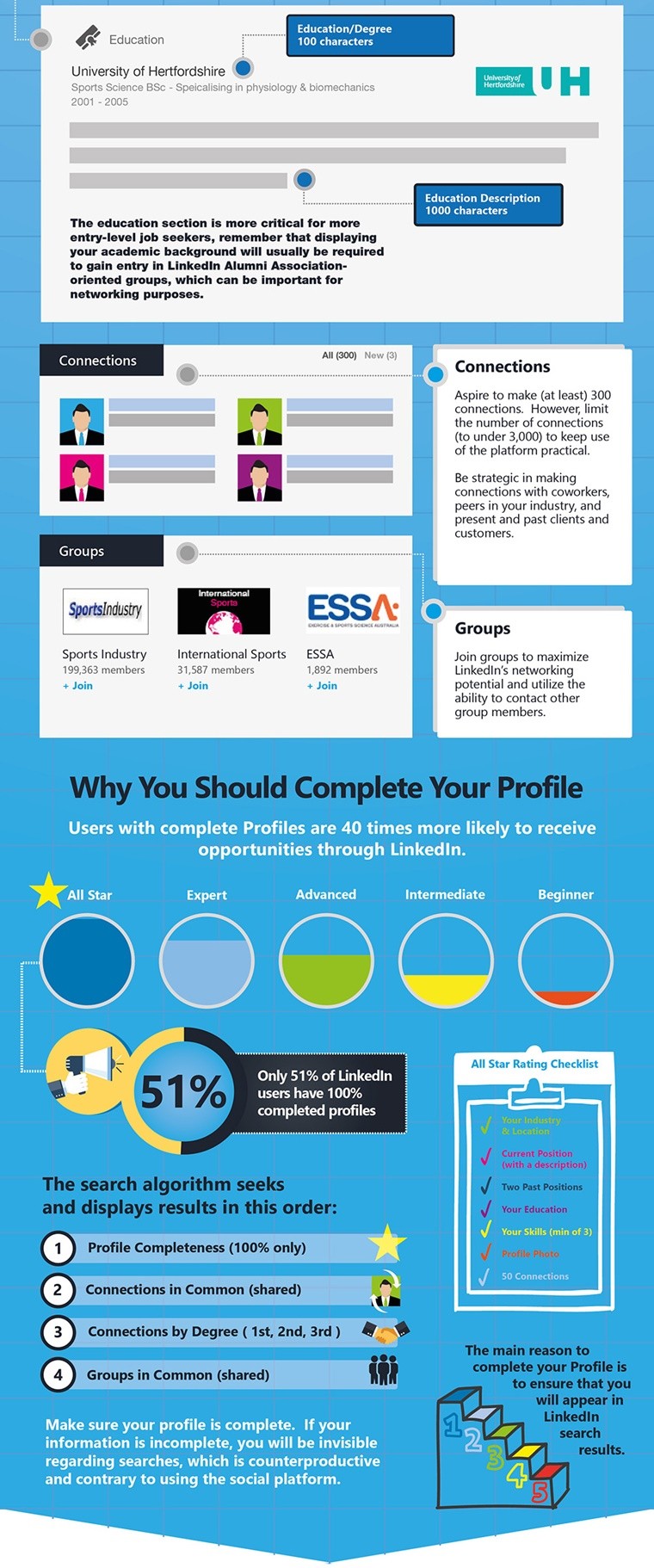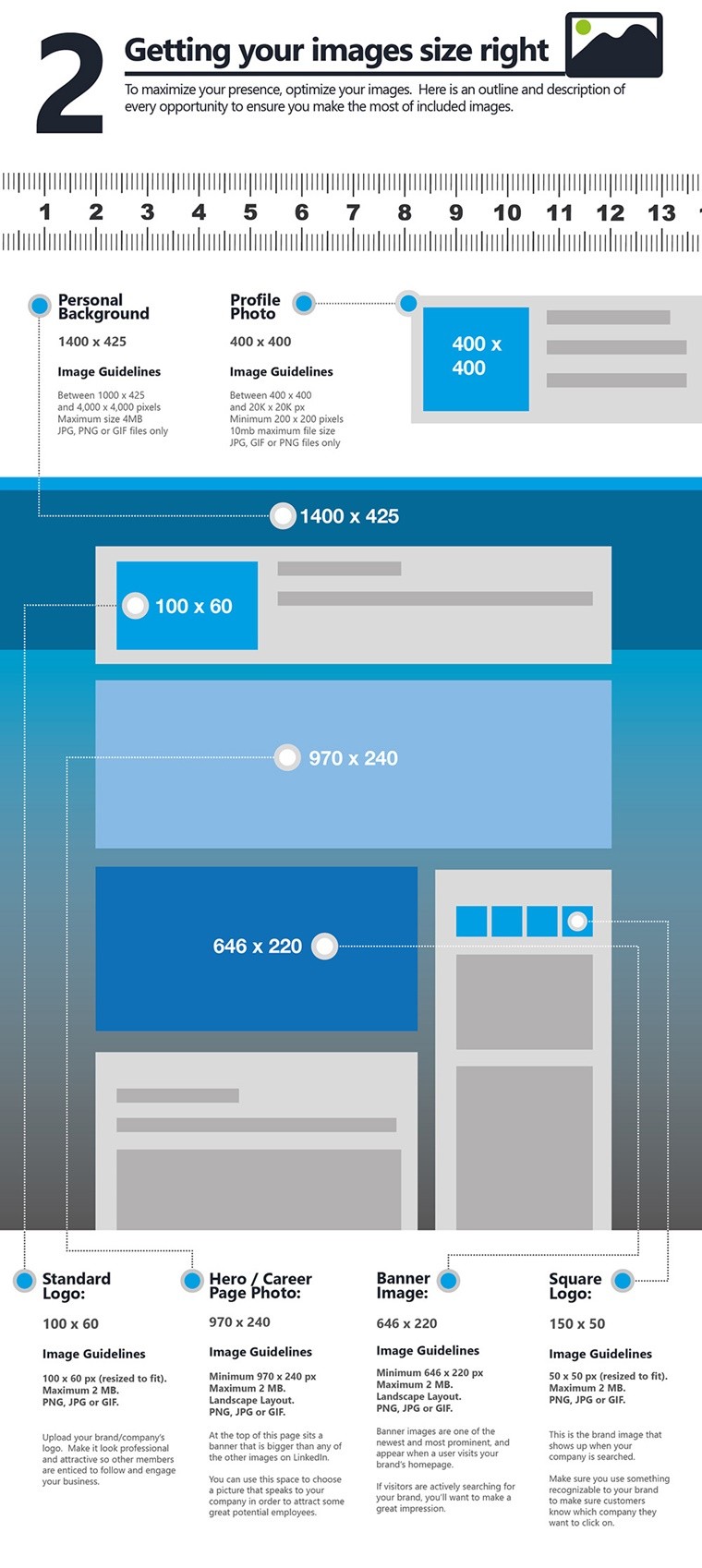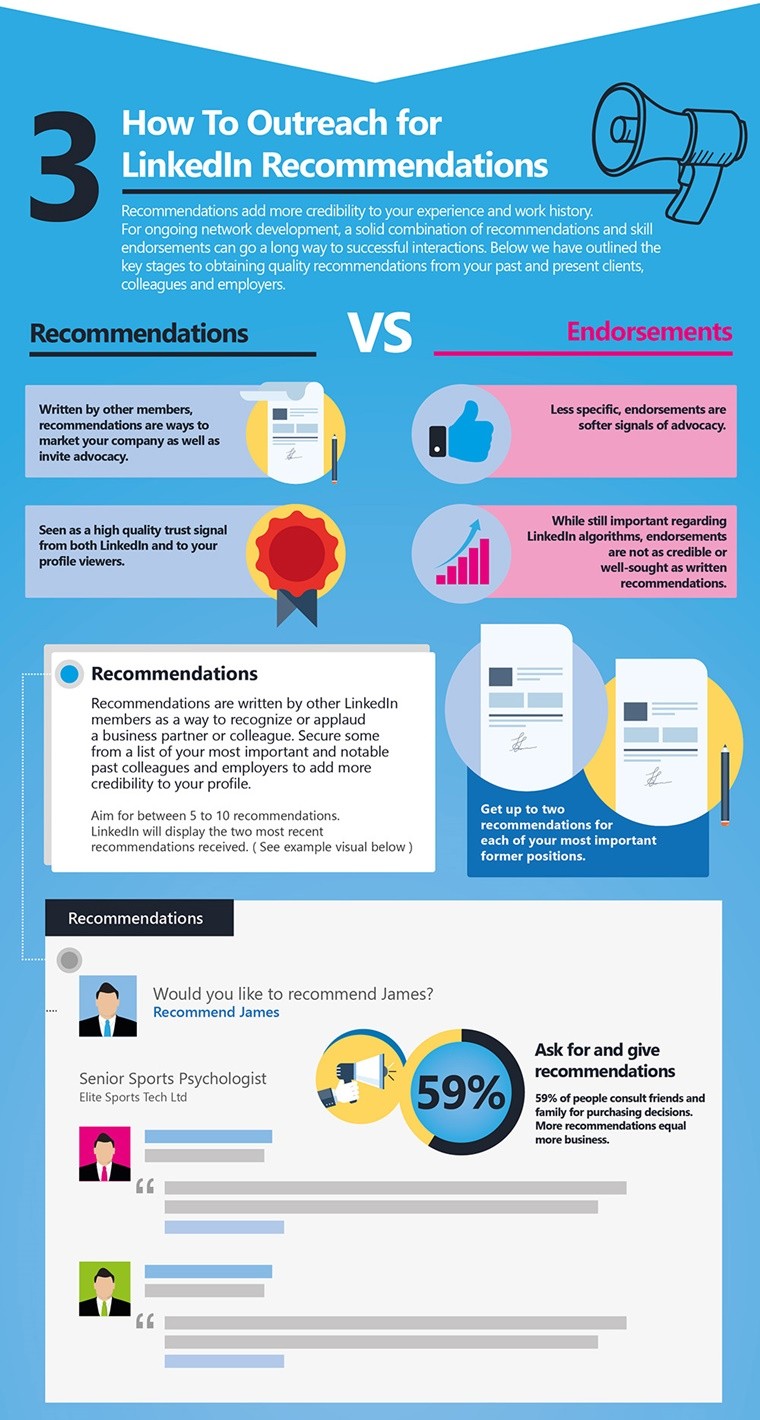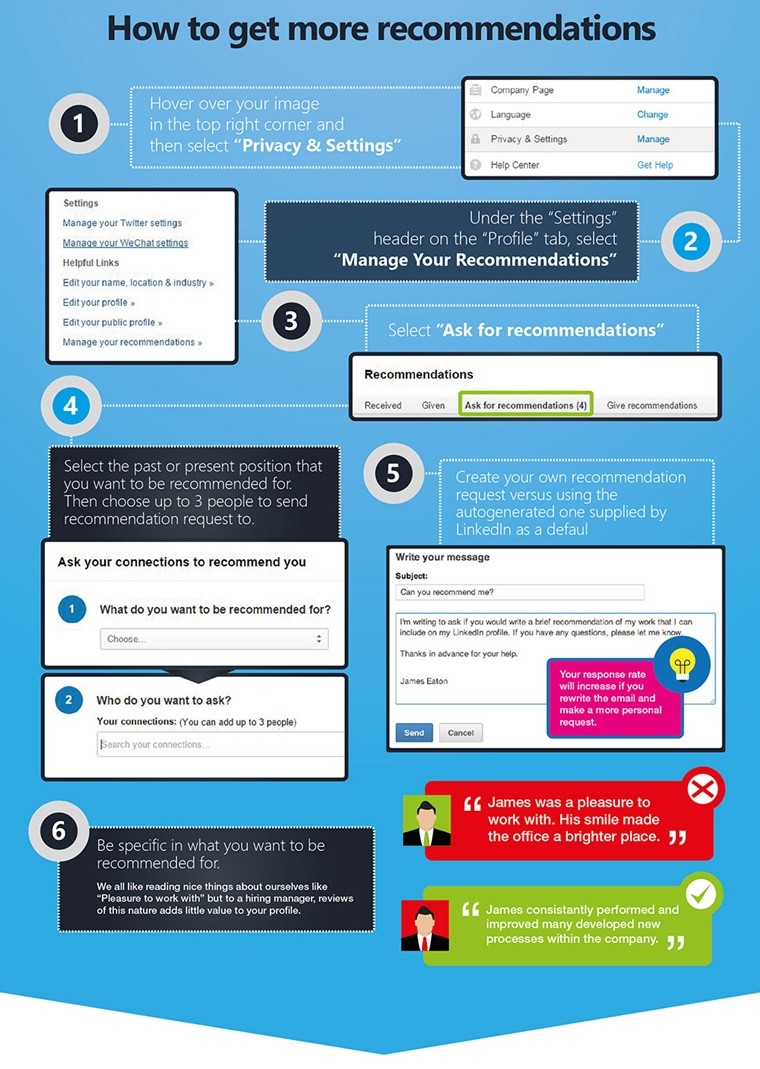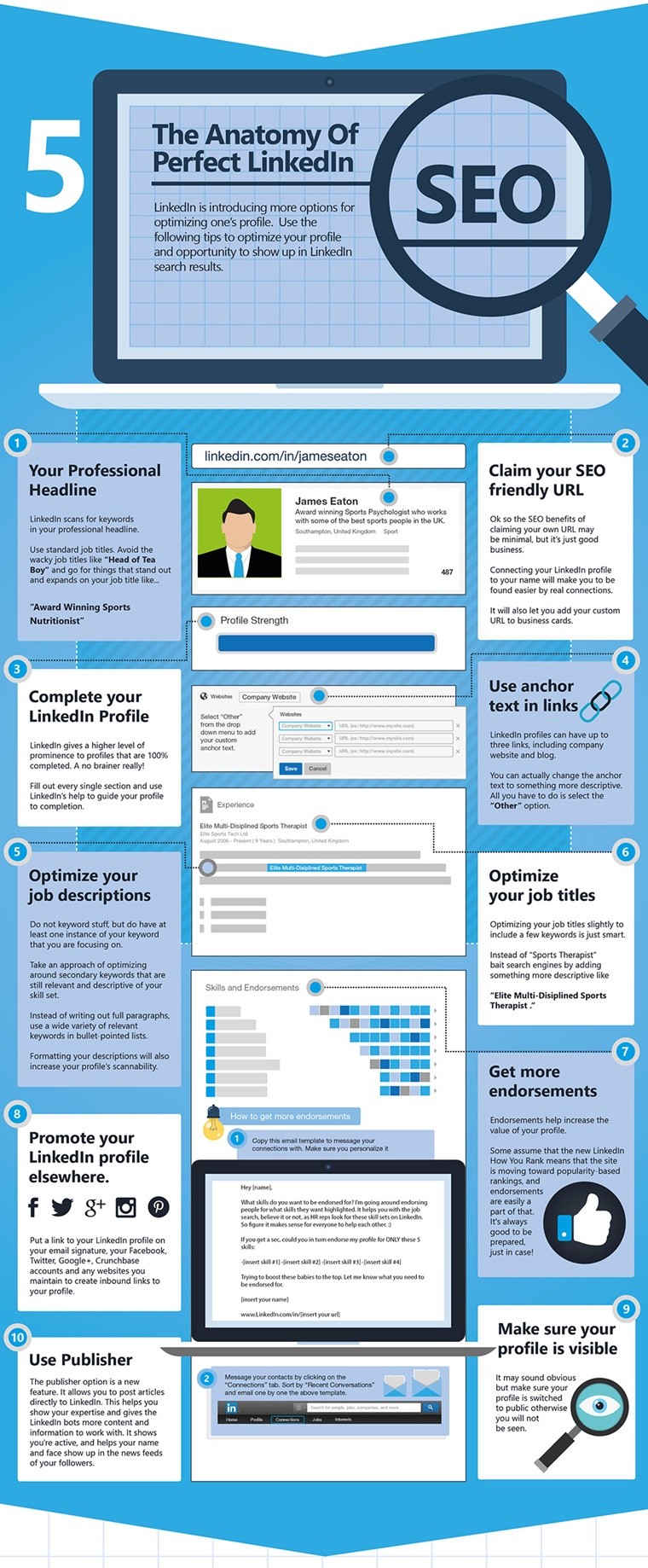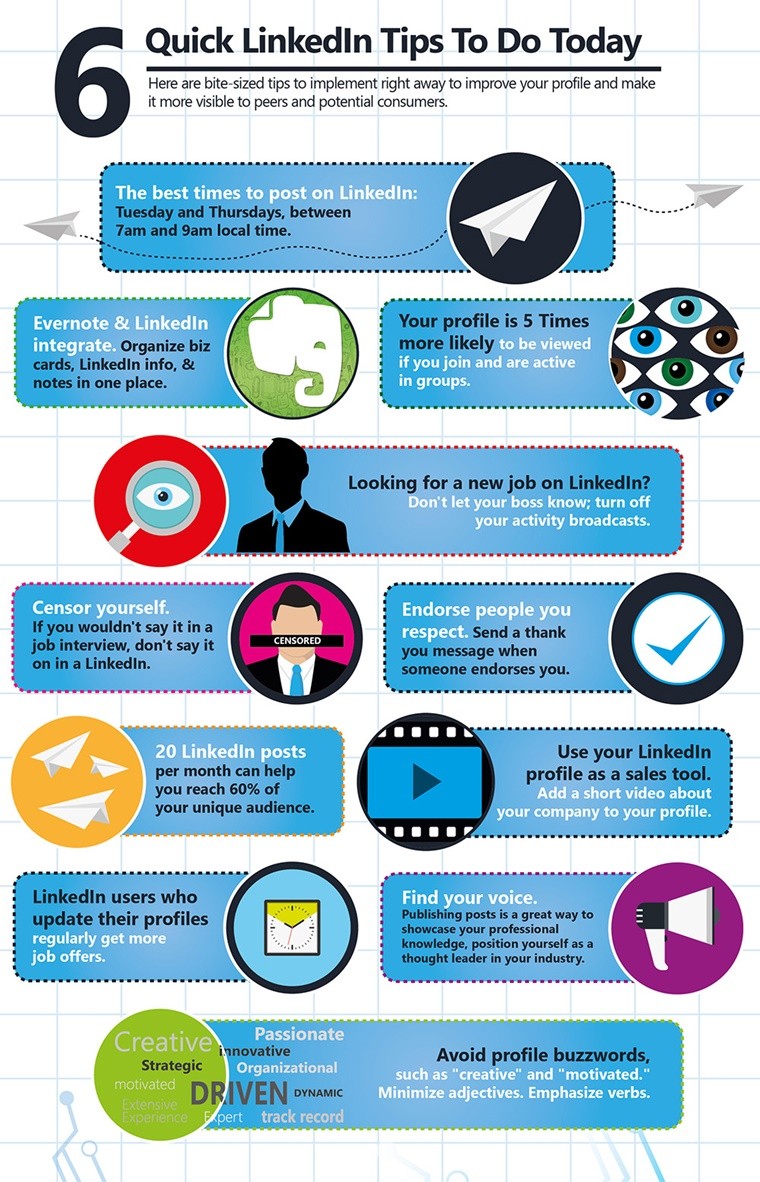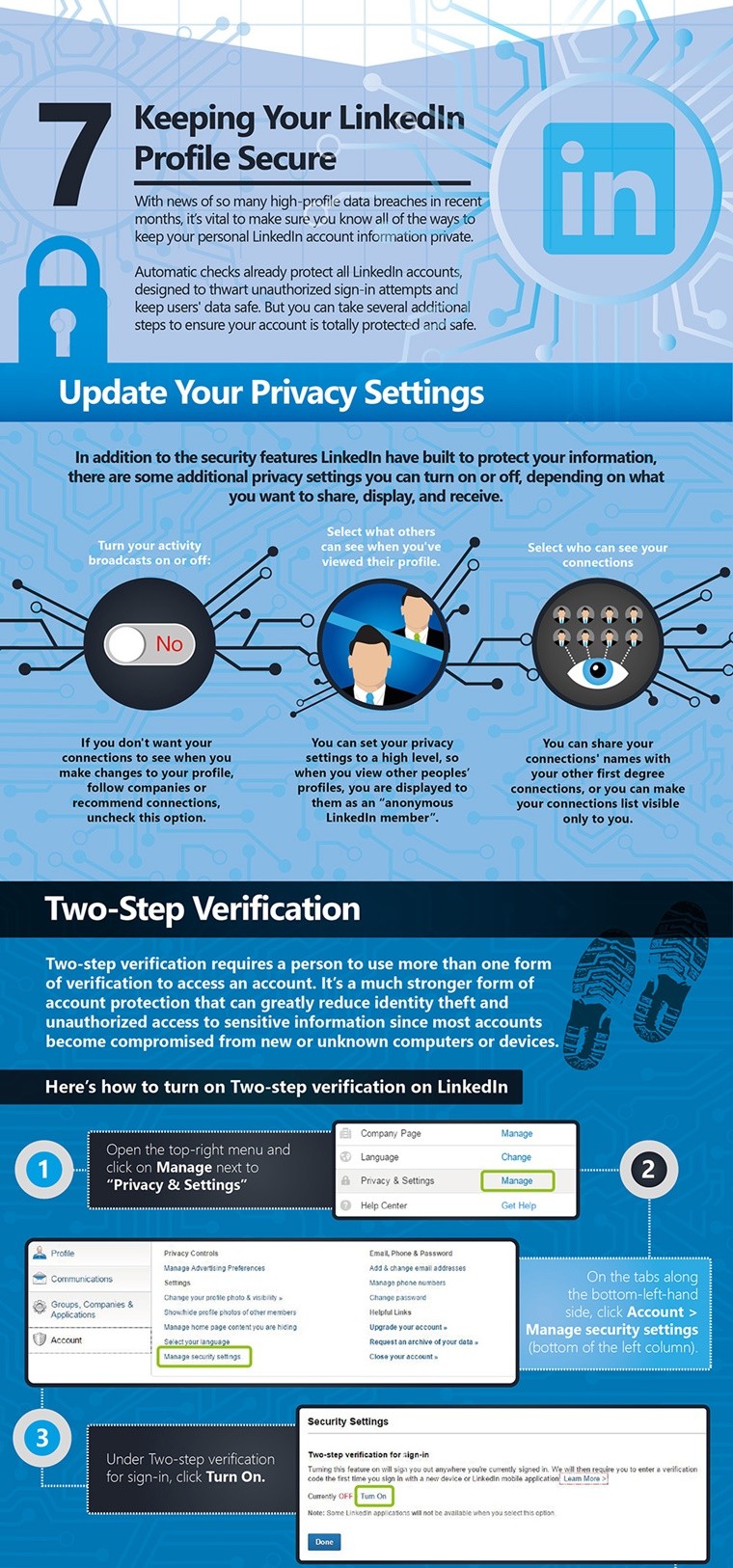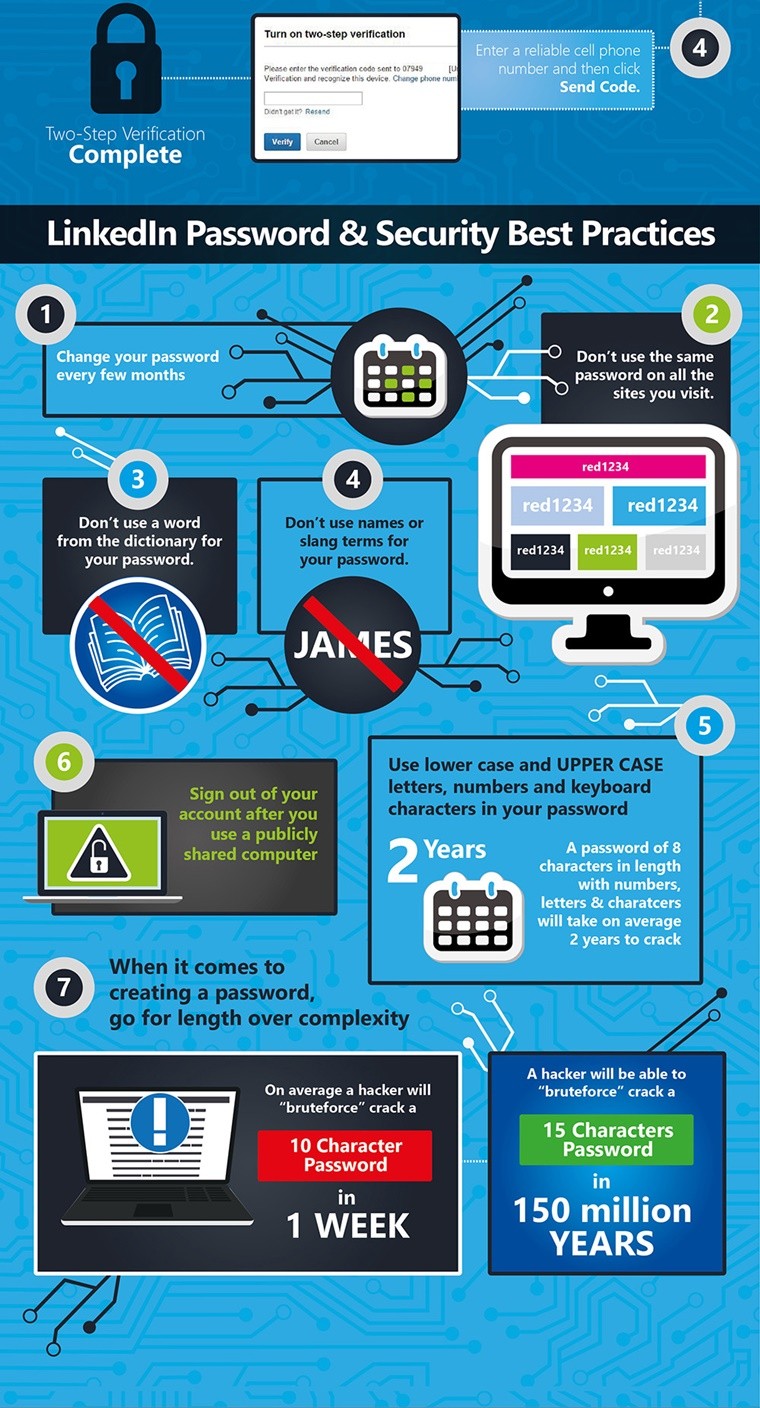 Image Credits
Featured Image: Image by Leisurejobs. Used with permission.
Infographic by Leisurejobs. Used with permission.