Twitter's embedded tweets are about to get a makeover, the company revealed today in a blog post where it offered a glimpse of the new look.
The first thing you may notice is how much space is devoted to visual content. Images now go edge to edge, and will dynamically adjust size and resolution based on the device they're being loaded on.
Here's an example provided by Twitter: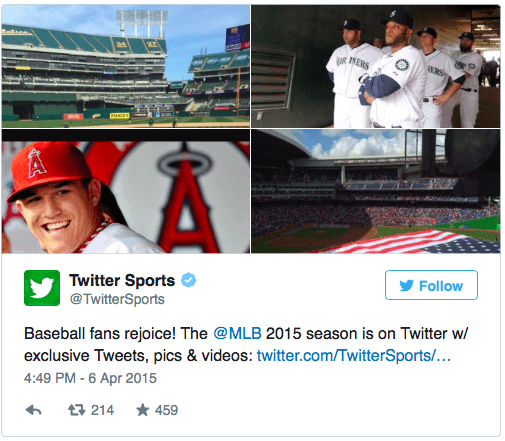 "This latest design makes it easier to tell engaging stories by beautifully integrating tweets into your content. In the three years since we first introduced embedded tweets, Twitter has become much more than a medium for text, now encompassing photos, videos, and more."
Even though embedded tweets with photos will now render in higher quality they will not take any longer to load. In fact, they're said to load faster than before due to reduced weight and rendering time.
As we know, page speed is a ranking signal for search, so it's best to keep that as low as possible. Now you can use embedded tweets without worrying about them affecting how long it takes to load your page.
The new embedded tweets will be rolling out "soon" to all users.