I have taken a look at how free web-based dictionaries can be useful for keyword research.
Now, there's one more way to use those (and other) dictionaries: research English idioms and set phrases.
While most copywriters are surely getting the idea why this may be useful, some SEOs may be unaware of what I am actually talking about.
So, researching idioms may be useful for:
Getting more keyword and content ideas;
Gaining a deeper understanding of the topical language;
Finding more catchy domain names ideas; etc
UrbanDictioanry.com
Urban Dictionary is a great tool to research contemporary slang and Internet jargon. While most people know how to use it, not everyone knows where to find derived terms and phrases. So the steps to take are:
Search for your base word;
See the letters in the top menus;
Click the letter your base term starts;
Now you should see all the terms and phrases starting with the same combination of letters: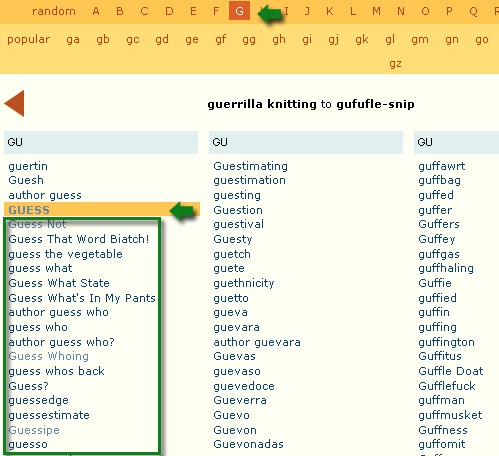 2. Phrases.net
Phrases.net seems to be quite a new dictionary of idioms (hence not really large database) but what I liked about the tool is that it searches not only the idioms but also the definitions and even sample sentences (thus you will get the list of all related phrases and idioms).
You'll have to scroll down to actual search results under the ads: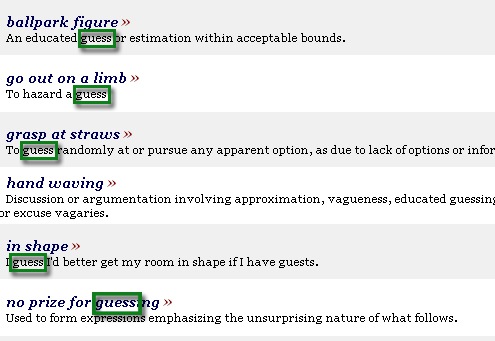 3. TheFreeDictionary.com
The Free Dictionary also offers separate section for idioms: for every word searched it lists:
The idiom;
Its definition;
A few examples of usage: