In celebration of March 10, a day that has become known as Mario Day (MAR10… get it?), Google is letting users navigate Maps Mario Kart-style for a limited time.
For one whole week, Google Maps users can replace the generic arrow icon with Mario in a go kart.
This will be available on both the iOS and Android versions of Google Maps. First, download the latest update, then follow these steps:
Open Google Maps and click on the yellow '?' icon at the bottom of the screen
Confirm that you want to add Mario to Google Maps when the prompt comes up
Once confirmed, Mario will appear on the road and follow your location while in navigation mode for the rest of the week.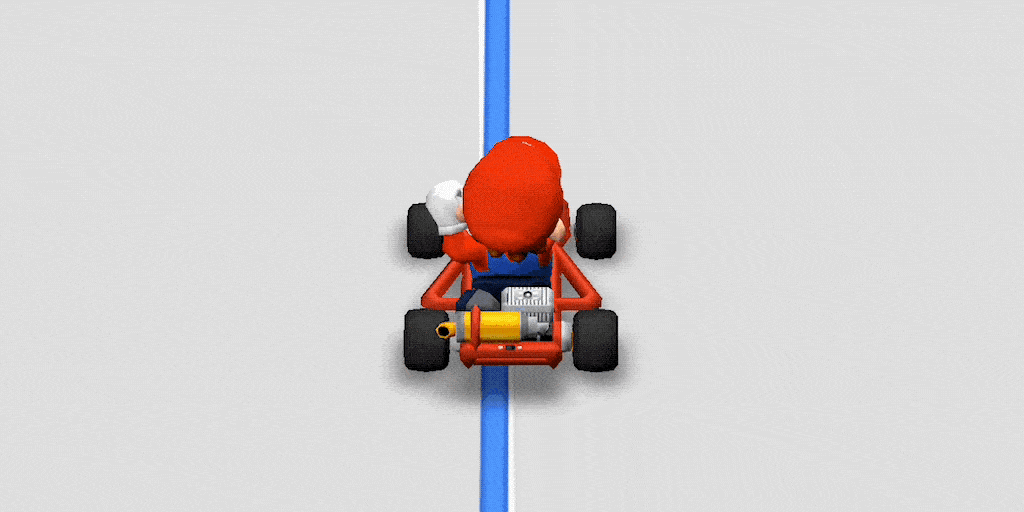 Google encourages taking screenshots while en route with Mario and sharing them with the hashtag #MarioMaps. However, do be careful not to share any personal information you don't want others to see, such as your home address.