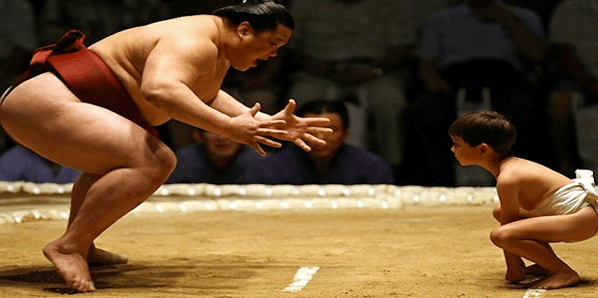 It is quite common that most of the companies have its online presence to boost sales and profit of their business. These days, lots of small and medium-sized companies prefer to have eCommerce websites to sell their products and services that they offer. When it comes to get most out of these e-stores in this cutthroat market, companies and organizations need to give importance to social media eCommerce strategies so they can grab the attention of customers and new visitors.
Here, I am sharing my own personal experience that may help you to make your online website successful. From past 2 years, I was running an e-Commerce website, and I was not getting success as per my expectations. I have tried all the ways and applied thousands of tips, but I was failed. Then, one of my friends explained me importance of social media in the e-Commerce website, and I started to spend my hours of time on social media strategies. I have discovered some of the effective social media eCommerce strategies that worked for my website, and I hope it works for your website as well. These strategies are very simple to implement in your website by any expert eCommerce developer or you can also implement these strategies by your own!!
Strategy 1 – Build Strong & Professional Facebook, Twitter & LinkedIn Profiles
First and foremost important point for eCommerce websites is to have a Facebook, Twitter and LinkedIn profile as these are the three biggest social networking websites that are one of the best and perfect for making customer connections. Through these pages, you can also grow your business and sell your products too.



Twitter, Facebook and LinkedIn are used by millions of people worldwide, so it is highly important for e-stores to have their presence on these social networking sites from where they can gain more number of visitors and customers on their websites.
Strategy 2 – Have Sharing Buttons on Perfect Places
Second most important point is to have social sharing buttons on perfect places. As we all know that all the eCommerce websites are providing sharing buttons on their website, and it is not a new point to know. But the new point to know is to have those buttons on perfect and unique places so that your customers find it easy to share with their Facebook friends and Twitter followers.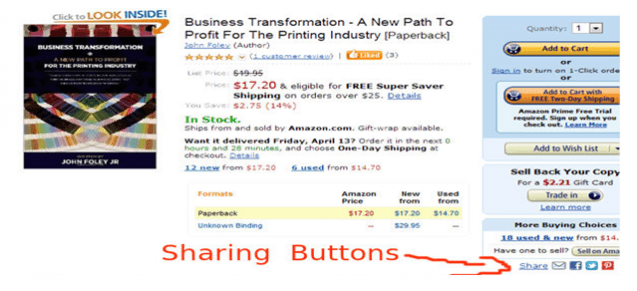 You can place social sharing buttons on your purchase configuration pages or at check-out process so that they can easily share it with their friends and dear ones. When they complete their check-out process, you can give them an opportunity to share what they have purchased after all people love to share their things especially with their friends.
Strategy 3 – Go for Pinterest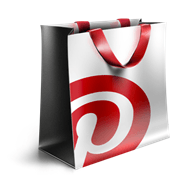 Third important point is, go for Pinterest, which is one of the rapid growing social media websites. This website allows you to share your favorite pictures from across the web with different people. By creating a Pinterest profile for your eCommerce website, you can connect with compatible and new consumers who have much interest of enjoying pictures of different products.
You can easily share pictures of your best products on Pinterest and interact with new customers who may have interest of purchasing your products. But you need to make sure to be unique as other pictures so that it becomes easily possible for you to grab the attention of visitors.
Strategy 4 – Add Product Videos
Fourth most important point to consider is adding product videos as videos are considered one of the best sales tools that surely help you to sell your products. We all know that all the people love to see videos especially of those products that they are buying, so it will be beneficial for you and your website to place product videos. On the web, you can find many popular eCommerce websites that provide product videos on their website, and these companies have seen big impact in sales after adding product videos.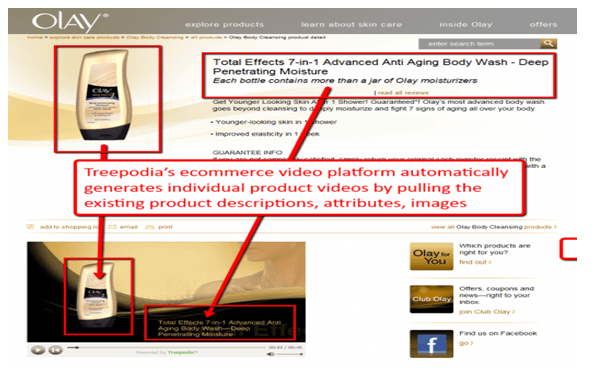 Along with adding product videos on your site, it is also advantageous for you to add videos on YouTube, which is one of the biggest video sharing websites on the web. YouTube is one such video sharing website that gives you an opportunity to present your company in a highly effective manner, so don't forget to add product videos on YouTube.
Strategy 5 – Interact with your customers
Fifth major point is, interact with your customers. Creating a Facebook and Twitter fan page is not enough for you as you need to interact with your customers and have to solve their queries regarding your products. By answering their all queries, you can build strong and long-lasting relationship with your customers, and it will compile them to come back on your website and purchase your products.
Strategy 6 – Offer Some Discount & Product Deals through Social Media Websites
Sixth major point to keep in mind is, offer your customers some amount of discount and product deals through social media websites. By offering discount and offers, you can easily attract them on your website, but you need to make sure that you offer unique offers and deals that they won't get anywhere else.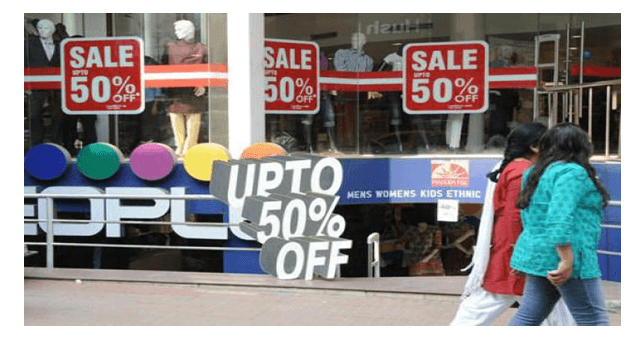 Offer them different contests and sweepstakes through social sites or you can offer them free shipping service, which they surely love. Apart from this, you can provide your customer updated news about your products and services through social channels and lure them towards your website.
So these are some of the best social media eCommerce strategies that may help you to grow your eCommerce business in mean-time. Let me know how these strategies go for you!!