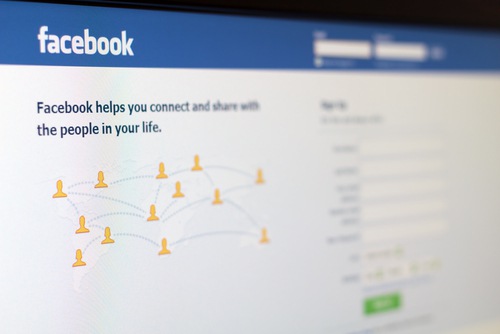 A new study just released by the Chicago University's Booth Business School suggests that people find it more difficult to resist the urge to use Twitter or Facebook than to resist sex, sleep, cigarettes or alcohol. The study, which examined 205 German men and women between the ages of 18 and 85, concluded that social media has become nearly impossible to resist.
Each of the study participants were issued a BlackBerry and contacted seven times per day for a period of seven consecutive days. Each time the test subjects were messaged by the study, the participants would respond with information related to their desires. The response would indicate the type (i.e. social media, sleep, sex, alcohol, or cigarettes) of desire and provide insight regarding the strength of the desire.
When the researchers analyzed the 10,558 BlackBerry interactions and the reported 7,827 "desire episodes," they found the willpower to resist social media was lowered as the day progressed. However, the ability to resist urges that could negatively impact the individual, such as sexual impulses, tobacco, alcohol, or coffee, were relatively well controlled.
Wilhelm Hofmann of Chicago University's Booth Business School said the following of his study's findings:
"People were relatively successful at resisting sports inclinations, sexual urges, and spending impulses, which seems surprising given the salience in modern culture of disastrous failures to control sexual impulses and urges to spend money."
Hoffman went on to indicate that he feels people are strongly attracted to social media due to the perceived low risk and cost of the activity and indicated that may be the reason the majority of "self-control failures" were related to Twitter and Facebook:
"With cigarettes and alcohol there are more costs – long-term as well as monetary – and the opportunity may not always be the right one. So, even though giving in to media desires is certainly less consequential, the frequent use may still 'steal' a lot of people's time."
The Psychological Science Journal plans to publish the study in the near future.