Lenses aren't just for your face anymore. Snapchat has launched a new feature called World Lenses.
Users have loved playing with Selfie Lenses—whether it be adding outrageous makeup, flower crowns, or facial hair. But now you can add garnishing to the world around you.
In Tuesday's Snapchat update for iOS and Android, users were given several new updates, including options to rewind and forward snaps, as well as this World Lenses feature.
World Lenses
Make sleepy clouds vomit rainbows, propel hearts at those around you, or watch butterflies fly around your living room. These are just a few of the fun new augmented reality options Snapchat has provided for our entertainment pleasure.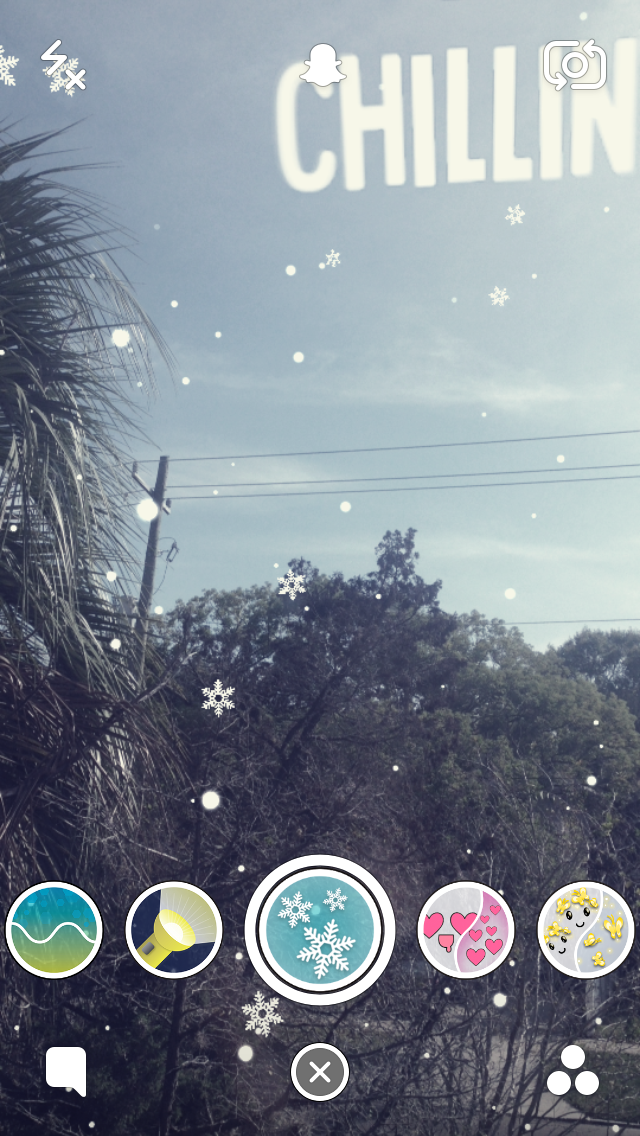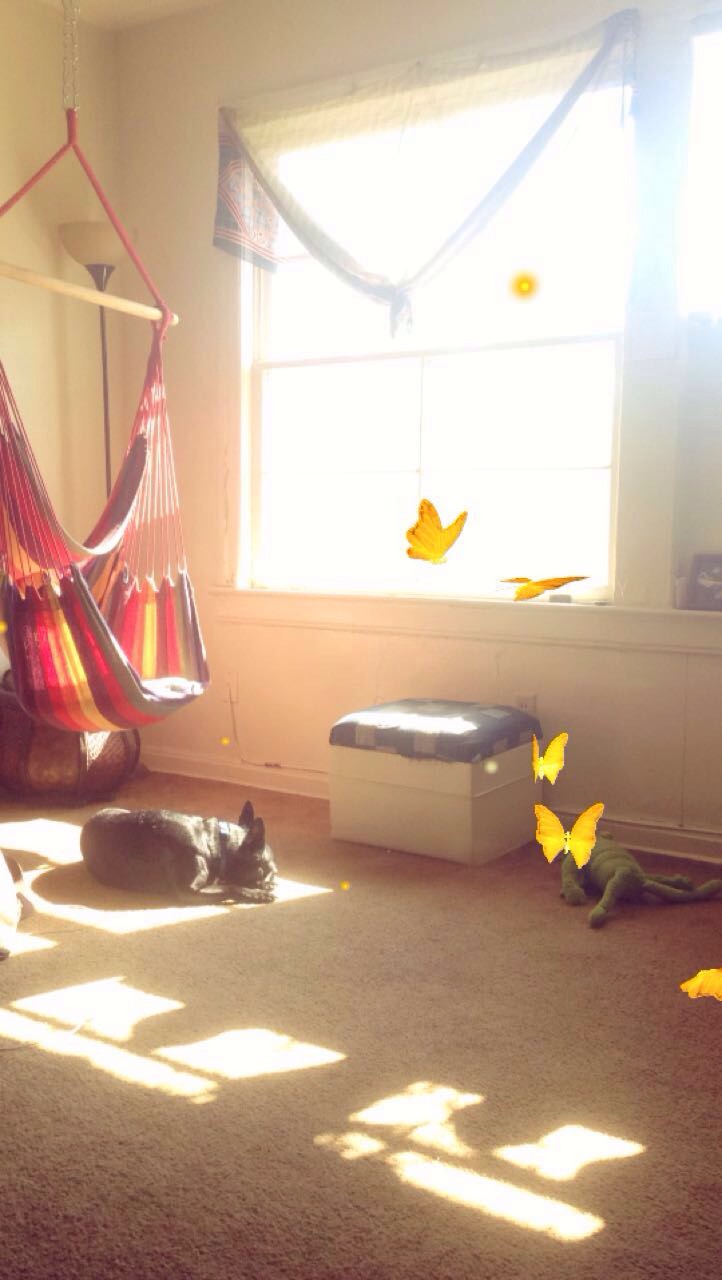 To activate the feature, long press on your screen (just like you would in selfie mode) and you'll see the new options along with your traditional Selfie Lenses.
Rewind Snaps
Watching a snap and miss something? Or just really thought that dog was cute and want to see him being such a good dog [a few] more times? Snapchat has added a new feature (lifted from Instagram Stories), that allows users to rewind snaps.
Simply tap the left side of your screen to go back one snap and swipe left to return to the beginning of the Story. No more digging down into your All Stories list to find it again.
Like a Snap? Forward It
Another feature Snapchat has added is the ability to watch a snap and then forward it to someone else. We've had this option for snaps in the Discover tab, but now the feature is available to all snaps.
As Snapchat lacks typical ways to discover new users, this is an exciting new opportunity for those trying to build a fan base on the platform.
Image Credits
Feature image and screenshots by Caitlin Rulien, taken November 2016.