A United States Chamber of Commerce survey of over a thousand of small businesses across the United States reveals that small businesses are using social media to cultivate new business and grow their business across vast geographic areas. Facebook has emerged as the leading platform for small businesses growth. Over 60% of businesses report using Facebook to grow their businesses, increase sales, attract new customers and sell to customers they would not otherwise have been able to reach.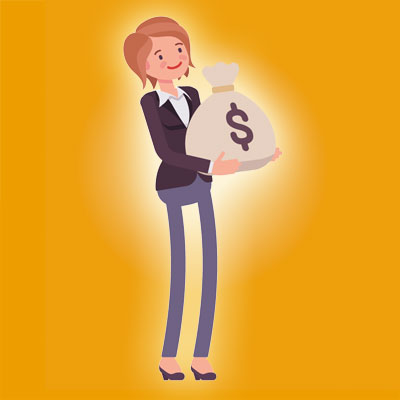 Why is Facebook Popular with Small Businesses?
A clue as to why small businesses have gravitated to Facebook is the perceived difficulty and cost of maintaining an online presence. More than 50% of businesses surveyed cited the cost of Internet services as keeping them from building an online presence.
Difficulty and lack of familiarity with digital tools represented another major stumbling block preventing small businesses from going on online. 57% of small businesses reported that digital tools were perceived as challenging.
How Small Businesses are Growing Online
Sixty percent of small businesses reported using Facebook to achieve a wide range of business goals. According to the survey:
32% reported building their business on Facebook.
42% reported hiring more employees since using Facebook
56% said using Facebook as a business tool increased their sales
52% reported that Facebook allowed them to grow their business by allowing them to reach customers outside of their local area, in other cities, states, and countries
70% of small businesses report that using Facebook helps attract new customers
39% of small businesses prefer to send potential customers to their Facebook page than to their own web page.
Over 50% of small businesses reported that Facebook allowed them to take advantage of growing digital sales.
According to the report:
"In addition to facilitating firms' successes, over half of small businesses on Facebook reported that the platform as helped them overcome challenges in increasing revenue."
Small Businesses Lack Skilled Digital Workers
The growth in digital tools available to small businesses has outpaced the ability to hire people to take advantage of those tools. 61% of small businesses reported trouble hiring workers with the skills to manage their social media pages. This lack of skilled work presents a drag on their ability to expand their businesses. Training skilled workers for small businesses may be an important business opportunity for digital marketers today.
When you think of small businesses online, one usually thinks of it in terms of a website. Facebook has dramatically changed how consumers interact with small businesses and make purchasing decisions. Facebook has emerged as a dynamic source of financial growth for small businesses. The U.S. Chamber of Commerce Report titled, Examining the Impact of Technology On Small Business is available here.
Images by Shutterstock, modified by Author