On Wednesday, March 16th, the SEJ ThinkTank welcomed WordStream CEO Larry Kim back. This was his second time joining us, and his presentation was filled with tons of great information, as usual! Moderated by SEJ's founder, Loren Baker, the hour-long webinar included a 40-minute presentation by Larry and a short Q&A session. The webinar was sponsored by WordStream.
Here's what you missed!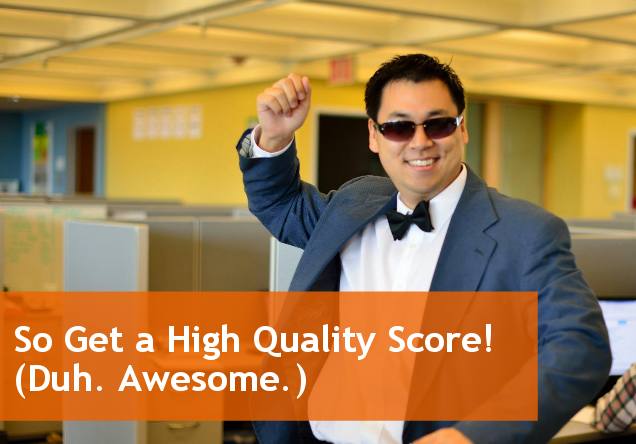 (Besides epic pictures from Larry.)
Google Side Bar Ads are Gone–Now What?
The first topic Larry dug into was news that Google is taking away their side bar ads. What does that mean for you? According to Larry, it is good news. According to data from more than 2500 WordStream customers, Desktop click-through rates are up. Watch the full recording in the section below for all the juicy details Larry shared.
5 Adwords Hacks with Larry Kim
After a short bit about sidebar ads, Larry dug into the meat of his presentation. Here are a few highlights from his webinar.
Quality score is vital – it impacts your ad impression share and cost per conversion.
Work on creating "unicorn" ads – the top 1% of ads by CTR by focusing on keywords with high intent.
Use emotional triggers to increase your CTR by a factor of 6.
Delete ads that don't convert and double down on ads that do.
Want to learn more? Watch Larry's entire presentation below.