Thanks to our SEJ Summit New York Platinum Sponsor, Searchmetrics!
The early bird definitely gets the biggest discount for SEJ Summit New York!
Save the most money on your SEJ Summit New York ticket. Register before August 5th and get $300 off!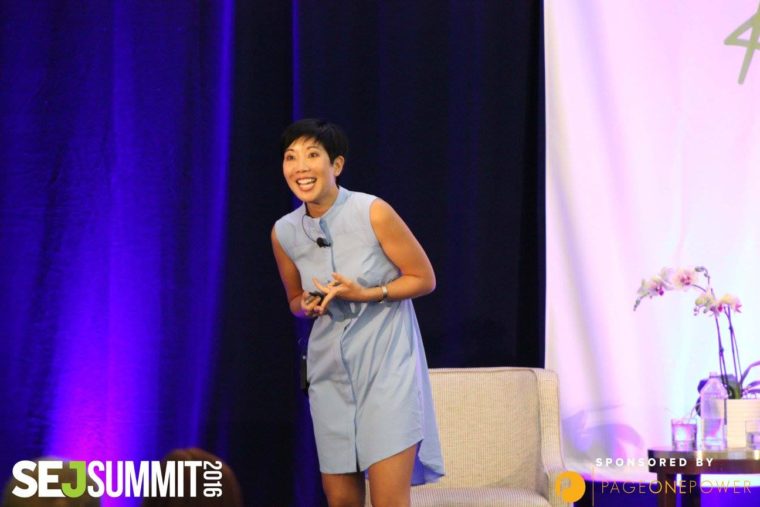 If you missed your chance to see Maile Ohye, Google Developer Programs Tech Lead, at SEJ Summit Santa Monica, you can still catch her this year in New York!
SEJ Summit New York is all set for November 2nd, happening at The TimesCenter, in the heart of Manhattan.
You know who else will be there? John Brown, Head of Publisher Policy Communications at Google, Joanna Lord, Chief Marketing Officer at ClassPass, Bill Hunt, Global Strategy Consultant at Back Azimuth Consulting, and 11 other whip-smart industry experts.
The event will feature eight keynote-style presentations and an AMA "Ask Me Anything" panel to answer your most challenging questions. We will continue to announce speakers and panelists for SEJ Summit New York over the coming weeks, so be sure to stay tuned!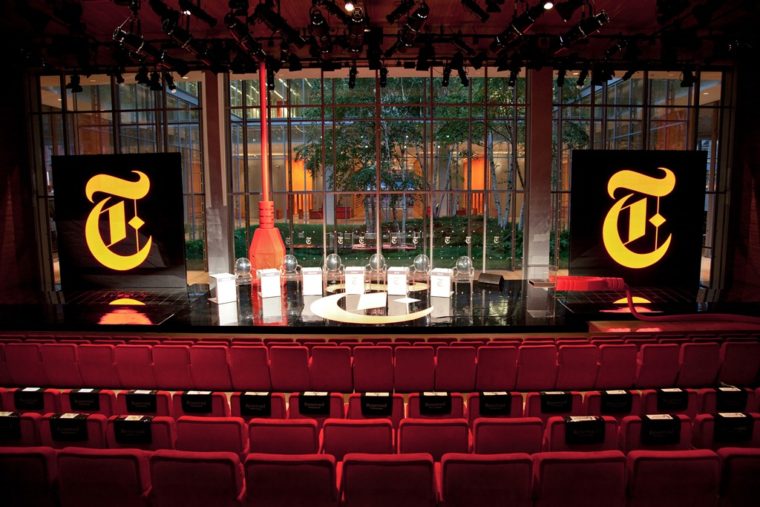 Want to Showcase Your Brand at SEJ Summit?
Sponsorships are limited to three exclusive partners per event. Interested parties, please email jessica[at]searchenginejournal.com.
About SEJ Summit
SEJ Summit "A Day of Keynotes" is a unique conference experience tailored for SEOs, by SEOs. The content is well-rounded and diverse, while staying focused on search.
Events will take place in Santa Monica, Chicago, and New York City throughout 2016. Each show will feature a single track of vetted, keynote-style presentations given by industry experts and over three hours of high-quality networking opportunities.
Our top priority is to provide an actionable, impactful, and memorable experience for you, which is why sales pitches, product demos, and sponsored content is prohibited during sessions.

Image Credits
Featured Image: Image by Paulo Bobita
In-Post Photo 1: Image by Paulo Bobita
In-Post Photo 2: Image Provided by The TimesCenter NYC