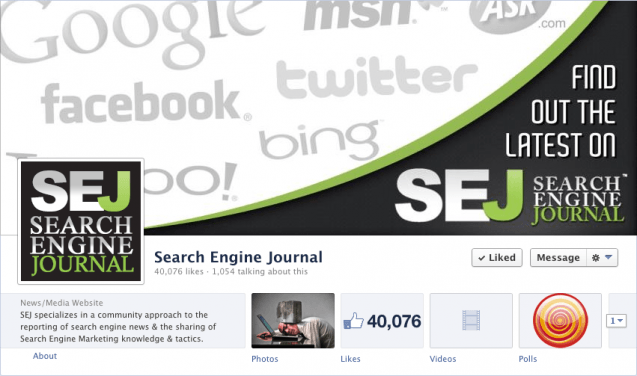 We would like to take time today to say thanks to our Facebook fans! You guys are awesome! For the latest news and Search Marketing info you can find us on Facebook.
Make sure to Like our page if you haven't! Here's to getting to 100k fans, we need your help to get there.
Let us know if you have any tips or suggestions on things we could be doing betting on Facebook, Twitter, G+ or any other social media outlet. We're always trying to improve our game and give our readers the best possible source of information on the web…but we need your help!
Invite all your friends to our page!